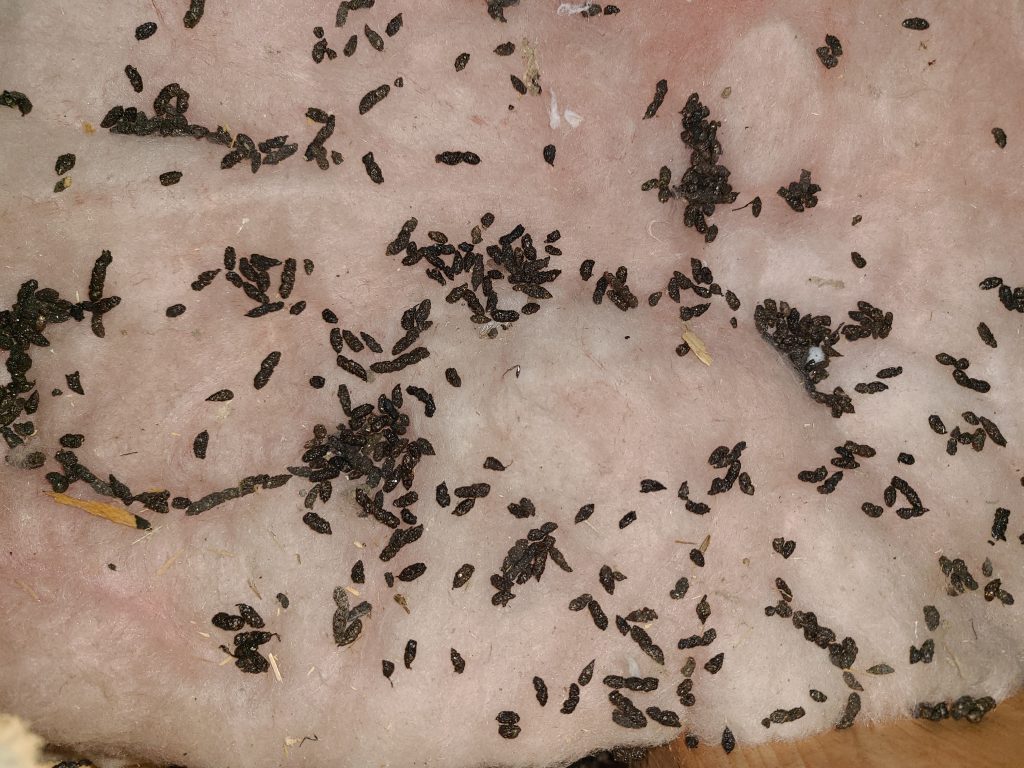 Platinum Wildlife Removal service expands its service area to include Indiana.
Platinum Wildlife Services is a Michigan-based service company that specializes in the humane removal and trapping of the wildlife that has invaded or taken up residence in Indiana homes.
Platinum Wildlife services have been in business for over 15 years helping the people of greater Michigan. They have over 1000 positive reviews on Google, and they have just announced they will be offering their 5-star service in Indiana. Areas to include all major cities and suburbs of the entire state. Read more here. https://platinumwildliferemoval.com/indianapolis-wildlife-removal/
Wildlife removal is a practice best left to professionals. Platinum Wildlife trains every one of its technicians with the best practices and methods for helping families stay safe from the intrusion of Bats, Squirrels, Raccoons, Skunks, and other common wildlife that can get into attics, basements, and garages in Indiana.
It's very important to use a professional wildlife trapping service. Animals such as bats can carry certain diseases like rabies which is very dangerous for a human to come in contact with. Bats are also federally protected mammals, and technicians must be licensed to handle them.
The professionals at Platinum Wildlife also work with their customers to not only remove the animal causing the nuisance but also help clean the house up where the animal was making its nest and, take measures to prevent them from not getting back in. This is a very important step that not a lot of companies offer. So not only are they skilled wildlife removal specialists but they get trained on animal exclusion techniques that not many other companies offer.
Platinum Wildlife Removal is a family-owned and operated business. They employ at times well over 100 trained, licensed, and insured technicians helping to keep the people of the Midwest safe from wild animal encroachment. But also, keeping all those technicians employed helps to keep their families with great employment opportunities. See more here: https://platinumwildliferemoval.com/
So, residents of Indiana should keep a look out for the Platinum Wildlife service trucks in their neighborhood, and rest assured that they are keeping families in these areas safe and their homes clear of intrusive wildlife.
And remember, if there is scratching in the walls or ceiling, bats flying around the inside of the house give the folks at Platinum Wildlife a call 24 hours a day. Read more about wildlife removal here https://platinumwildliferemoval.com/wildlife-news/