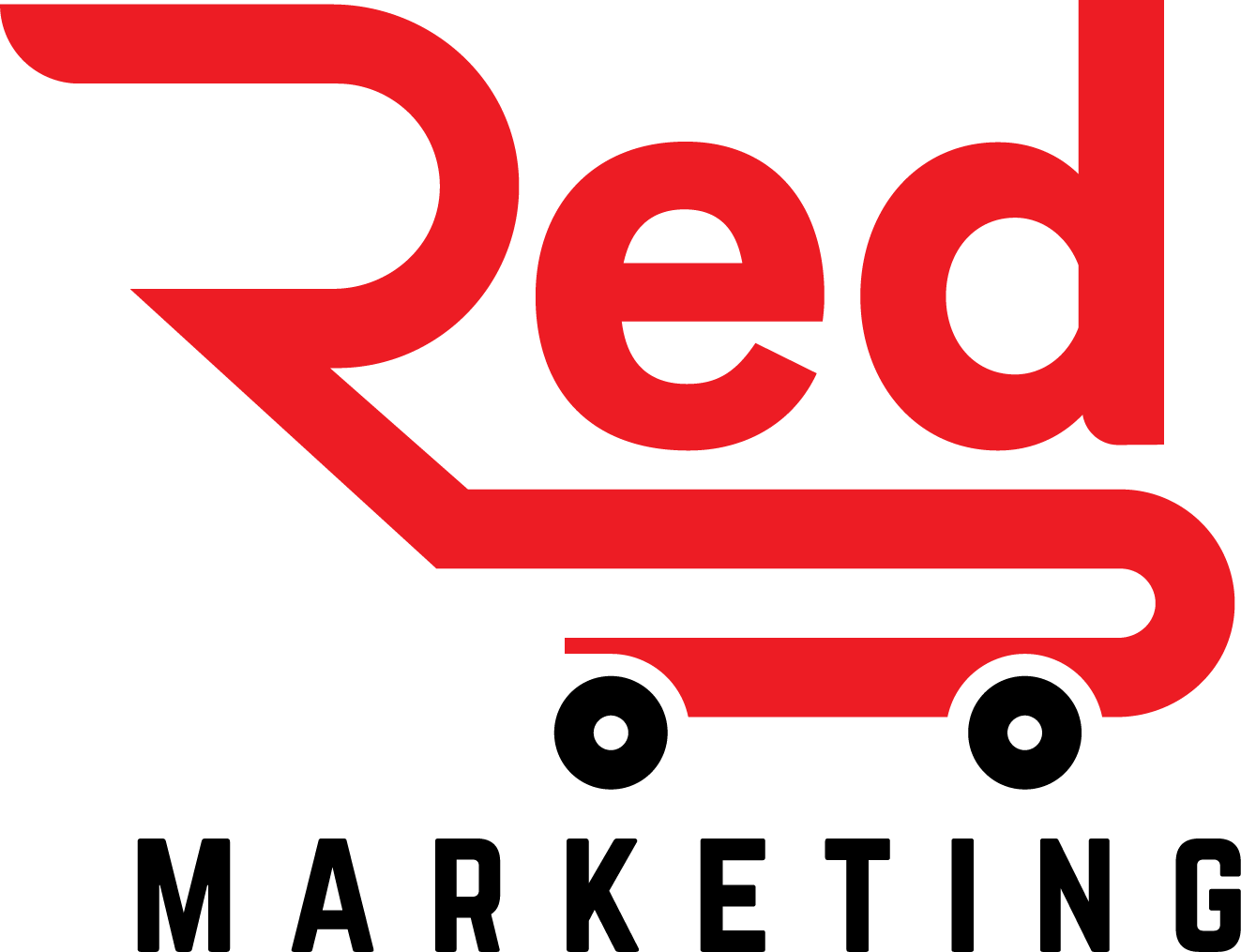 If you are building in the DeFi industry, then the story I am about to tell will be all too familiar.
We've all heard the tale of Crypto Island - the exclusive tropical paradise in the South Pacific, built from scratch with an economy based entirely on cryptocurrency and NFT assets. It will go down in history as one of the most ambitious projects to ever come out of the DeFi space, and also as one of the most spectacular failures.
The one lesson that many people seem to have taken from the woeful tale of PJ Vogt's fabled decentralized paradise is that crypto projects should be taken with a grain of salt. However, you and I both know that not everyone is out to cut and run - most projects, in fact, are born out of good intentions. But how do you convince a terminally skeptical user base of that without sounding disingenuous?
R.E.D Marketing has the answer, and it is simpler than you may think. Their authority marketing services can promote your next big project on a huge range of trusted crypto news sites. They can ensure that all eyes are on you, and that everyone knows that your project is built on a sound foundation of trust and respect.
To find out how you can commission your first campaign, visit https://redmarketingfirm.com/crypto-news-nft-services
This expansion builds on R.E.D Marketing's existing services, which include specialty content marketing services for a variety of industries. Recently, they have established a targeting crypto-specific service that caters to the needs of blockchain companies, and now they have further expanded that to include DeFi gaming and Metaverse projects.
They have created this service to help reputable projects stand out from their competition. In an ecosystem where projects are, more often than not, tenuously constructed and lacking in trust from the broader blockchain community, authority marketing can be a good way to bridge the gap and indicate that a project has long-term stability in mind.
As you are well aware, building an audience or playerbase can be essential to the continued growth and success of your project. R.E.D Marketing's press releases have been designed by experts in authority marketing to help attract users in a hyper-targeted way.
R.E.D Marketing's services are capable of promoting your project to an audience of interested prospective users in the interest of balancing trust with attention. These two factors, they claim, are the keys to building a successful project on the blockchain or elsewhere, as a large share of the DeFi community have become wary of new projects driven exclusively by hype.
Content created by R.E.D Marketing appears on a range of reputable crypto industry news publications in order to target a readership of only individuals with experience and interest in crypto. Their writers can incorporate your feedback to design promotional content that targets the precise niche you are attempting to reach.
Take your crypto project to the next level by reaping the benefits of a high-quality press release campaign. Clients of R.E.D Marketing rave about the traffic their campaigns generate, so why not find out for yourself?
R.E.D Marketing has been creating custom content for its clients for several years now, and has already helped hundreds of clients in the crypto industry and elsewhere reach their target audience.
To read about how you may benefit from these services, visit https://redmarketingfirm.com/crypto-news-nft-services