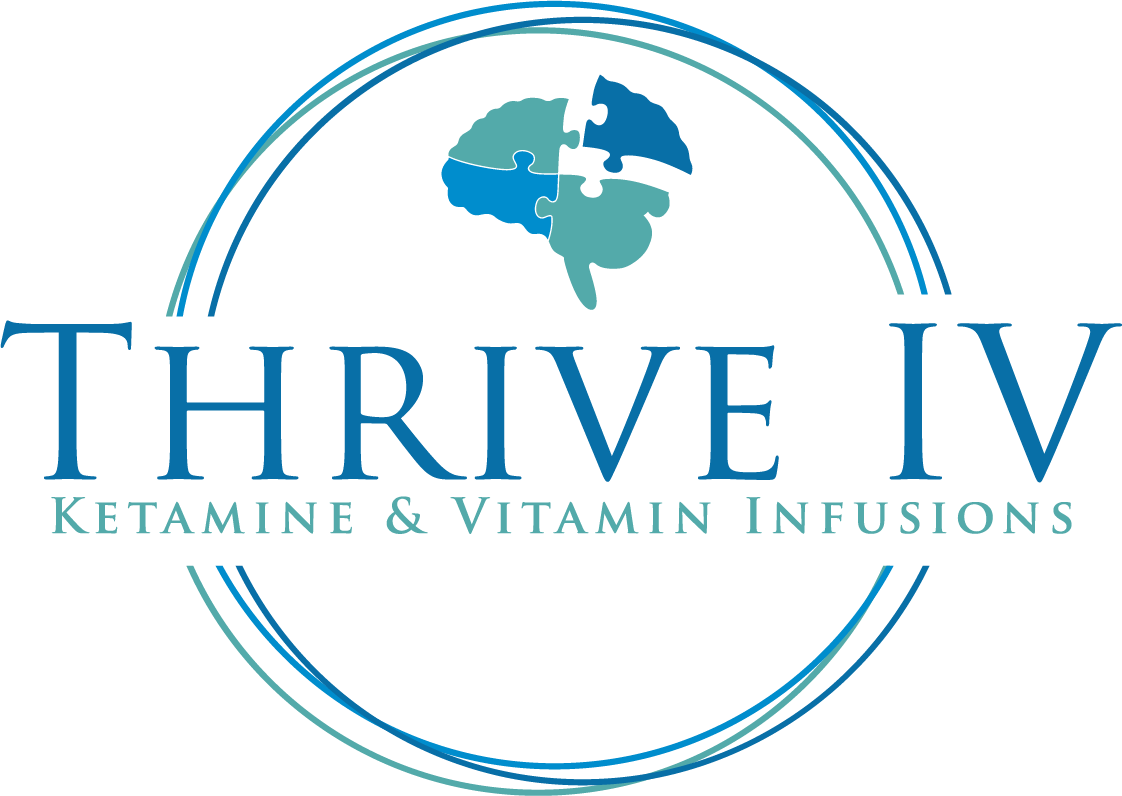 For years we've known that ketamine can help to treat difficult conditions like treatment-resistant depression and PTSD and RSD, CRPS, Fibromyalgia and Lyme related pain syndromes, but it's been difficult if not impossible to get physician-approved treatment. But now, there is hope.
Thrive IV can help, with several new treatment options that use ketamine infusions of varying dosages to help patients with PTSD, depression, anxiety, chronic pain, and a host of other conditions.
Visit http://www.thriveiv.net to learn more about their clinic in Dartmouth, Massachusetts and how ketamine may be able to help you.
The new clinic is run by Dr. Michael Pellegrino, and offers a variety of nutrient and vitamin infusions, as well as ketamine treatments. While ketamine has been used for more than 50 years as a dissociative anesthetic, more recent research has shown that it can be incredibly useful in treating a wide variety of conditions, including many that are resistant to traditional methods.
Dr. Pellegrino and his team tailor every treatment to the individual, based on your specific diagnosis and needs, after a thorough consultation and review process. A typical patient undergoing treatment for anxiety, depression, or obsessive-compulsive disorder might expect to receive six treatments over the course of two to three weeks, and then have their condition and progress reassessed, so their treatment can be adjusted.
The new treatment sessions last approximately one hour for low dosages, and can be IV (intravenous) or IM (intramuscular) though this can vary from patient to patient. Dr. Pellegrino may also advise a combination of medications, nutrients and vitamins to enhance your treatment or to help minimize any unpleasant side effects.
"Vitamin and nutritional infusions may be helpful for rehydration, boosting your immune system, enhancing mental clarity, cardiovascular health, jet lag, detox, weight loss, hangover, wound healing, added energy or help with the aging body," a spokesperson explained. "All a part of the overall health plan and wellbeing for each and every patient."
After the initial treatment, the new clinic aims to reduce your infusions as much as possible, while still maintaining the benefits. While individual results will vary, most patients can be reduced to maintenance infusions once every several weeks, or as little as once every several months, depending on how they respond.
Asked about treatment-resistant depression, bipolar disorder, and postpartum depression, a spokesperson said, "Ketamine therapy has been shown to help as many as 70-80% or more in some studies. We specialize in adding Ketamine treatments to help increase your feeling of well-being and reduce the terrible pain, depression, or anxiety you've been experiencing. Giving you hope to live a happier and more productive, fulfilled life."
No one should have to suffer through these terrible conditions when help is available.
If you think you or a loved one can benefit from ketamine infusions, contact Dr. Pellegrino at the Thrive IV clinic to learn more. He will speak with you personally and answer your questions.
Visit http://www.thriveiv.net for more information about the clinic, treatment options, and Dr. Pellegrino. You deserve to feel better and now there is hope