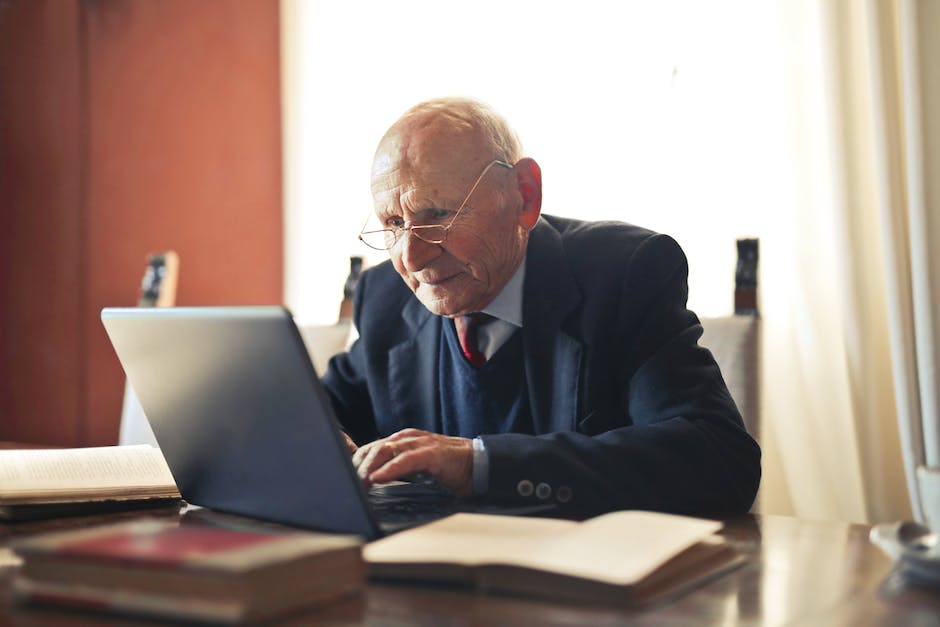 Elder Manage Care provides insight into the positive effects of creative writing for your beloved seniors aging in place, giving an additional option for any individual struggling with memory loss. The language used in our articles and research is simple and concise, allowing everyone to understand the benefits of this alternative method of mental stimulation.
Please https://www.eldermanagecare.com for more information.
Not only does it strengthen your loved one's writing abilities, but creating a narrative of one's life can also be great mental exercise — a much-needed addition to physical exercise regimens your senior might be engaged in.
Our newly updated service is a reaction to the alarming surge of individuals experiencing Alzheimer's and dementia. Current statistics estimate that a staggering 78 million will battle with Alzheimer's and dementia by 2030, presenting an unprecedented public health challenge.
The updated service is meant to provide families like yours with the tools needed to monitor your loved ones, as well as track their quality of life and make the most informed decisions regarding their care.
You'll be aware that dementia is a general term which describes a severe loss of intellectual ability. It is not a specific disease, but rather a broad category of disorders which cause the deterioration of one's mental capabilities.
The symptoms include forgetfulness, diminished cognitive skills and a loss of the ability to process information, causing frustration and sadness in the afflicted individual. There is currently no cure for dementia, however, there are some natural remedies and regular brain workouts such as crosswords or the journaling we do can help to curb some of its effects and slow down the degenerative process. Why not give us a call on 630-638-1489 to find out more?
Elder Manage Care emphasizes the power of creative writing for your beloved senior citizen with dementia and Alzheimers, especially the simple act of putting pen to paper providing an outlet for those who are unable to communicate in any other way. Writing can help bolster mental clarity, even if only for a brief period of time, and is a profoundly personal journey that can bring some joy to your senior in what is often a very lonely existence.
Our elderly assistance programme specializes in providing life-simplifying services and offers a unique program of creative writing for seniors, a combination that is not duplicated -so far as we are aware - anywhere else in the world. We're very proud of that!
Our patients are carefully matched with an experienced caregiver who guides them as they express themselves through their own memoir or personal story. We also offer you family support and education, as well as caregiver support and education, all designed to improve both the emotional and physical well-being of older adults and their loved ones.
In addition to crafting life stories, our senior care providers also provide attentive proofreading and editing so the final product is both accurate and clear, easy to read, and well-presented.
Your beloved's completed memoir can then be shared with loved ones for generations to come. It's a gift that can be treasured and passed on through families—and one that will capture the essence of your senior's own life story in all its richness and depth.
So why not schedule an appointment with our senior care facility to learn more about the service and what we have to offer?
Since 2021, Elder Manage Care has been the premier service combining elderly homecare with memory care services. Our specialist services and commitment to our clients sets us apart from all other seniors home care service providers.
One of our client families comments: "I found Elder Manager Care through a friend referral and we could not be happier. We have in-home care for my mother with a soulful companion, wonderfully prepared meals and peace of mind knowing we have the personalized memory care coverage our family needed."
Do please visit us at https://www.eldermanagecare.com or call 630-638-1489 for more information. We look foward to hearing from you!