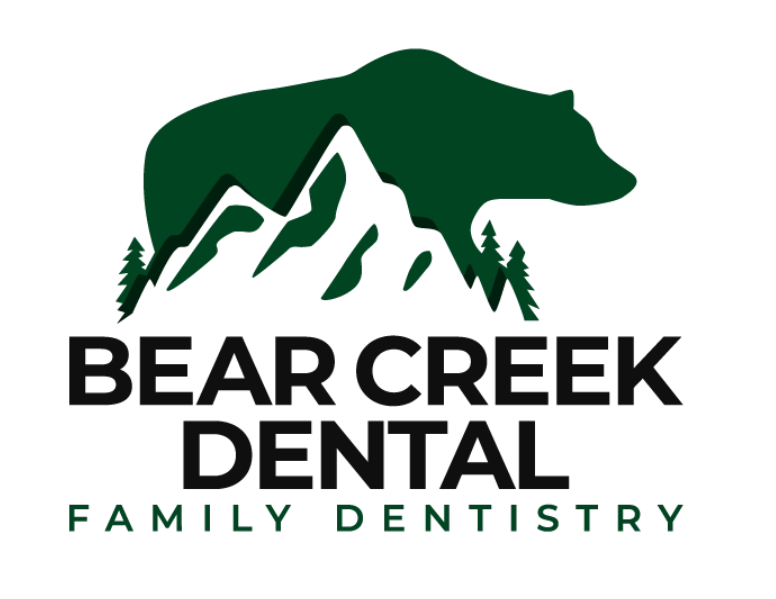 Don't let your stained, chipped, gapped, or crooked teeth take away the joys of hearty laughs with friends.
Dr. Jessie Mastin, D.D.S., of Bear Creek Dental Center uses minimally invasive porcelain veneers to correct many of the dental problems above.
The dentist offers a range of dental solutions that not only improves your dental health and oral hygiene but also achieves dazzling results you can be proud to show off.
Visit https://bearcreekdentalco.com/porcelain-veneers to learn more about the practice's porcelain veneer treatment.
Often used as an alternative to crowns, the veneer treatment offered at Bear Creek Dental Center does not require extensive preparatory work or surgery to complete. Its versatility makes it an ideal solution for a range of cosmetic and restorative dental procedures.
"Veneers are ultra-thin pieces of durable, tooth-shaped porcelain that are custom-made by a professional dental laboratory," Dr. Mastin, the principal dentist at the practice, explained. "They are bonded onto the front of your teeth to create a beautiful and attractive smile."
Dr. Mastin can completely reshape your teeth and smile using porcelain veneers. These prosthetic teeth are, however, crafted to reflect your preferences and the natural features of the surrounding teeth, including their color, shape, and size.
This procedure can be completed in two visits, and no sedation is required.
Alongside its restorative dentistry, Bear Creek Dental Center believes preventative care is vital to optimal dental health. As such, the practice will educate you on the best ways to care for your new teeth, including proper brushing and flossing habits.
Since 2001, Bear Creek Dental Center has been meeting the oral health needs of Colorado Springs families, providing solutions that range from general and preventative dentistry to cosmetic, periodontal, and restorative dental care.
A satisfied patient said, "I highly recommend Bear Creek Dentistry. I chipped my front tooth a few days before my wedding. Even though I was not one of their regular patients, they got me in immediately and repaired it as good as new. They were fast, efficient, and friendly. 10 out of 10."
Now's your chance to get a bright, beautiful smile without undergoing surgery.
Call (719) 633-2828 now to book your appointment or visit https://bearcreekdentalco.com/porcelain-veneers for additional details.