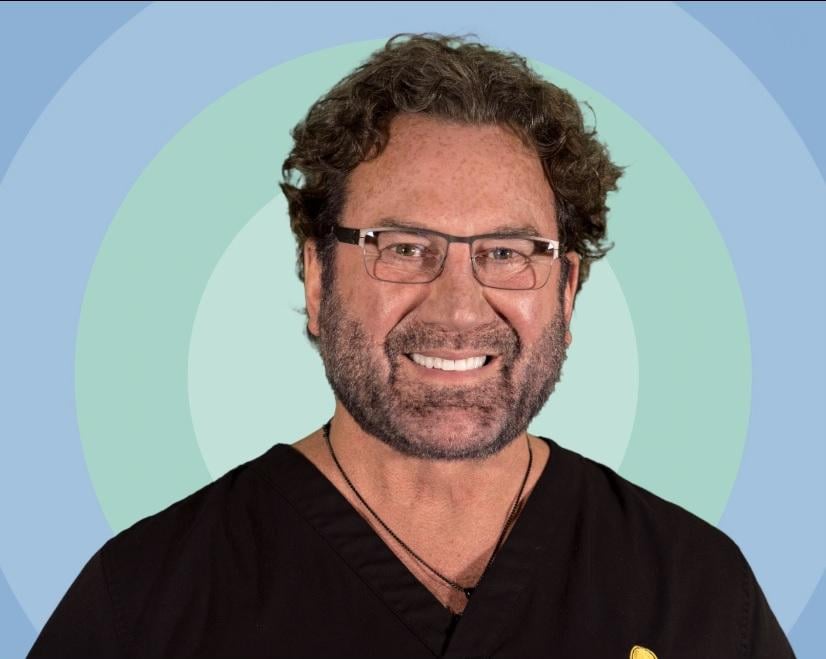 If you're considering eyelid surgery, you might worry about permanent scarring, swelling, or bruising. And while that's natural, you'll be relieved to know that eyelid surgery is one of the safest types of cosmetic surgeries you can get.
Experienced Atlanta surgeon Dr. Harvey "Chip" Cole, III, MD, FACS, discusses some of the most common fears of surgery candidates.
While eyelid surgeries are generally very safe and with minimal recovery times, there are some potential risks if they are performed by inexperienced or unlicensed practitioners, explains Dr. Cole. According to him, the most common pitfalls of eyelid surgery are:
•removing too much fat, which leads to a hollowed look;
•incorrectly placed incisions, which may cause the eyes to seem asymmetrical;
•removing too much skin, which may cause difficulties closing the eyelids.
These complications are extremely rare and should not be a concern if the patient works with an experienced, licensed and certified surgeon, says Dr. Cole.
The Atlanta surgeon recommends that you contact a certified plastic surgeon to help you explore the best eyelid surgery option for you. Depending on your needs, the specialist may recommend blepharoplasty or ptosis repair - two procedures which are often confused - or other types of interventions to correct eyelid malposition.
About Dr. Harvey "Chip" Cole, MD
A quadruple board-certified surgeon with over 35,000 successfully performed interventions, Dr. Cole is an internationally recognized ophthalmic surgery specialist, educator, and #1 Amazon best-selling author. He is committed to promoting ethical practices in plastic and reconstructive surgery, and supports at-risk youth and victims of abuse via his Face Change Foundation non-profit.
A satisfied patient said: "Dr. Cole is so patient, calm, and excellent in his work, and his office staff (Julia and Jenny) are so kind and attentive! I don't live in the area, but gladly drive over an hour for their expertise and excellent service."
Dr. Cole and his team are always ready to answer any questions you may have - get in touch today at https://oculusplasticsurgery.com