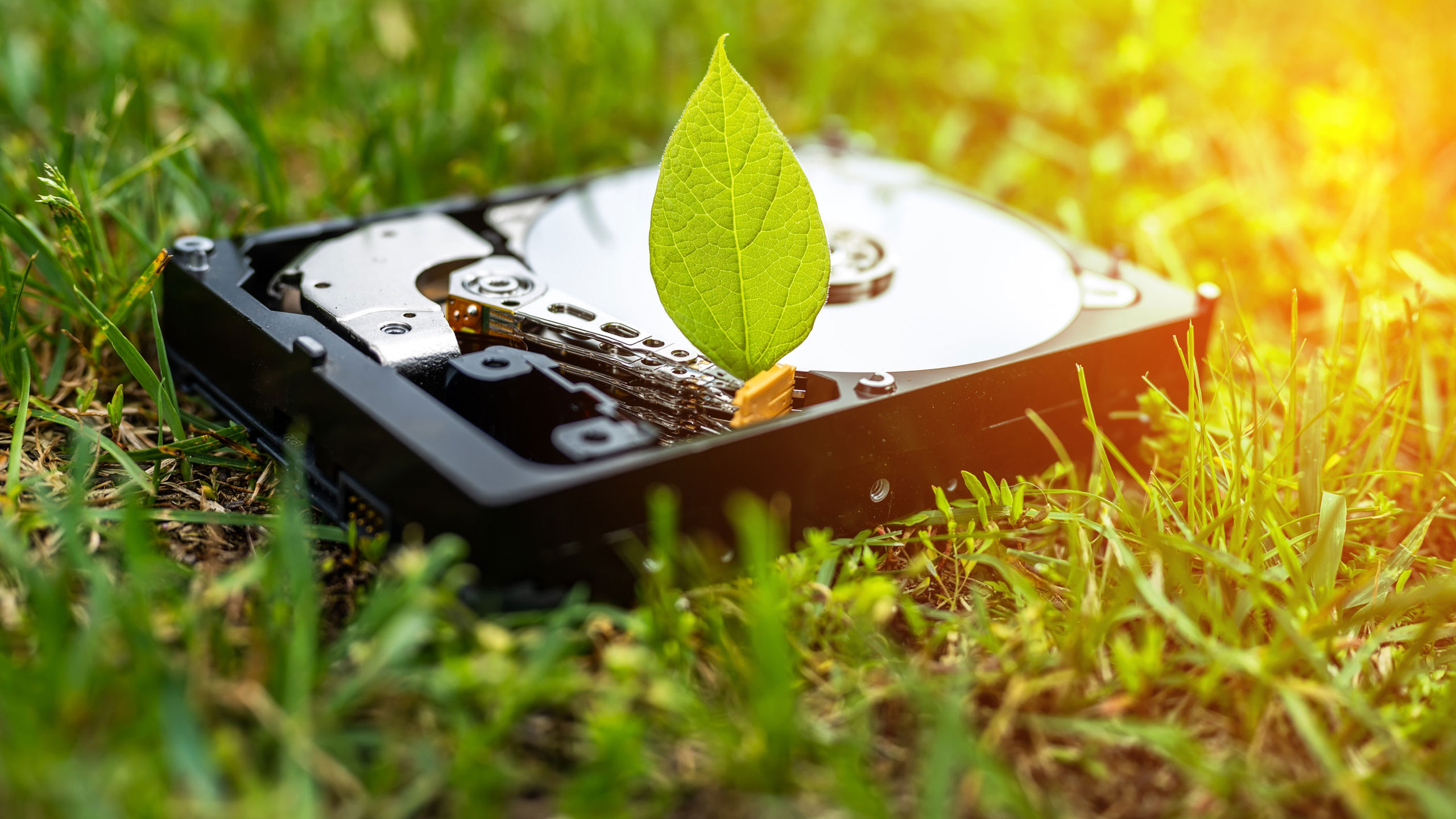 ChiaRabbit caters to those of you on the worldwide stage who prioritize learning about green cryptocurrency investing.
Insightful articles on the state of the industry and how it relates to environmental issues can be found at http://www.chiarabbit.com
ChiaRabbit and its content is a response to one of the most immediate issues surrounding the crypto industry. Record breaking energy consumption is causing issues on a global scale simply so investors can mine a few coins and is potentially contributing to the climate crisis. But conscious investors like you are looking for ways to help the planet while you invest sustainably.
For example, the troubles that plague clean energy tech also play a role in investing in the coins which are trying to build their following and funding by playing the green card. This article on ChiaRabbit about the overall state of environmental trends around energy initiatives and how they connect to the green future of crypto can be found at... 
https://chiarabbit.com/cryptocurrencies-look-toward-sustainability-initiatives-2022-brings-another-reality-to-mining-green-technology/
Thankfully, green-hearted investors are pioneering a trend toward the creation of more environmentally friendly cryptocurrencies. Chiacoin, by example, says their blockchain uses 0.16% the annual energy consumption of the blackout producing Bitcoin. With this uptick of interest in sustainable cryptocurrencies, ChiaRabbit's objective is to give new investors the knowledge to make informed, planet friendly decisions before they invest.
The new site is aimed at individuals like you who are looking to make a profit without causing further harm to the planet. ChiaRabbit regularly publishes unbiased articles in an effort to give readers the opportunity to make their own thoughtful decisions about potential investments. 
The creators behind ChiaRabbit hope to release a report on the state of the environment as it relates to the mining and farming of cryptocurrency early in 2022. Readers who come to ChiaRabbit.com will also find the focus beginner friendly. For brand new potential crypto investors, the site provides a free Beginner's Guide to Crypto and DeFi (Decentralized Finance), because ecologically sound investment starts with proper knowledge, after all. With its 2022 launch, ChiaRabbit hopes to lend a new perspective to the universally important topic of green investing and crypto. 
According to a spokesperson for the site, "We are excited to launch ChiaRabbit, a website that offers an impartial view for people looking to invest wisely and make a profit from crypto in a way that benefits both their investment portfolio/wallet and the planet at the same time."
For those of you interested in learning more about ChiaRabbit and bunnying up to environmental investing, you can find more on the website at http://www.chiarabbit.com
Disclaimer: The information provided on this page does not constitute investment advice, financial advice, trading advice, or any other sort of advice and it should not be treated as such. This content is the opinion of a third party and this site does not recommend that any specific cryptocurrency should be bought, sold, or held, or that any crypto investment should be made. The Crypto market is high-risk, with high-risk and unproven projects. Readers should do their own research and consult a professional financial advisor before making any investment decisions.