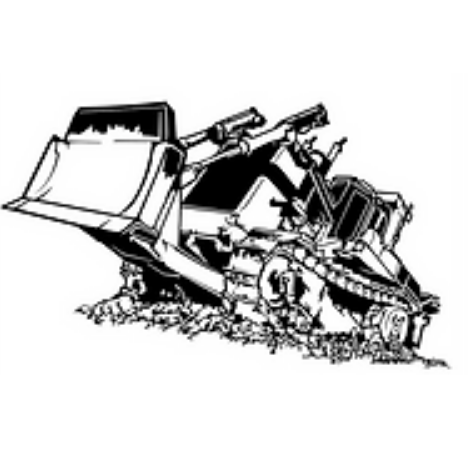 Earlier today, Cheney Energy Inc finally announced the beginning of its new Tree removal service, which has been in development since December 1, 2021. The main aim is to provide tree trimming and removal services to property owners in the Treasure Valley... but it does so, with a difference.
Travis Cheney, Owner at Cheney Energy Inc, says: "We wanted to try something new with this Tree removal service. Anyone familiar with the Construction and Tree services market will probably have noticed how everyone else seems to to focus on either just construction, excavation, or tree services; not both. This is a problem because our equipment can be used in both industries so we can spread the cost out and pass it on to our customers."
So as a welcome breath of fresh air, Cheney Energy Inc will instead deliver the absolute best customer service. "We give the complete picture with nothing left out and pass savings we make on to the customer. Cheney Energy Inc chose to make this move because Best Service is our goal. We know how daunting a project can be, but we're here to solve your problems and provide you with value. We're a team of trained and experienced professionals that can handle your project with the attention to detail you deserve. We know it's the customer that keeps us in business. Let us show you what good service feels like...". Cheney Energy also provides senior and veteran discounts as seen at https://www.digitaljournal.com/pr/boise-construction-and-tree-service-company-discount-helps-seniors-and-veterans or https://www.dailymoss.com/boise-construction-co-cheney-energy-helping-seniors-and-vets-with-big-savings/
Travis Cheney also said "We want to give our customers more choice in both the construction, excavation, and tree removal services . With our new Tree removal service, they have a fresh new possibility. We want them to feel Like they made the right choice and want to come back again and again. when using our service. Trying something new is always a risk, but it's a risk we believe is worth taking."
Since Day 1 Cheney Energy has always aimed to Become the best excavation company in the world.
The new tree removal service is now launched. To find out more about the service and Cheney Energy Inc, it's possible to visit https://www.cheneyenergyinc.com/