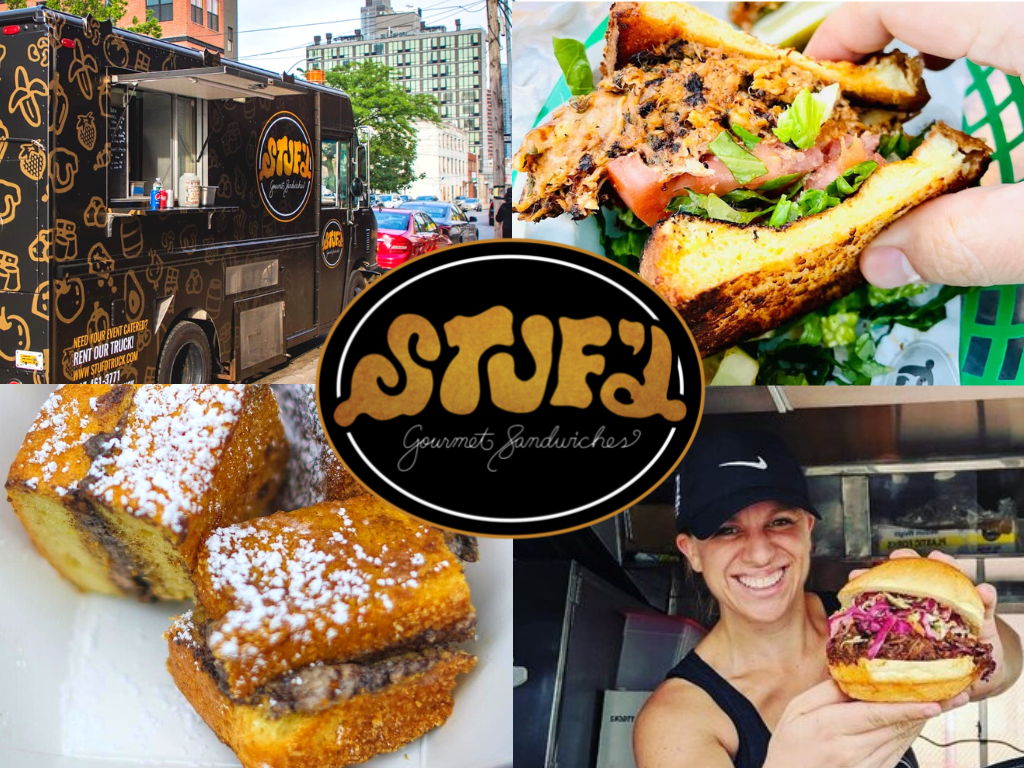 STUF'D is their name, and making your party stuffed is their aim… catering casual and elegant events is their claim to fame - producing finger and gourmet foods to the same acclaim!
They're here to improve access around New Jersey to their event-catering options, starting with your Livingston community. Take advantage of STUF'D and its mobile food truck to give your group great eats.
Click https://www.stufdtruck.com now!
STUF'D can now provide its catering services for large and small-scale events in Livingston and nearby. Offering gourmet and snack food as per your needs, STUF'D is now able to cater to local birthday parties, graduations, weddings, or bar and bat mitzvahs with kosher-style cuisine.
Its mobile services are designed to provide your group with convenient catering solutions, bringing culinary selections spanning elegant or fast food suitable for each unique event. Due to its mobile capabilities, STUF'D ensures that you're never restricted by catering options in your local Livingston area.
Providing custom-tailored menu selections, STUF'D offers themes spanning classic finger foods, wings, gourmet sliders, dessert, and breakfast bites, and other truck snacks. If your gathering requires elegant cuisine, the company makes available options such as cocktail shrimp, lamb chop lollipops, crostini filet mignon bites, and other items suited to fine dining events.
The Brooklyn caterers continue to update their menu in line with popular demand, recently adding new vegan options ranging from quinoa tofu to cauliflower fried rice and homemade egg rolls. You're sure to love them!
STUF'D operates far and wide for events in need of catering in Livingston and the surrounding areas. With a vast service area, the Brooklyn-based company can also send its truck across New Jersey as far as Mantoloking in addition to New York locations.
Speaking about their company, a representative said: "In March 2016, we catered our first 150-person party together. From large parties to small, weddings to birthdays, or even holiday get-togethers, our team creates custom menus for any and all occasions. We will even deliver to offices to cater your next breakfast, lunch, or happy hour event."
Partnered with several major New York events and companies, the truck caterers offer full contact details via their official website, with online and over-the-phone options. Get your catering sorted quickly and simply!
Events can be complex to manage - whether it's a kid's party or a long-awaited wedding, STUF'D is here to make sure that catering is the least of your worries.
Are you in Livingston or elsewhere in New Jersey? Check out https://www.stufdtruck.com to learn more about STUF'D and the food truck catering services you need!