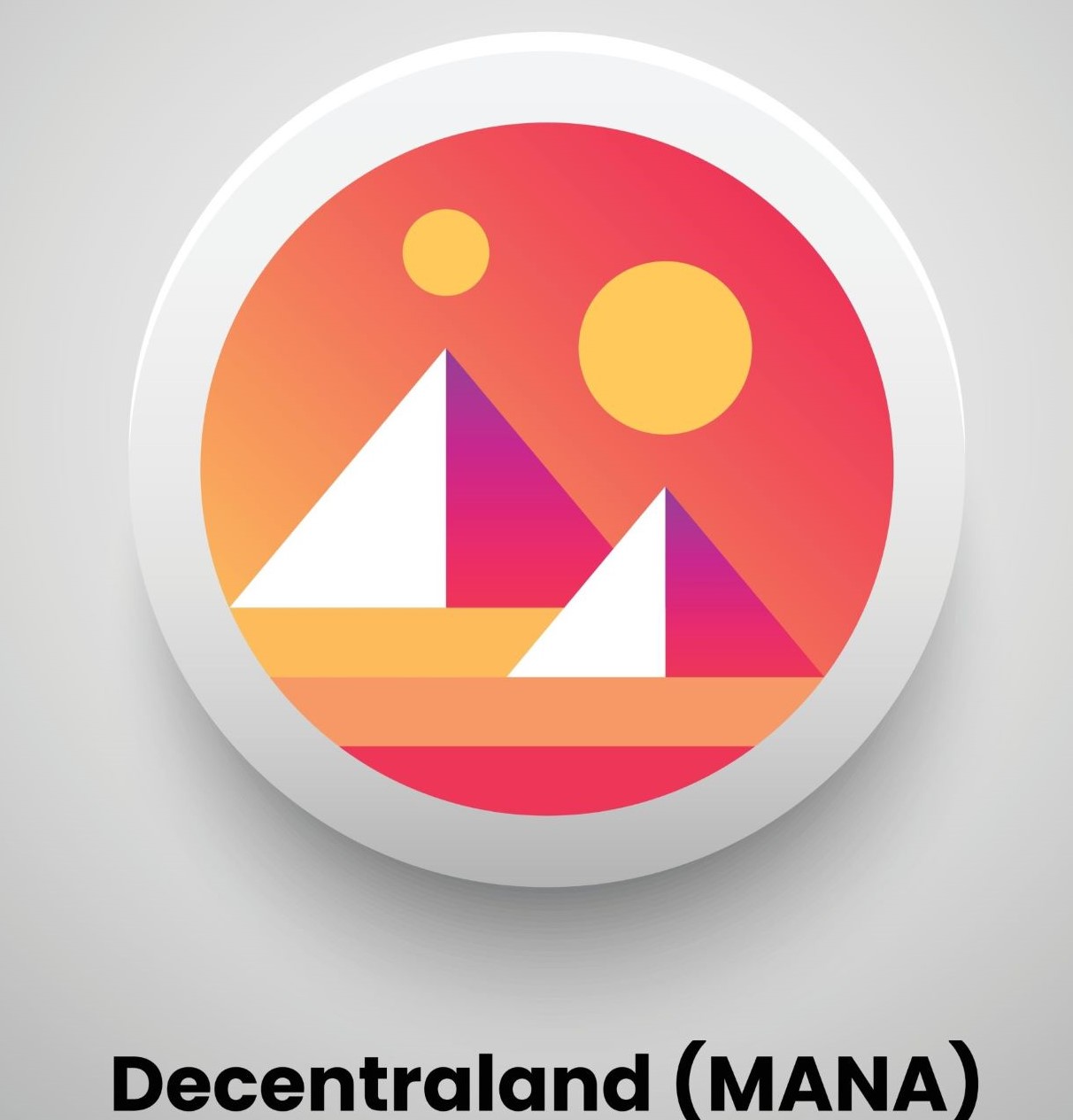 If you've been hearing about virtual avatars and online wearables, you may wonder if there is any real-world value to Metaverse assets. That's why Decentraland Wire has released a report that outlines how the Web 3.0 platform works, and how virtual land parcels can have real-world value.
In the report, you will find an overview of the current possibilities Web 3.0 offers for creators across multiple industries, including fashion, real estate, and game development.
Visit https://decentralandwire.com/decentraland-web-3-0-platform-users-monetize-virtual-parcels-allowing-transfer-of-value-to-tangible-world-sept-2022 for more information.
In addition to covering the creative aspect of Decentraland Web 3.0, the report also explains how these virtual assets have real-world value by allowing customers to buy, sell, and trade the created products.
Despite being in its early stages, the Metaverse has become a popular choice for those looking to invest in a new and upcoming market. However, as the use of decentralized technology grows, individuals in other industries are starting to take notice of the possibilities the innovative technology offers. Decentraland Wire's report helps you learn more about the world of Web 3.0, its current state, and its possible future.
The blockchain news site provides a short introduction to Decentralized Web 3.0's virtual world, and how users are currently using it for communication and creating interactive 3D scenes and virtual objects. By reading the report, you can better understand how professional creators such as fashion designers can develop virtual assets for avatars within the virtual world.
Decentraland Wire's report also outlines how the avatar-based metaverse world allows for virtual locations, communities, and events where users can express themselves through their avatar's style. These virtual meet-ups create a demand for assets and wearables and are leading to a thriving online crypto-economy.
In the report, you will learn how this Web 3.0 economy offers tangible value through its virtual assets that can be purchased through Decentraland's MANA currency.
As an online resource for blockchain news, Decentraland Wire has a wide range of reports and articles covering cryptocurrencies, NFTs, the metaverse, and, of course, Web 3.0.
A spokesperson for the website said, "Web 3.0 technology puts control of the web in the hands of users and communities. It uses a metaverse, a shared digital reality, to allow users to connect, build economies, and interact in real time."
Learn how Decentraland Web 3.0 allows creators to generate real-world value through virtual assets today!
For more information, you can visit https://decentralandwire.com where you can find all the site's reports.
Disclaimer: The information provided on this page does not constitute investment advice, financial advice, trading advice, or any other sort of advice and it should not be treated as such. This content is the opinion of a third party and this site does not recommend that any specific cryptocurrency should be bought, sold, or held, or that any crypto investment should be made. The Crypto market is high risk, with high-risk and unproven projects. Readers should do their own research and consult a professional financial advisor before making any investment decisions.