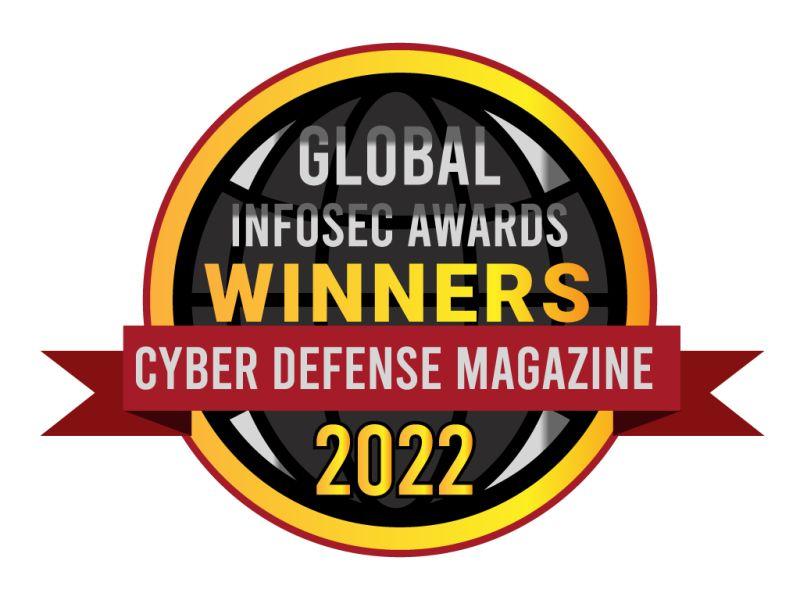 Cloud security has become an essential part of running a business. Especially when it comes to protecting your customer's data, no expense should be spared.
Britive, in their mission to create a safer cloud-native security network for everyone, has been steadily building momentum over the past few months, and it is something to behold. Their new partnerships make it easier than ever for a business like yours to establish a safer, cleaner data security system.
Check them out at https://www.britive.com/blog/britive-momentum
Britive has continued to expand their protocols to apply to new areas of cloud computing, most recently partnering with Snowflake to improve their administrative permissions systems. Improvements have also been made to the availability of their software, which is now available on Amazon and Microsoft platforms.
"We're proud of the vital role we play in helping companies protect their ever-growing attack surfaces," said Britive CEO, Art Poghosyan. "We are committed to continuing this growth by establishing key technology alliances and expanding our product to meet the urgent needs of enterprise security teams worldwide."
Britive's mission has always been to build a safer commercial cloud computing ecosystem, and these new partnerships have allowed them to achieve that goal. Many of these partners are retail giants whose data structures are worth millions of dollars, and which are now under Britive's protection.
Their software operates on the newly improved "Just In Time" system, which removes standing permissions and allows network access only on an as-needed basis. In this way, they can prevent hacks from external bad actors, as well as safeguard against data breaches from within.
This software has garnered praise from industry leaders for its innovative application of permissions systems, and has opened the door for new partnerships. Aside from Snowflake, Britive has also joined with Lacework and Torq to further bolster their mitigation software by reducing possible network vulnerabilities.
Britive has continued the rollout of their ephemeral privileged access profile system, allowing for faster, more responsive verification. They have also integrated this software with Google Workspaces to further increase availability and ease of use.
Overall, the Britive platform allows DevOps professionals to access a suite of tools useful in building stronger data ecosystems. Their solutions have recently allowed them not only the opportunity to grow their data ecosystem, but to gain recognition among the DevOps community as an award-winning security provider.
Even Microsoft and Google have taken notice of Britive's explosive success, which means you can trust them to keep your data safe. To find out what they can do for your business, visit their website.
Go to https://www.britive.com/blog/britive-momentum to check it out!