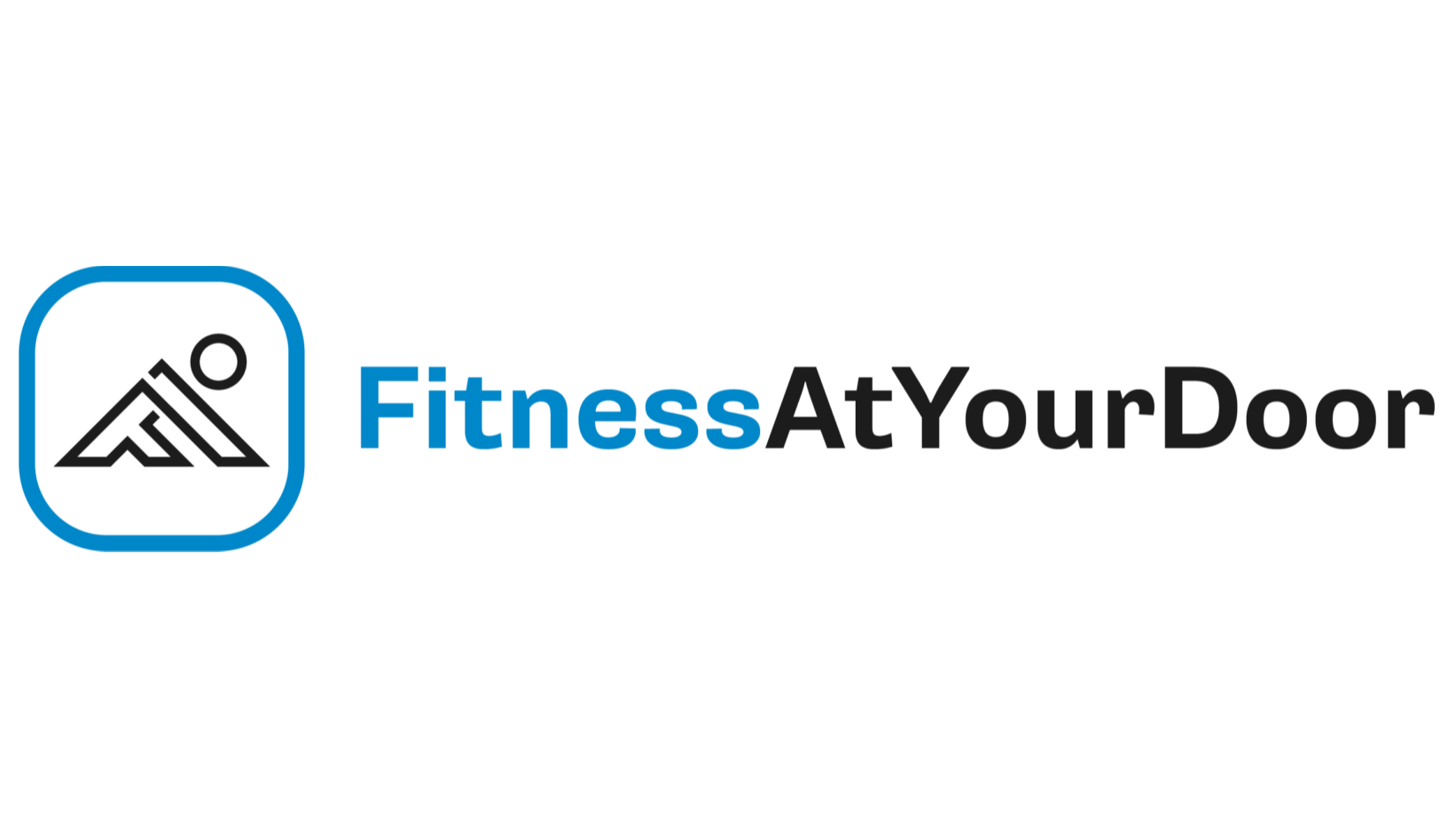 When in doubt, work out! A regular exercise routine with expert nutrition advice can make all the difference in your life, and that's exactly what FitnessAtYourDoor provides.
They're here to link Palm Beach Gardens residents like you with certified personal trainers suited to lead long-term fitness programs. Drawing from a network of qualified coaches, the company can help you find experienced personnel for workout and exercise regimes, wellness and nutrition guidance, and more.
Click https://fitnessatyourdoor.com now!
A key facet of FitnessAtYourDoor is the emphasis it places on mobile coaching. After signing up on the platform, you can easily arrange for the company's licensed trainers to arrive at designated properties. Its staff is equipped to carry out on-site private sessions aimed at individuals or larger groups, so what are you waiting for?
Founded by owner Kashawn Fraser with the hope of simplifying the personal training experience for coaches and clients alike, FitnessAtYourDoor offers personalized health classes on a flexible basis. Using the platform, you'll find that you can schedule private training programs even on short notice.
"Skip the gym," says FitnessAtYourDoor. "FAD gives you the ability to bring a trainer right to your door. Once you book your session, your trainer will reach out to coordinate a location with you. Book a session right from our platform and have a trainer show up at your door in as little as two hours."
With the option to tailor sessions depending on your needs, the South Florida company can send its staff to lead muscle-building regimens or healthy eating coaching accordingly. As such, FitnessAtYourDoor aims to help you reach your personal fitness goals ranging from structured body transformations to eliminating unhealthy habits with scientific insights.
Interested? Go to FitnessAtYourDoor's official website for a step-by-step explanation of signing up and the resulting benefits! You'll also find an array of Frequently Asked Questions designed to answer the most common queries of those looking to effectively improve their fitness through mobile personal training. Does this describe you? Then let's go!
One recent client remarked: "My trainer was awesome - she took the time to understand and work with my fitness level. She completely catered the workout to meet my needs. She's very easy to work with and I look forward to working out with her again."
If you're ready to ace the challenge of achieving optimal health and fitness, this program is for you.
Whether you're in Palm Beach Gardens or beyond, check out https://fitnessatyourdoor.com to learn more about FitnessAtYourDoor and its services in your area!