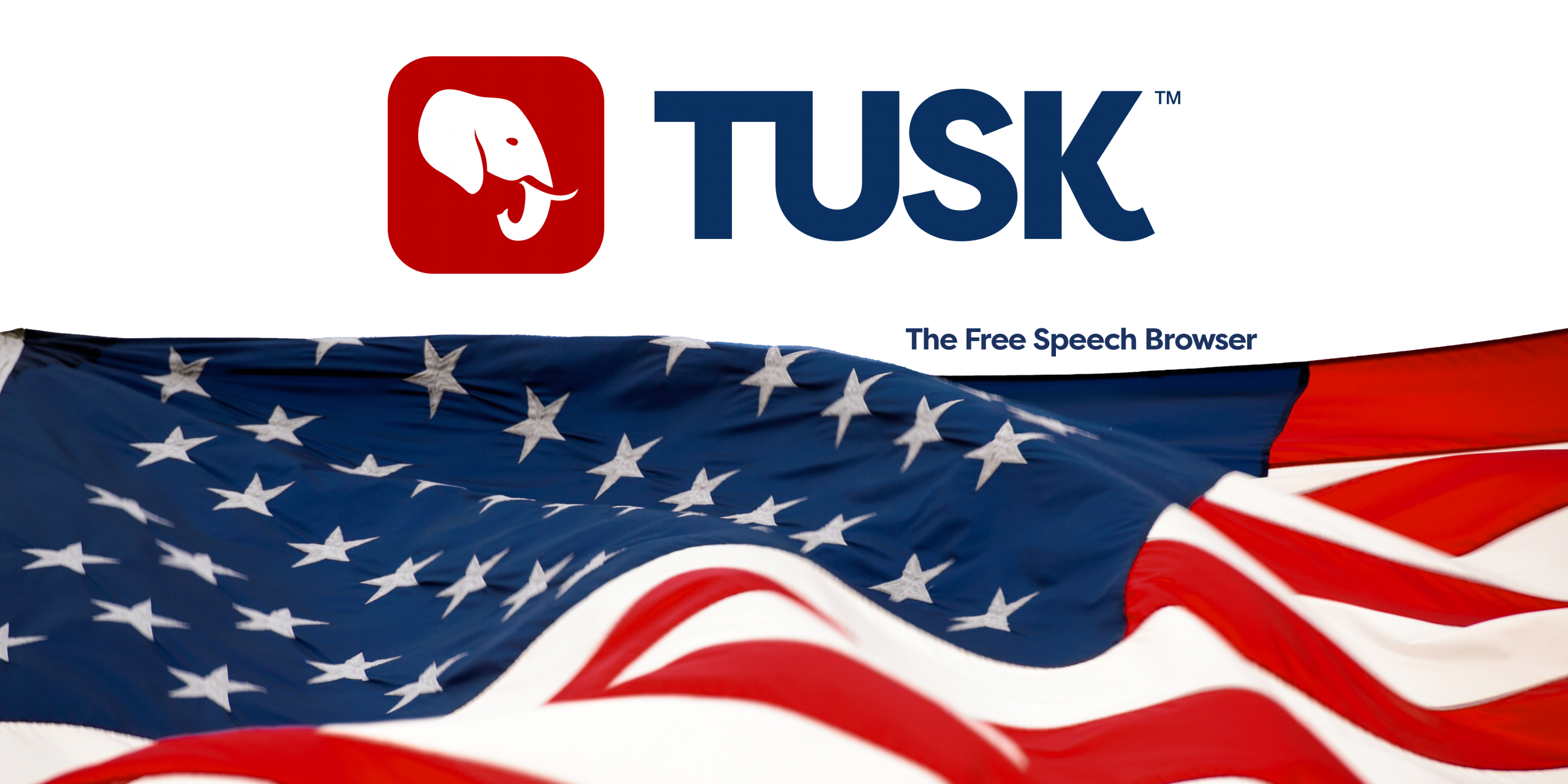 TUSK is taking the internet by the proverbial horns on its mission to bring back free speech and diminish the influence of left-wing censorship.
The platform was released as an alternative to the world's most dominant browsers, including Chrome, Brave, and DuckDuckGo. Unlike these vast platforms, which are owned and influenced by the vested interests of big media and technology conglomerates, TUSK is proud to be totally independent; and this is what they offer you, an internet browsing and news media service which is free from liberal bias and other interests.
Go to https://tuskbrowser.com to find out more.
As 2022 draws to a close, TUSK's founders believe that this year the systemic failings of and censorship inherent to most news media institutions have become self-evident. Similarly, for TUSK's founders, recent events like Elon Musk's acquisition of Twitter in the name of free speech have underscored the liberal bias of the tech and social media platforms and products that you interact with daily.
As such, the alternative browser is standing up for freedom and free speech. They believe that right-leaning, conservative, and even moderate Americans like yourself have been calling out for a new way to navigate the internet that is censorship-free.
Moreover, they believe that you want a completely anonymous and encrypted browsing experience that uses the highest level of security possible, which is what TUSK provides.
Incorporated into the new application are both an integrated search function, for an internet free of algorithms, and a breaking news hub. In TUSK's built-in newsroom, you can access breaking news and top stories from the day and customize your feed to only include stories from news institutions you trust, like Fox News.
You can currently download TUSK on Android mobile, as well as on iOS mobile and Windows and Mac desktop. A recent write-up of the platform on Fox News described it as the only freedom-first web browser in America and commended it as a tool by which conservatives in the US could combat the influence of Big Tech.
A spokesperson for the alternative web browser said, "With TUSK we are working on something designed by conservatives, for conservatives. And since we don't censor anyone, you will always have a choice to search for, read and express what you like."
You can join TUSK in its mission to create an internet where free speech, democracy, and honest news media thrive!
Visit https://tuskbrowser.com/download if you're ready to take back the internet with TUSK.