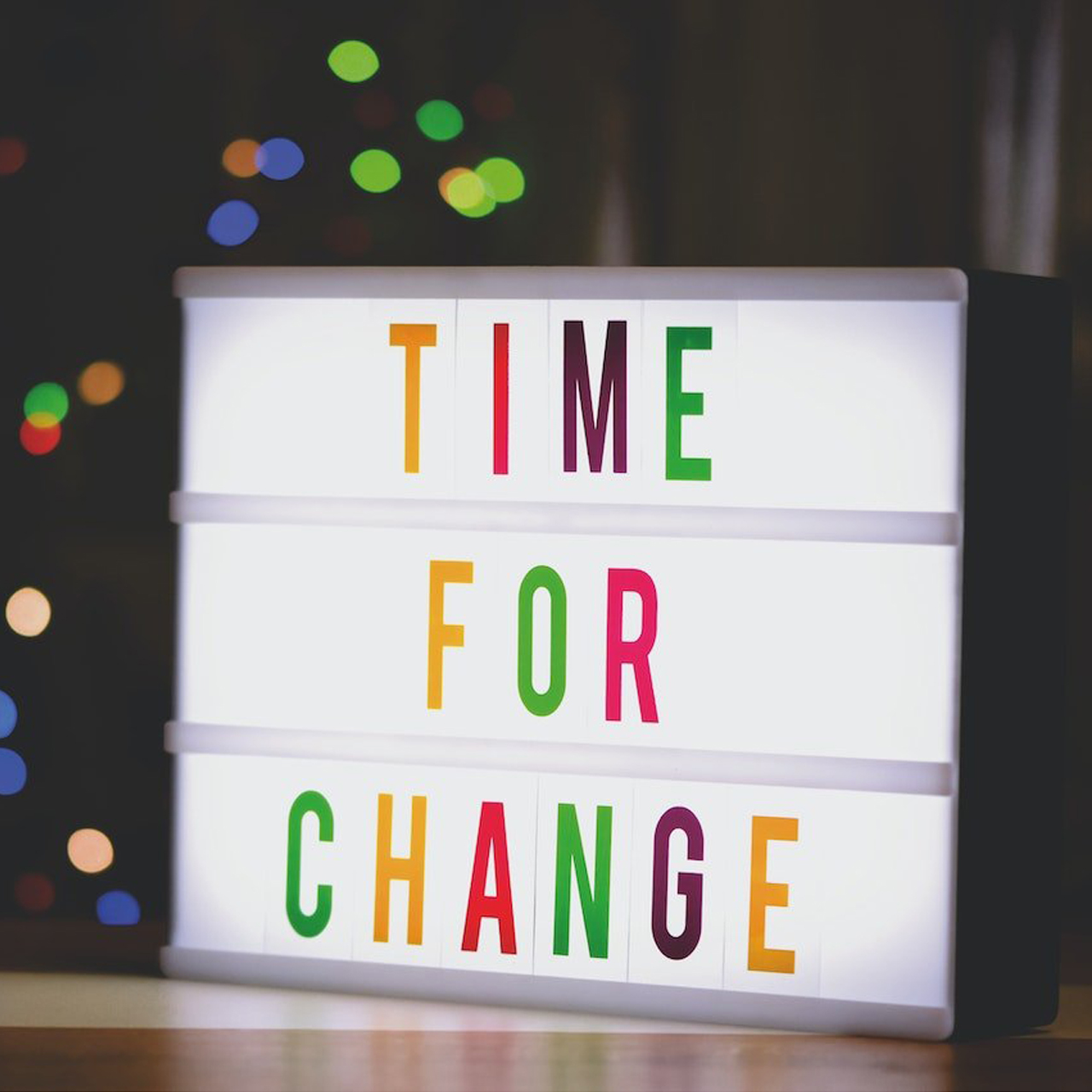 Whenever a big company changes its logo, you can be sure that it will make headlines.
You might agree or disagree with the decision, but there is no doubt that rebrands—no matter how minor—get people talking.
So is it time for a little rebranding of your own? Not so fast.
London : Los Angeles (LO:LA) recently published "7 Signs It's Time to Rebrand Your Business", which lists the situations where a rebranding is an option or a necessity. We suggest that you read it before you take the leap because rebranding is a big decision that requires careful planning.
You can access the full article at https://www.thelolaagency.com/2022/09/19/7-signs-its-time-to-rebrand-your-business
For LO:LA, the brand is a business's most valuable asset because it's the one thing that differentiates it from competitors. However, it also recognizes that there are situations where rebranding is required to prevent an ineffective brand from negatively impacting one's growth.
One such instance is when a company is still carrying an outdated brand. "Trends in the modern marketplace can change quickly, and what was once considered relevant can easily feel out of touch," LO:LA said, adding that your corporate identity should be mindful of the "cultural zeitgeist", or the prevailing collective attitude.
Another instance that requires cultural sensitivity is the decision to expand into a new location. In these situations, brand adjustments are needed to adapt to the trends and sensibilities of your intended market. This may also entail incorporating culturally relevant traits into your brand that your target audience could relate to.
Further, your business may require a rebrand after a public relations mishap. LO:LA said that if your company suffered a PR disaster, you may view the event as an opportunity to revitalize its image and win back the customers you had lost.
"There can be many reasons to rebrand, and you don't need a particular excuse if you want to change your company's identity," the agency said. "It is still a good idea to look for signs it's time to rebrand your business since they can be potential warnings that your current branding isn't performing well."
If you're still unsure if a rebranding makes business sense, get in touch with LO:LA for a much-needed brand audit.
About LO:LA
Since its establishment in 2017, LO:LA has been helping small and medium-sized businesses reinvent their brands to keep up with changing market conditions and customer demands. It combines big agency experience with the agility and flexibility of a creative boutique in order to craft ideas and campaigns that deliver results.
Its rebranding portfolio includes projects that have won in the Davey Awards, American Advertising Awards, and Webby Awards.
You can learn more about the agency and its services at https://www.thelolaagency.com