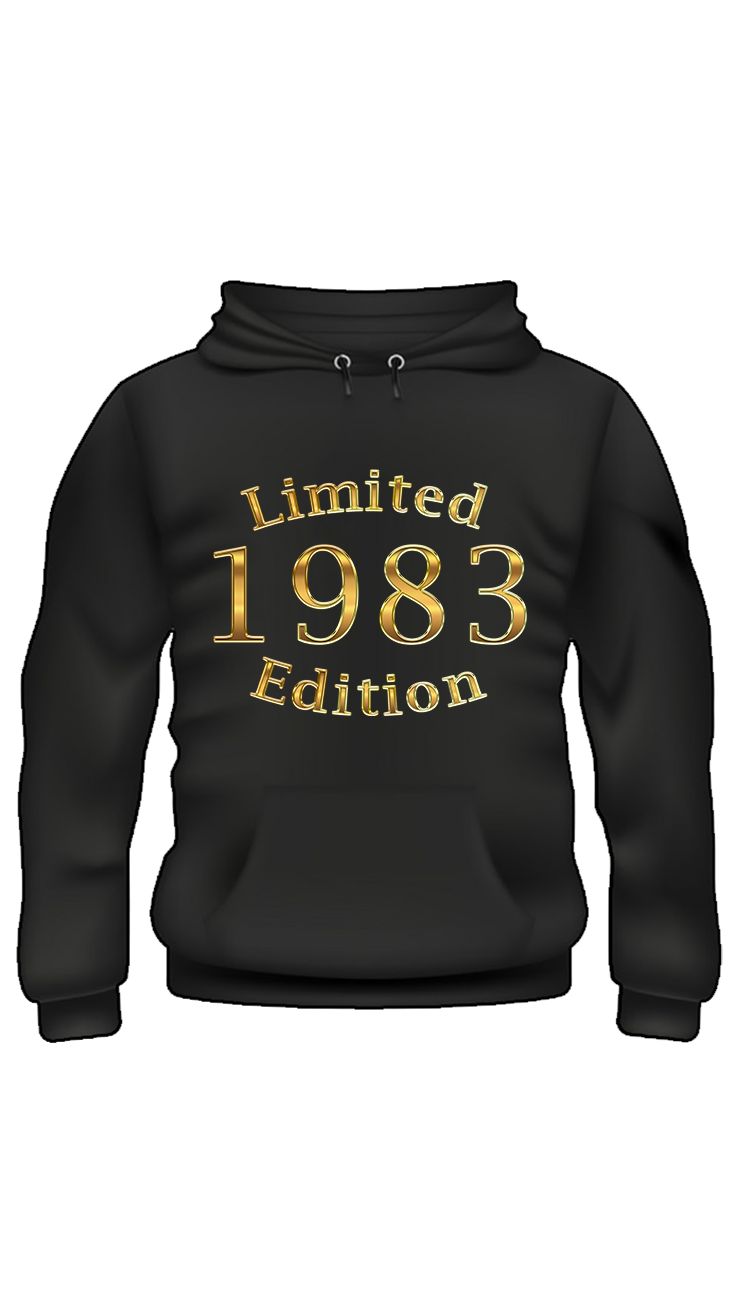 An apron is an essential piece of kitchen apparel. It can also come in handy if you're painting your house or cutting wood. For these jobs and more okTSHIRT has the perfect aprons for you!
The premium thick cotton aprons in their collection offer durable and versatile clothing and skin protection during activities with high spill and splatter probabilities. You can either personalise your own apron or purchase one of okTSHIRT's ready-made designs.
Go to https://oktshirt.co.uk to find out more.
Aprons are simple and affordable investments that provide lasting benefits. They shield your clothing and skin from food, paint, and other debris. But they also provide extra storage for things like kitchen utensils, art supplies, and woodworking tools. Whatever the purpose of the apron, okTSHIRT has options available for you.
As far as custom options, okTSHIRT offers the Two-Pocket Premium Thick Cotton Apron. This apron features two easy-to-access pockets on the front for storage, as well as a neck loop and belt for a snug and secure fit. At this time, the apron is only available in black, but it can be customised to display graphics and text on the chest, the pockets, or both.
To customise the Two-Pocket Premium Thick Cotton Apron, you upload your designs to okTSHIRT's online studio. There, you can crop and edit your design to your desired specifications. Once submitted, okTSHIRT's team of in-house designers starts working on the print. All prints are done using DTG-printing techniques, and typically take 24 hours or less to create.
okTSHIRT uses DTG printing because it produces more vibrant colours and a longer-lasting wash life. With DTG the designs are sprayed directly onto the apron using high-quality inks. The inks are given time to bond with the fabric, ensuring the designs maintain their look. DTG printing also requires very little set-up time, which makes it the ideal choice for creating one-off pieces of apparel such as aprons.
In addition to custom aprons, okTSHIRT also offers a range of aprons with ready-made designs. Mostly aimed at people in the food service industry, the aprons feature witty kitchen-inspired quotes and graphics. Popular choices include the Barbecue Party and Fit to Grill versions of the apron.
"These are super cute aprons," said a satisfied customer. "They are very well-made. The material is soft yet durable, and the adjustable straps mean they will fit most adults perfectly. I use one as a painting smock and the other for baking. I can't believe how nice these are for such a reasonable price. I highly recommend these aprons."
All aprons are currently available for purchase on the okTSHIRT website. You can also order them in bulk if needed for a restaurant or art studio. For bulk orders, you can contact okTSHIRT's sales and design team also through their website. Minimum purchases may be required in order to receive bulk-buying benefits.
For over 10 years, the team at okTSHIRT has been selling personalised t-shirts, hoodies, and bodysuits to men, women, and children across the U.K. and abroad. Inspired by its "life's too short to wear boring clothes" motto, the company aims to create high-quality, one-of-a-kind pieces that will make customers stand out in a crowd.
Cook or paint in style with an apron from okTSHIRT. Visit https://oktshirt.co.uk today and see what they have in store!