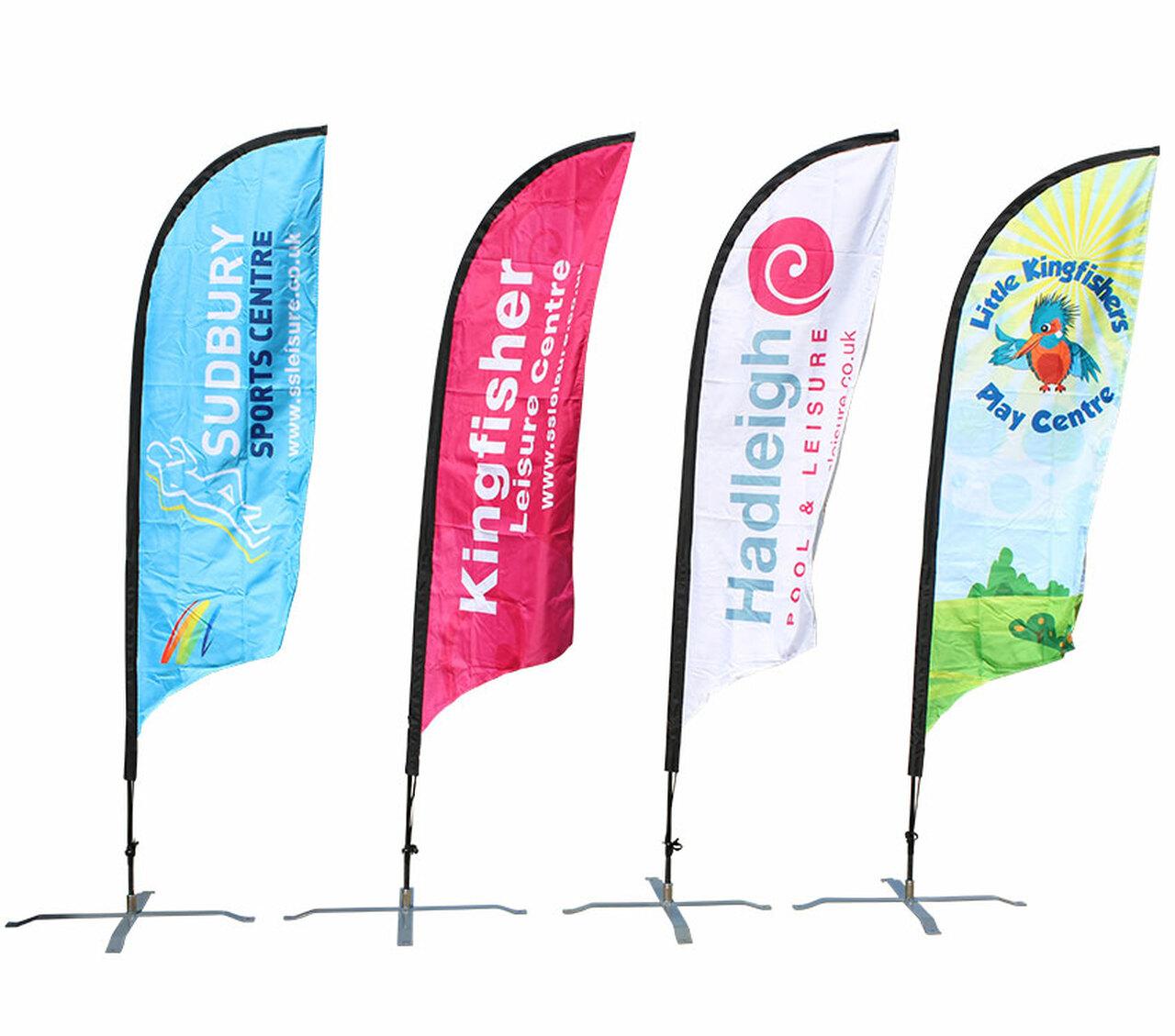 What if you could spread the word about political candidates or key messages without breaking the bank? With vehicle magnets, you can reach thousands of eyes for a ridiculously low cost!
Big Daddy's Signs provides tailored solutions for businesses and politicians. You can upload full-color images, add campaign slogans and contact details, and order batches of vehicle magnets for local and national campaigns.
Get started with your design at: https://bigdaddyssigns.com
The service includes auto magnets in a variety of sizes, which allows them to be used for campaign promotions and branded political messaging. Custom-designed magnets can be ordered as pairs, or in batches of 10 for larger campaigns.
With sizes ranging from 6 inches by 24 inches to 24 inches squared, you have space to create detailed and eye-catching promotional material. These can then be added to the side of your car or truck for a low-cost, ongoing marketing solution.
Full-color digital printing allows you to add logos, graphics, and any image to your design. These can be combined with a varied selection of fonts and special effects. Quality materials add to the durability of the finished piece.
Each magnet is weatherproof to assist you in year-round advertising campaigns. You can raise awareness for promotions, key messages, or new candidates with an engaging, professional finish.
The vehicle magnet design service provides you with a non-aggressive form of advertising that has been proven to be effective across multiple studies. Messages attract attention without disturbance, which encourages a more positive response.
With years of experience in the print design and marketing space, Big Daddy's Signs has sold over 8.1 million signs to customers nationwide. The in-house team of graphic designers is available to assist with banner creation to ensure optimal ROI.
In addition to vehicle magnets and car graphics, the design experts offer printed yard signs, feather flag banners, real estate signs, and a variety of other options.
A spokesperson for the company states: "Our signs are printed on high-quality materials with some of the most advanced printing equipment available. Our design team assists you with designing your own custom signs, or you can upload your own images. Your signs can ship as soon as tomorrow."
Are you ready to reach a wider audience today? Create your own custom vehicle magnets now!
Check out https://bigdaddyssigns.com for any extra info you need!