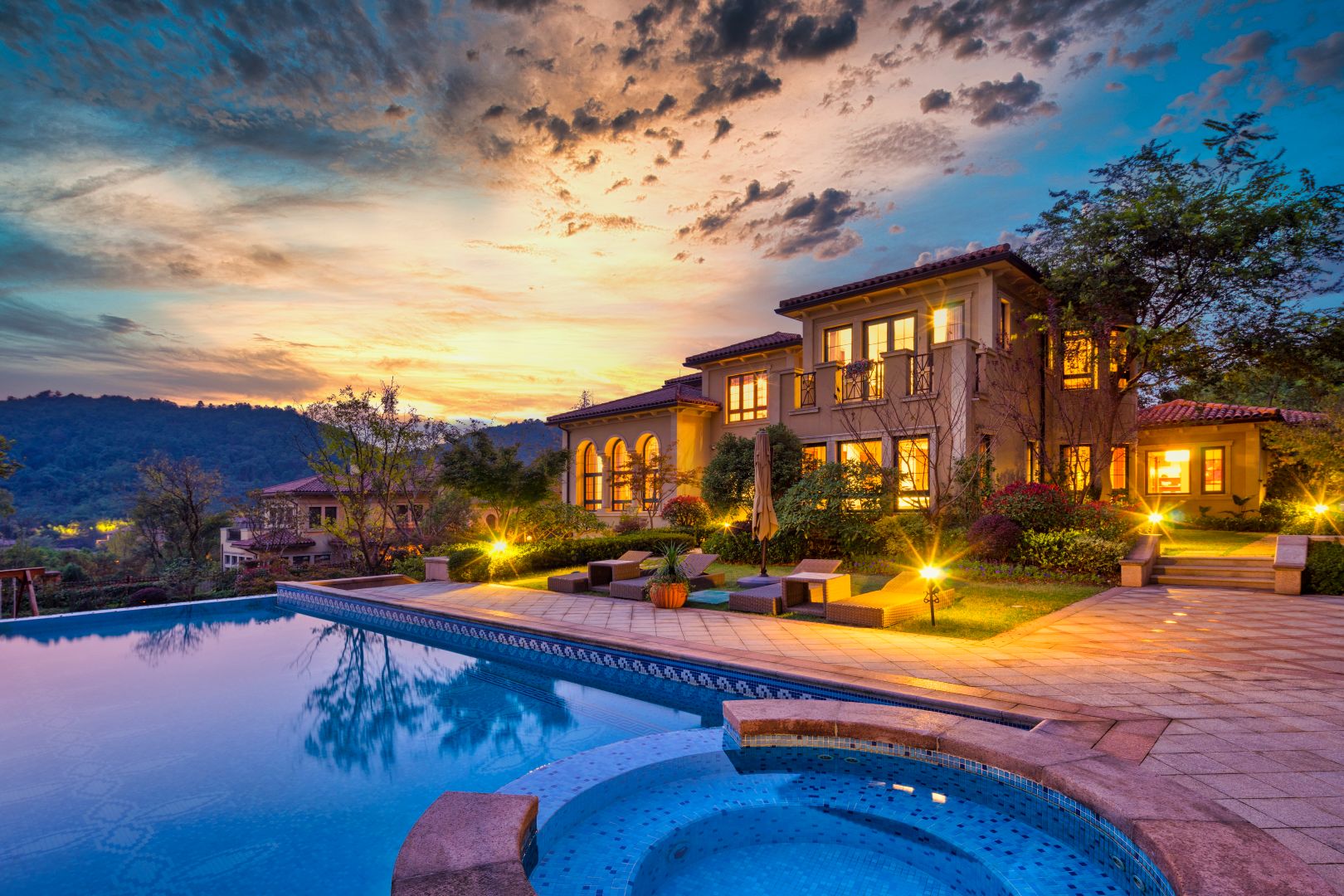 Buying a property is a big expense – and there's no small amount of waiting around involved. Waiting for approvals, waiting for offers to be accepted… it all adds up to a lengthy process that doesn't get you in your new place any faster. But what if you could move into a new home before you'd sold your current one? Now you can, with the expert guidance from Black Label Real Estate!
Covering the San Francisco, East Bay, Sonoma County, and Napa County areas, the luxury real estate agent's latest report discusses Bridge Loans on offer from the company through partner institutions including Stonecrest Financial and the Golden Gate Lending Group.
Go to http://blacklabel-realestate.com for more information.
The article from Black Label Real Estate is the latest in a collection of insightful, valuable reports available from the company website offering you guidance and advice on buying, owning, and selling luxury properties.
Entitled 'How to Buy a Home BEFORE You Sell Your Current Home', the report comes from Tim Farnham and addresses an issue many homeowners face: what to do when your property no longer suits your needs. It covers the hesitancy many potential sellers feel about putting their home on the market due to the long periods it can take to have an offer accepted on a new place.
Black Label Real Estate offers you an alternative solution – a Bridge Loan, available through the real estate agency in partnership with a number of institutions. The article explains that the loan is ideal if you want to use the equity in your home as a down payment on a new property, without the hassle of selling your current place first. Farnham adds that Bridge Loans are an excellent choice if you want to move quickly and provides a brief explanation of how the process works.
The report outlines how a Bridge Loan is commonly used, and how they are typically short-term loans with higher interest rates on average. It details that the loan is usually covered by the appreciation of the home that is being sold, as well as the appreciation of your new home, and explains that this interest rate needn't be a concern – particularly in San Francisco, which has some of the highest appreciation rates in the US.
Later, the article also explains that if you're interested in applying for a Bridge Loan, you must meet set criteria to qualify, which include a large equity position and a good credit history. An explanation of how typical loans work is provided as a helpful infographic, to clarify how it balances out.
Black Label Real Estate is the luxury real estate agency you can trust for the tips and insights you need to buy or sell a home in San Francisco and the surrounding area.
Ready to learn more? Visit https://blacklabel-realestate.com/blog/how-to-buy-a-home-before-you-sell-your-current-home to read the full report.