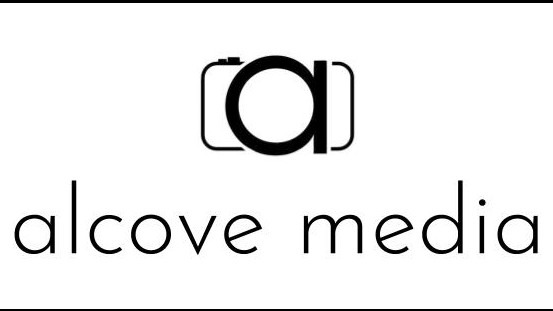 Are your property listings lacking that scroll-stopping factor? You know, the kind of va-va-voom that makes people pause their endless social media use and actually pay attention?
With Alcove Media, you get award-winning professional images that make your listings pop. That means more eyes, more calls - and ultimately more sales!
Upgrade your property listings at: https://alcovemedia.com
Industry research reveals 88% of realtors believe professional real estate photos increase showings and listing views, and 83% of buyers cite photography being an important deciding factor in their purchasing process.
Alongside professional still images, videos, and drone footage, Alcove Media offers full editing services to provide you with a done-for-you photography solution.
Photo packages range from 15 to 75 images, catering to the needs of different property and listing types. Each image is carefully edited to highlight the best features and make the property stand out in a crowded market. The business also offers virtual dusk photography to showcase the exterior in a unique and eye-catching way.
Alcove Media's videography services include virtual tours and aerial shots to enhance visual appeal. The virtual tours are designed to give viewers a detailed look at your property, allowing them to experience it as if they were physically present. Aerial videography provides a unique perspective of the home and its surroundings.
Professional photos and videos have been shown to increase the chances of a property being sold quickly and for a higher price. Data reveals that listings with high-quality images receive double the online views of those without. Additionally, properties with at least one video receive 400% more inquiries.
Alcove Media offers on-demand scheduling through its website, making it easy for you to book their services at a time that suits you. The user-friendly platform allows you to select your desired options, view pricing, and book a time slot efficiently.
Expertise.com, a website that ranks local professionals based on criteria such as reputation, credibility, and experience, has voted Alcove Media one of the Best Real Estate Photographers in Philadelphia for six years in a row (2017-2022). Alcove Media is also locally owned and operated, creating local sustainable jobs for photographers, videographers, and editors.
A spokesperson states: "We strive to provide the highest quality products, at the best possible price, with unmatched customer service. With Alcove, you get the scheduling power of a large company with the artistic consistency of an individual photographer."
If you want to take your real estate business to the next level, you need to make sure top-notch images are a part of your game plan. Book a call today!
Check out https://alcovemedia.com for any extra info you need!