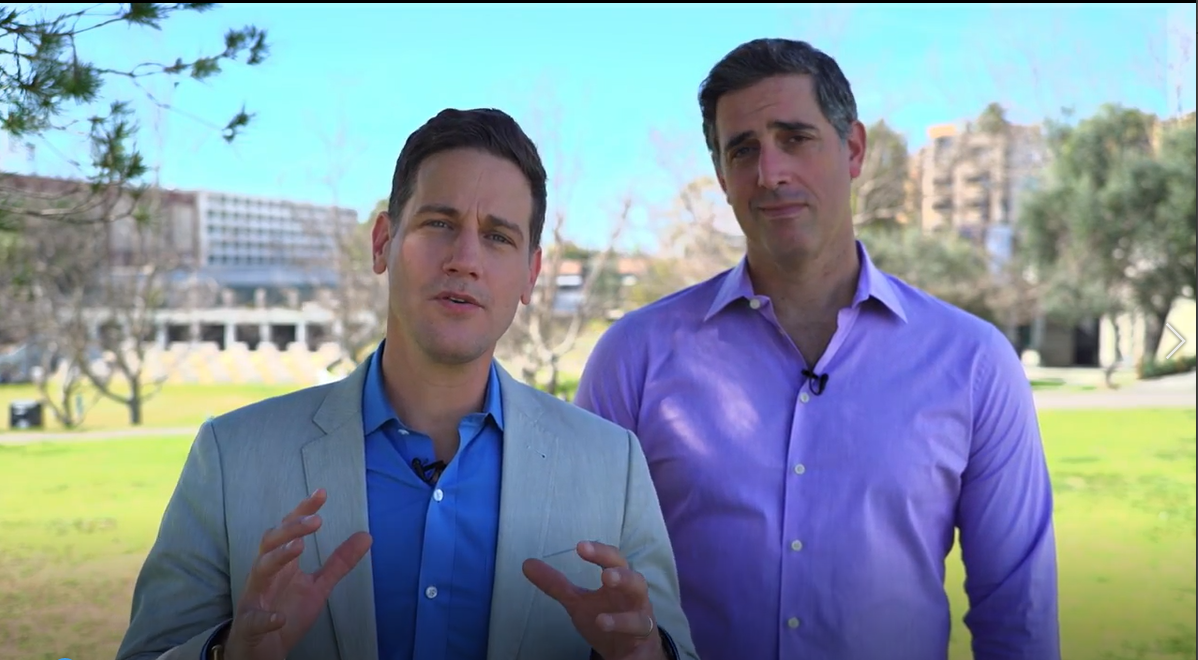 Do you often notice your audience yawning or looking down while you're speaking? ADVOgroup has the solution!
The agency's digital mini-course is designed to help you overcome your public communication difficulties and speak confidently and with impact. If you experience hindering stage fright, anxiety, or struggle to speak your thoughts in a clear and cohesive manner, you will benefit the most from this course.
Go to https://www.advogroupinc.com/present-like-a-rockstar for more information.
ADVOgroup's "Present like a Rockstar" course features fifteen minutes of video-based content. You will discover vital tips that you can apply to real-life situations, receive a printable PDF download of their "Impact Template", and gain access to private email communications with the creators of the course.
Greg Derelian and Peter Katona, the mini-course founders, have utilized top communication concepts from the theatre industry to develop a unique system known as KINECTION. It was created to help you learn to lead with certainty, boost the overall effectiveness of your communication skills, and learn how to connect with others on a deeper human level.
One of the most common challenges communicators face is getting caught up in insignificant details, which causes them to overload their audience with excessive information. Unfortunately, this typically leads to the listeners feeling distracted, bored, and uninterested in what they're hearing.
With the course's "Impact Template", you will learn how to organize what you want to say and ensure what you are saying is easy to understand. Furthermore, the template will reveal how to transform your information into a captivating narrative that will earn the attention of your audience so they will feel more connected to what you are saying. If you take advantage of this bite-sized course, you will be able to capture your listeners the moment you start speaking and increase your influence.
ADVOgroup is dedicated to ensuring leaders and speakers enhance their communication performance by helping them focus on purpose, presentation, and presence. The company offers an array of services including media training and leadership coaching.
A satisfied client said: "Peter and Greg really deliver a very high-value and compelling leadership and presentation format that helped me in my everyday interactions with people from all different aspects of our organization."
ADVOgroup are the experienced public speaking experts you can count on - visit their website today to gain access to the course!
Ready for your listeners to hang on to your every word? Click on https://www.advogroupinc.com/present-like-a-rockstar for the information you need!