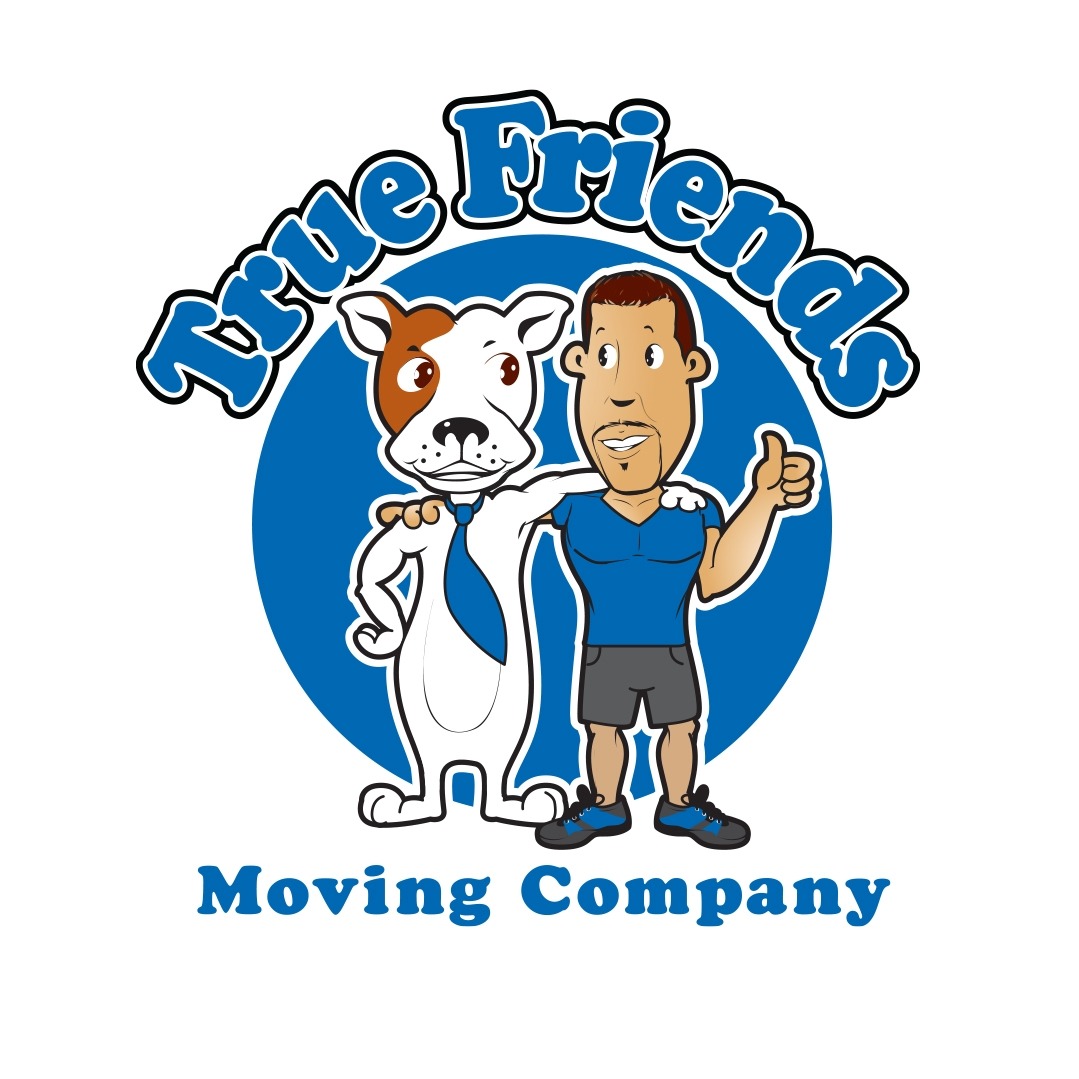 With True Friends Moving Company, you'll really have a friend you can depend on when it comes to packing up your home and taking the first steps to your new life.
The family-oriented moving company offers you a door-to-door service and works with anything from a small apartment or condo to a full family house. With the update to their interstate and long-distance services, the friendly and professional movers at True Friends Moving Company hope to give more assistance to families, busy professionals and seniors in Nashville like yourself if you need to move across state lines.
Go to https://www.truefriendsmovingcompany.com to find out more.
The update coincides with the latest census data, which reveals that more Americans are moving than ever before, and that proportionally more of them are moving interstate. Last year, nearly 28 million people, meaning roughly 8.4% of all Americans, moved home, and 4.8 million of those Americans made interstate moves.
With jobs increasingly becoming more borderless and fluid, and people seeking change and a new lifestyle more often, True Friends Moving Company appreciates that the allure of moving has never been greater and that doing so has never seemed easier, that is, until you have to start packing all those boxes.
That's why, in addition to assisting you with cross-country and interstate moves, they also offer you their whole house packing service, which can help you to prepare for your move in the easiest way possible, whether you are moving with a family or solo.
The fully licensed and insured team at True Friends Moving Company can help you if you don't have the time to pack up your old house, if you have difficulty with lifting heavy items or if you simply want a worry and hassle-free moving experience.
In addition to serving individuals like you who are moving across state lines, the movers continue to assist clients who are making a local move but don't want the stress of packing and lifting and filling up carful after carful of boxes.
True Friends Moving Company has been serving the Nashville community with pride for the last ten years. They dedicate themselves to being the friendliest and most careful and conscientious movers in the city.
A spokesperson for the moving company said, "True Friends Moving Company is a top-rated professional mover. We are the trusted local Nashville moving company for packing and moving services in the region and across the nation because of our professionalism, courtesy, and care. Friendship isn't just in our name, it's in everything we do.​"
True Friends Moving Company is here to make your move a truly seamless, easy and exciting one.
If you're ready to put down the boxes and the packing tape, visit https://www.truefriendsmovingcompany.com to see how you can leave your move in the hands of their friendly team.