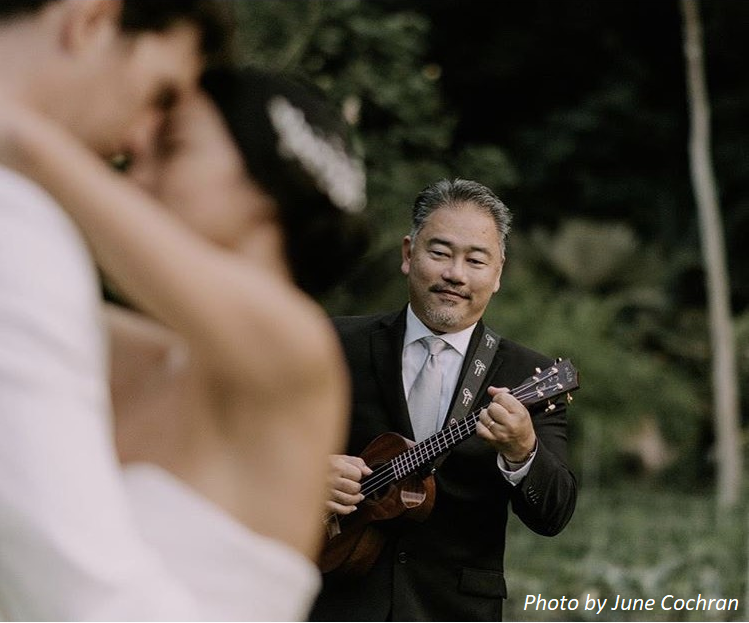 Your special day is fast approaching and you want it to be uniquely 'you'. Bring your love story to life in the most unforgettable way with Minister John Fuchigami.
Designed for soon-to-be-married couples who want to personalize their wedding ceremony, Minister John's wedding services can be fully customized. As an ordained minister, he is able to tailor each ceremony to your tastes and combine traditional and non-traditional aspects.
Go to https://ministerjohn.com for more info.
When researching Minister John, you'll find that he has received a large number of positive reviews from the couples he has married in the past and they have awarded him five stars. He has obtained many testimonials on wedding planning sites, such as "Wedding Wire" and "Marry You In Hawaii".
To date, Minister John has performed more than 11,000 wedding ceremonies across the United States - so you know he's good at what it does! Many couples say he has strong presenting skills, a good sense of humor, and a gentle and caring nature that helped them during the wedding planning process.
Couples also found Minister John was easily able to entertain their guests and share their love stories in a way that was romantic and engaging. Want to read some of his glowing reviews? You can find them here: https://www.weddingwire.com/reviews/pastor-john-fuchigami-honolulu/f9b08a88e1c74ba5.html
After booking, Minster John will work closely with you to create a wedding ceremony that feels personal to you and your future spouse. He will find out what elements you want to include, what parts of your story you want to share, and how you envisage exchanging vows.
Minister John can also provide musical entertainment during the ceremony. He can play the guitar and the ukulele and is also a strong vocalist.
Dean, who married got married in 2022, says, "Minister John made it very easy to decide how we wanted to do our ceremony. Our family loved him and we still get compliments to this day."
About Minister John Fuchigami
Minister John Fuchigami is a Hawaii native and denominationally ordained pastor. He has been performing wedding ceremonies for almost two decades. Now a Phoenix resident, he is looking forward to marrying couples in the area.
Your wedding ceremony should be absolute magic, and with Minister John Fuchigami you can be certain it will be.
Ready to make things official? Head to https://www.weddingwire.com/biz/marry-you-in-hawaii/07b21ddf6552c1e7.html and the URLs above for more information on Minister John and his wedding ceremony service.