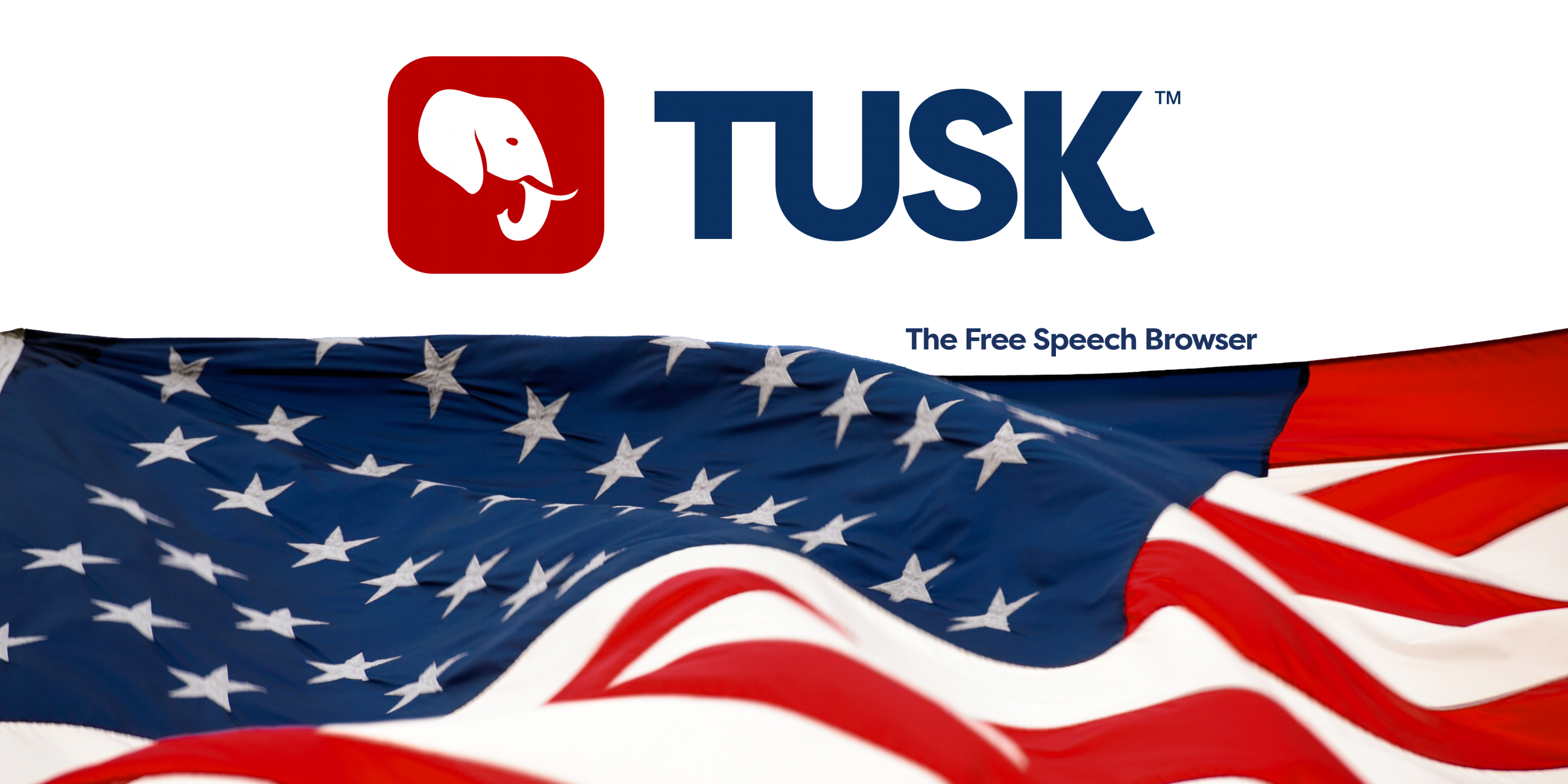 The popularity of ChatGPT has made many users try it as an alternative to Google for finding information. The trouble is, it's just as biased as the rest of these platforms! TUSK can be a great alternative when you want to cut through the left-leaning content online.
What's more, TUSK has all the features you need to efficiently manage your bookmarks and tabs, and even supports most Chrome extensions. And with its built-in password manager and automatic updates, it makes internet browsing easy and secure.
Get all the details at https://tuskbrowser.com/ under the search section
In a time when censorship is a growing concern, the TUSK platform offers an effective way for conservatives to access news and information that aligns with their political views.
While ChatGPT has broken records for becoming the fastest platform to reach 100 million users, there are several concerns over the content it creates. With a perceived liberal bias impacting search results on so many popular sites, TUSK aims to fight back against censorship.
The browser prioritizes freedom and uncensored news, allowing you to choose the media outlets you trust, and providing a personalized news feed that is tailored to your interests. TUSK also emphasizes security by automatically forcing sites to use HTTPS connections when available.
The team is working on innovating its own search engine, which focuses on freedom of choice and is designed to showcase results without filtering or censorship. This is integrated into the browser and operates as an all-in-one solution for conservatives and centrists.
Available on both the Android and Apple App Store, in addition to Windows and macOS, the platform was founded by Jeff Bermant. He is a self-described patriot who is passionate about the United States and has 13 years of experience in the field of browser development.
One of the key features of TUSK is its proprietary feed rank and sort system, which ensures you see the most popular and relevant stories. Additionally, TUSK does not require an account, allowing you to browse the news privately.
The web browser offers advanced features for bookmarks and tabs management, including the ability to import bookmarks and settings. It supports most Chrome extensions, making it a versatile option for you to enjoy. It also includes a built-in password manager and automatic updates, creating a convenient and secure choice for browsing the web.
A spokesperson states: "With the belief in free speech and individual liberty for all, we are on a mission to protect a free and open internet, starting with a web browser, news feed, and search."
Are you looking for the best web browser for conservatives? You're in the right place!
Check out https://tuskbrowser.com/, under the search section, for any extra info you need!