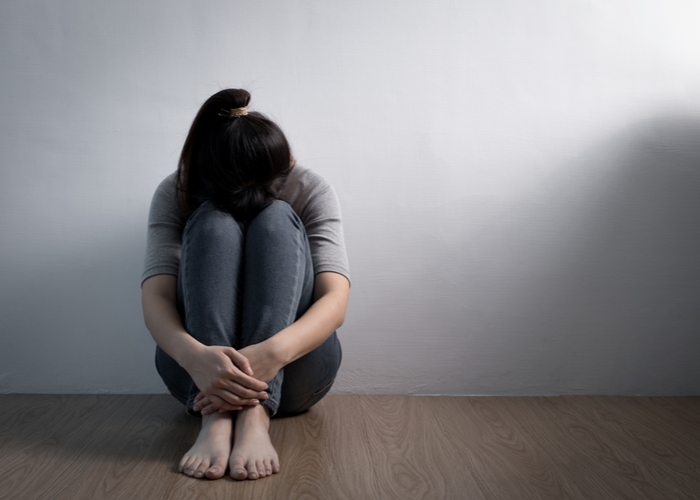 The clinic's ketamine therapy might just be the anti-depression solution you have been looking for if you require immediate improvement and have already tried and failed many other FDA-approved treatments.
Other than depression, Interventional Orthopedics of Washington uses ketamine therapy to treat a wide range of issues, including PTSD, pain syndromes, OCD, anxiety, migraines, and other psychiatric diagnoses, as well as existential, psychological, and spiritual crises and growth.
Go to https://iowmed.com/ketamine-therapy to find out more!
Ketamine is being used as an "off-label" treatment for a variety of chronic mental health issues and chronic pain when other treatment options have failed. You can use ketamine therapy if you have been suffering from persistent symptoms or experiencing newer symptoms with little or no relief from existing treatments.
The FDA has approved the use of ketamine for anesthesia because it works well to sedate people and eliminates pain during treatment. It is also the only legal psychedelic medicine available for treatment of emotional distress. In recent years, ketamine has also gained popularity as an off-label solution for treatment-resistant depression (TRD).
Before administering ketamine therapy, Dr. Silva conducts a thorough interview with you to assess if you are eligible. He goes over details such as your medical history, and medical/psychiatric records, and can also administer brief psychological tests to assess your state of mind.
Once you have been approved for treatment, Dr. Silva proceeds by administering ketamine in lower, sub-anesthetic doses to address depression, pain, or any other mental disorders. Ketamine therapy can be delivered intravenously, intramuscularly (IM), orally, and intranasally for therapeutic purposes.
It can work with other pain procedures, medications, counseling, and many patients see results after a single treatment. According to Dr. Silva, under the right circumstances, ketamine therapy can be a potent and effective alternative to medications like NSAIDs and opiates.
About Interventional Orthopedics of Washington
Interventional Orthopedics of Washington is an independent clinic in Bellevue, Washington founded by Dr. Otono Silva. He is board-certified in Physical Medicine and Rehabilitation and fellowship-trained in Interventional Orthopedics, a field that focuses on non-surgical regenerative injectable therapies. Dr. Otono Silva and his team strive to support the natural healing capacities of your body by employing evidence-based practices.
A spokesperson for the clinic said: "The ketamine therapy has proved quite useful for a variety of pain disorders. If you have tried several therapies for depression, pain, or PTSD, but are not seeing results, then ketamine therapy could be the answer."
Dr. Otono Silva of Interventional Orthopedics of Washington is one of the most qualified and highly skilled professionals in his field. Call him today at 425-326-1665 to begin your depression-free journey.
Go to https://iowmed.com/ketamine-therapy to find out your eligibility for the ketamine treatment you need.