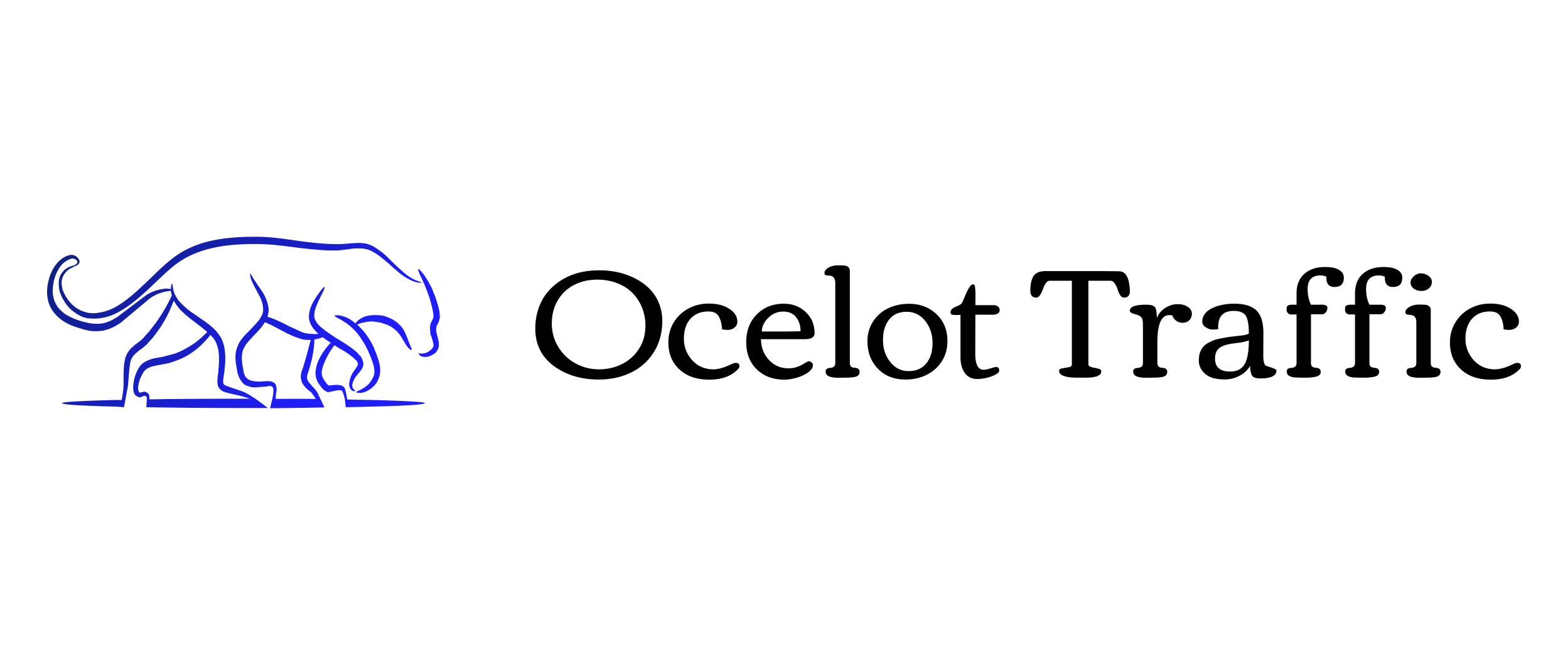 Earlier today, Ocelot Traffic finally announced the beginning of its new Content Marketing for Lawyers service, which has been in development since January 2022. The main aim is to give law firms a more efficient way to gain visibility, exposure, and brand recognition without having to pay for expensive commercials or pay per click ads.
Steven, Owner at Ocelot Traffic, says: "We wanted to try something new with this Content Marketing for Lawyers service. Anyone familiar with the Legal market will probably have noticed how everyone else seems to think that to gain visibility, they either have to pay exorbitant amounts of money for on-site SEO, or outrageous pay per click prices. This is a problem because on-site SEO only gives so many benefits, and the switch to ranking organically has turned to social proof & brand recognition…"
So as a welcome breath of fresh air, Ocelot Traffic will instead expand organic visibility & exposure by having big name, high traffic sites promoting the businesses. Ocelot Traffic chose to make this move because they realized that the algorithm has changed to social proof, and that a better service can be provided for less money than what a traditional SEO company can provide..
Steven also said "We want to give our customers more credibility when clients are looking for a law firm to help them. With our new Content Marketing for Lawyers service, they have a fresh new possibility. We want them to feel excited, and confident that they made the right choice when using our service. This is the time to make this marketing change, because early adapters make the largest gains."
Ocelot Traffic has been helping clients since 2020. From Day 1 it has always aimed to give smaller businesses the same advantages that big businesses have.
This isn't the first time Ocelot Traffic has defied convention either. In January 2021 they caused a stir when they changed focus from social media and paid ads, & shifted to brand authority. The realization that reviews, mentions, and searches carried more weight sparked a shift in methodology and changed the direction away from "traditional" SEO.
The new Content Marketing for Lawyers service is set to launch October 1st, 2022. To find out more about the service and Ocelot Traffic, it's possible to visit https://ocelottraffic.com