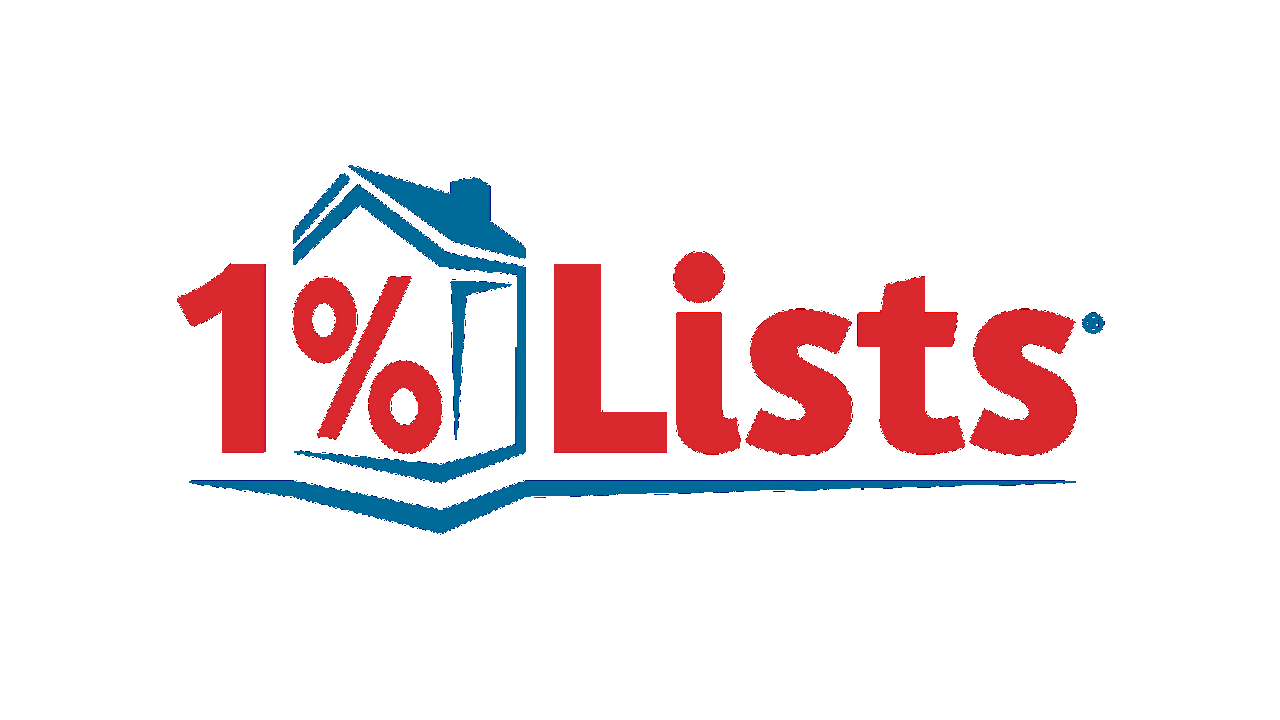 I was surprised when my one-story house turned into a two-story listing after the sale – the realtor told me one story before the offer and another one after!
And I tell you – that second story you'd literally pay to hear!
Horrible puns aside, it's no secret that selling your home can have you leaking money left and right on unexpected commissions. But there's one real estate brand committed to changing that.
1 Percent Lists guarantees a 1-percent listing commission and just 3% total commission – and with its new Bellevue franchise, you get access to a convenient way to sell your home fast and save money in the process!
Based on franchise founders Kelly and Grant Clayton's vision of adapting real estate solutions to the current technology, 1 Percent Lists Northwest incorporates complete digital marketing solutions to help you connect with potential buyers as quickly as possible while minimizing overall expenses.
"In short, to build our low fee real estate brokerage model we opted to leverage technology over antiquated real estate processes and extinct marketing techniques which are widely used by real estate agents," explained 1 Percent Lists Northwest owner Ron Harmon.
"We are an extremely efficiently run full-service real estate brokerage that has successfully cut unnecessary overhead while increasing marketing exposure for our clients. Through all of these structural improvements to the traditional real estate brokerage model, we are able to offer you complete, full-service real estate services for only 1% commission on the listing side and can sell it for as little as 3% total commission," he added.
Using the franchise's services, you'll benefit from a comprehensive package that includes everything from marketing and paperwork to yard signs, inspections, and managing showings. The complete service package is available for 1% listing commission, with around 3% total commission – a 50% saving over the typical 6% commission practiced by traditional brokers.
1 Percent Lists Northwest's services are currently available to both buyers and sellers in the Bellevue and Seattle areas.
About 1 Percent Lists
Founded in 2015, 1 Percent Lists has introduced an innovative low-commission model enabling it to save more than $4 million for its clients. Inc. 5000 has named it the #3 fastest growing real estate brokerage and the #40 fastest-growing veteran-owned company in America.
Don't overpay when you could be saving thousands – with 1 Percent Lists, the real estate industry has taken a turn for the better!
For more information on 1 Percent Lists franchising go to: https://www.1percentlists.com/real-estate-franchise/