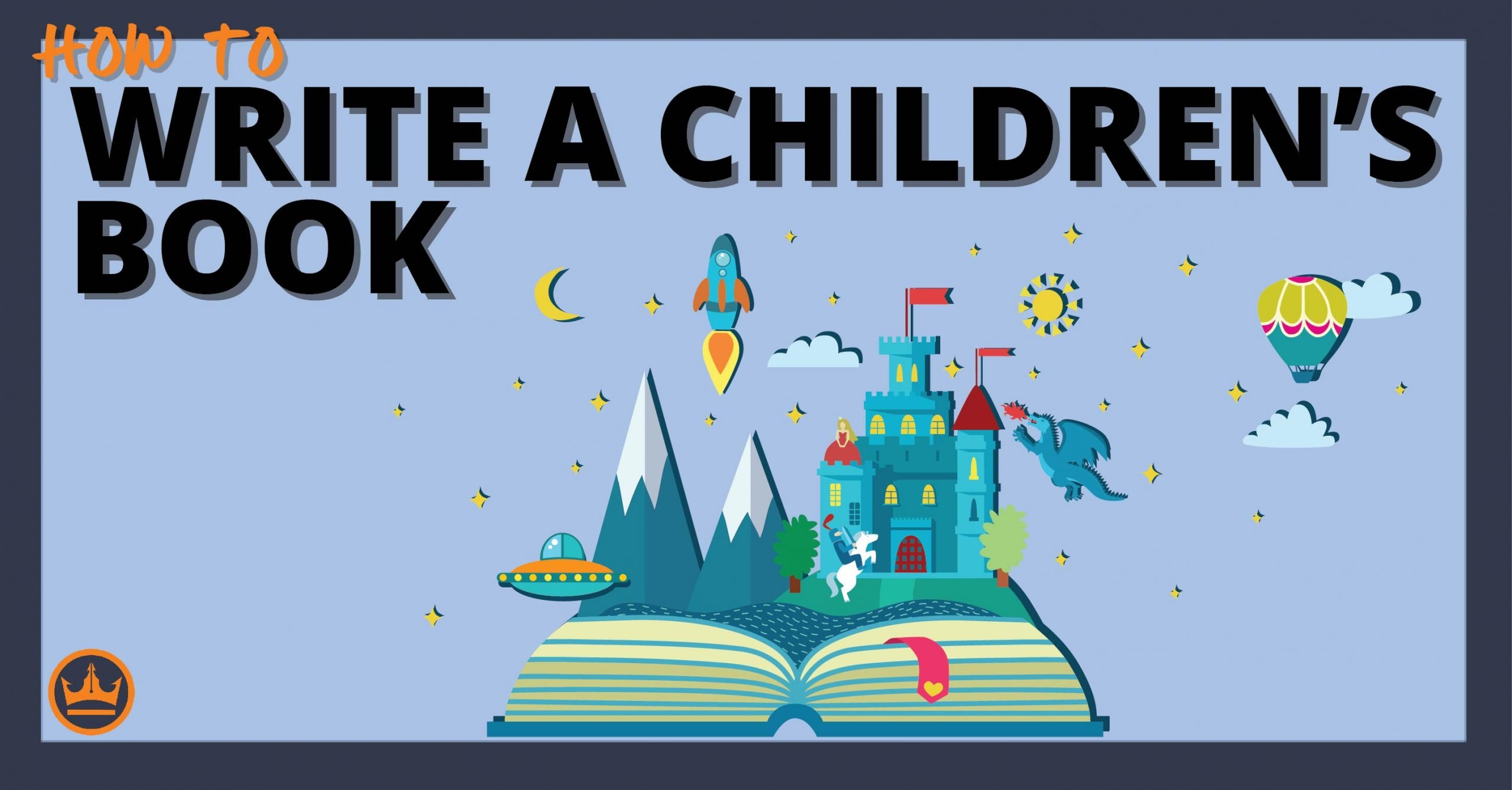 If you want to develop your own best-selling children's books, you need to learn strategies for finding the best ideas. That's why J.J. Fast Publishing has created its online book publishing class that helps you learn how to write, publish, and promote your own children's books on Amazon.
The training is an all-in-one guide by professional author Jay Boyer, who provides you with extensive details about the entire publishing process for creating and selling your own children's books online.
Visit https://childrensbookformula.com for more information.
As an attendee of the online training, you will learn key details on how to come up with ideas for your children's books, where to get high-quality illustrations, as well as publishing strategies for getting your new release onto Amazon's best-sellers lists.
Amazon's Kindle platform has allowed self-publishing to become a highly popular means of creating an additional source of income for entrepreneurs. Additionally, the ongoing demand for children's books makes it an evergreen niche for self-publishing authors. To help you get started, J.J. Fast Publishing has developed an extensive training course that gives you a complete guide to creating and publishing children's books.
By providing an extensive training guide, the online publishing course breaks down all the key elements of creating your first children's book. Furthermore, the training can be used regardless of your experience or technical knowledge of uploading and publishing a book on Amazon.
The first area of publishing covered in J.J. Fast Publishing's training details how to conduct research in order to ensure your book idea is both in demand and trending in the children's categories. This crucial aspect of self-publishing helps you ensure that your final product will have an audience, and therefore have the best chances for long-term success.
Once you have found your best-selling idea, the training provides practical advice on how to find illustrations for your book. If you don't have the drawing skills or experience, the course outlines the best places to outsource this aspect of creating your book.
Developed by Jay Boyer, the Children's Book Formula also includes technical advice on uploading a book on Amazon, with details on creating covers and manuscript files.
All of the processes within J.J. Fast Publishing's training have been used by Jay Boyer himself, who has generated a yearly seven-figure income since starting publishing on Amazon in 2010.
As mentioned during the training, "You will learn how to publish and launched your children's book quickly and easily and send them to Amazon's best sellers list in less than 48 hours."
Discover how to create your own best-selling children's books with J.J. Fast Publishing's extensive training course today!
For more information, you can visit https://childrensbookformula.com where you can sign-up for the next training session.