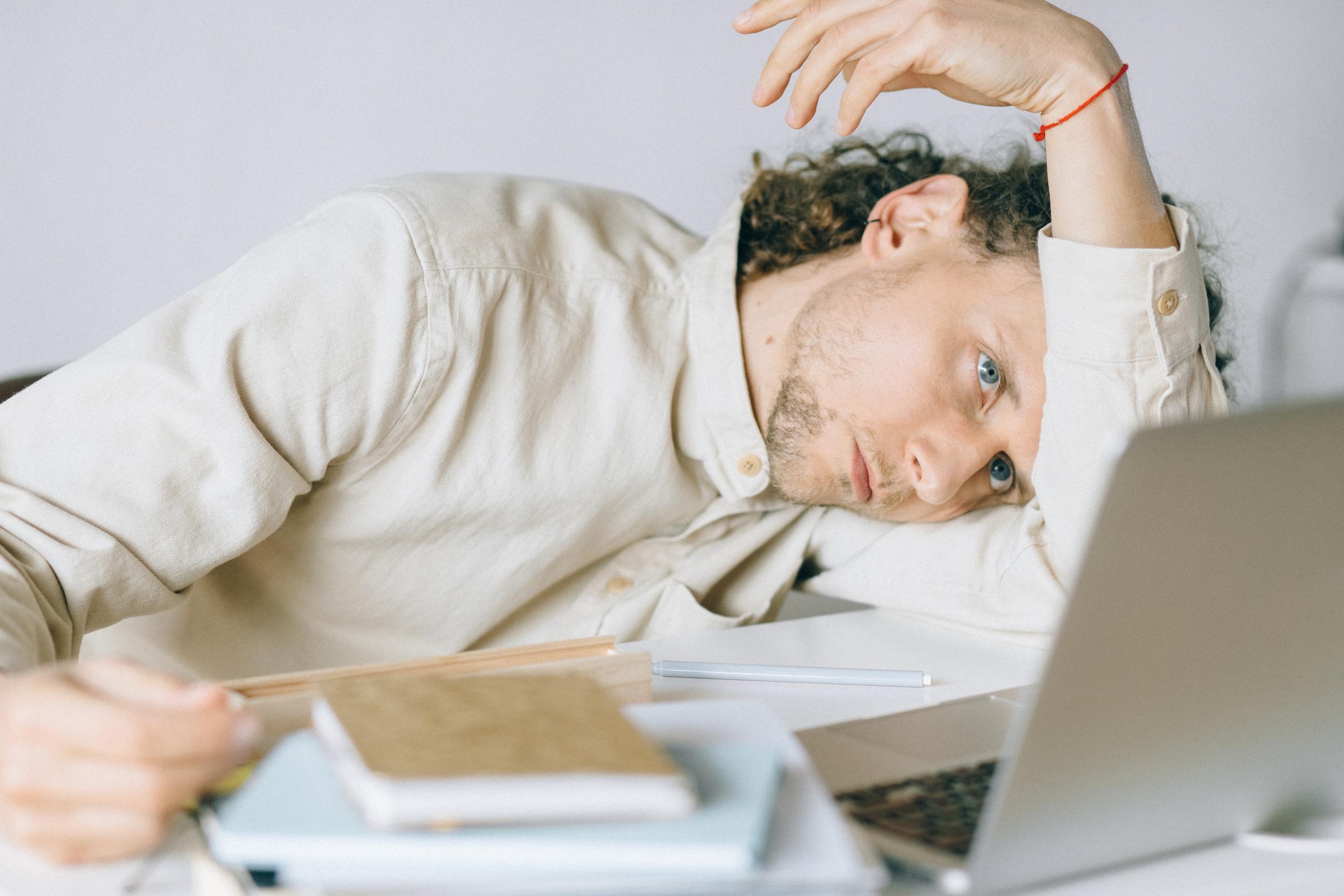 Are you tired all the time, even if you've had – "technically" – a good night's sleep? Are you constantly irritable at your work, even if it just seems like the everyday usual fare? You may be suffering from burnout.
Emerging data suggests that more than half of the American workforce is currently experiencing burnout. In fact, experts suggest that this number has increased in the last few years, due to the pandemic. With more people challenged at work, Bosch Integrative Wellness has released a new report on beating the condition with integrative wellness coaching.
Read all about it at https://boschintegrativewellness.com/resiliency/beat-burnout
The new guide explains the difference between stress and burnout. While the former is a temporary – and sometimes life-saving – condition, its continuous experience can lead to the latter. Burnout is the chronic and pervasive experience of stress. It affects all aspects of your life and may contribute to the increased likelihood of several mental illnesses including depression and anxiety.
Several studies show that burnout and depression are closely correlated. Those who are burnt out are more vulnerable to experiencing depression. Research even suggests that untreated burnout is one of the major causes of severe depression.
Thankfully, there is a way to beat burnout! There is still a stigma surrounding the condition – with those experiencing it often being perceived as "weak". Instead, burnout should be considered a mental health condition caused by extreme and chronic stress.
Does this sound familiar? Bosch Integrative Wellness has met with so many wonderful people like you who are ashamed of what they're going through. It takes courage to admit you need help and strength to change your life but the benefits are well worth it!
If you want help incorporating the strategies detailed in the guide, stress relief coaching is an option. The service involves meeting with a wellness coach for a period of time. During your sessions, you discuss what is currently happening, learn new strategies, and get personalized support while you change your lifestyle.
Bosch Integrative Wellness is a trusted name in health and wellness coaching. Dr. Leslie Bosch uses an integrative approach to health and wellness. Dr. Bosch believes that optimal health requires attention to well-being in all aspects of one's life: physical, emotional, spiritual, and mental health.
Interested parties are encouraged to book a free 20-minute consultation by visiting the company's website.
Find healing today – go to https://boschintegrativewellness.com/resiliency/beat-burnout so you can learn more.