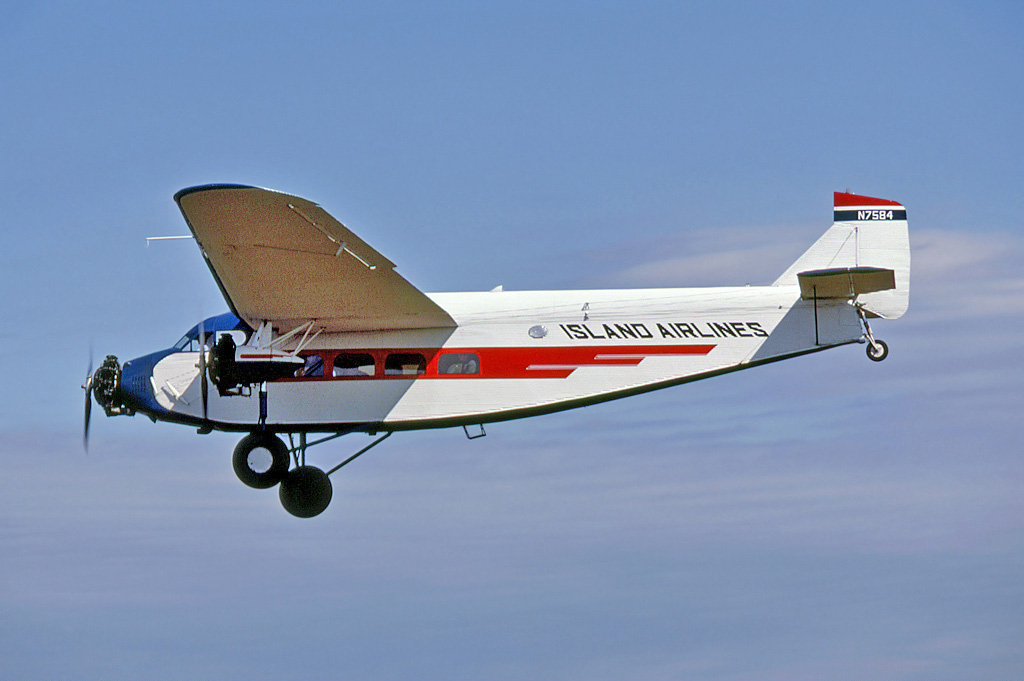 If you're an aircraft or history enthusiast, you will already be aware of the importance of the Ford Tri-Motor. However, you may not know about Port Clinton's Tri-Motor Heritage Foundation, which is building, preserving, and maintaining the classic 1920s aircraft.
The non-profit foundation is appealing to enthusiasts like you to help support their work, which sees them restore the classic Ford Tri-Motor back to its original glory.
Visit https://www.restoretheford.org for more information.
By raising awareness of their project, the Port Clinton organization is encouraging individuals to help them showcase the Tri-Motor to the public. The campaign is educating visitors on the historical importance of the aircraft with the ultimate goal of making flights in the restored plane possible in the future.
Being the first commercial passenger plane, the Ford Tri-Motor was built and used between 1926 and 1977 and is credited as being fundamental to the foundation of several key airlines, including Pan American Airways and Eastern Airways. The aircraft was also used by Island Airlines in Ohio to facilitate connection to the area's remote island communities.
Motor Heritage Foundation is helping younger generations to learn and appreciate the plane and its pivotal role in both the world's and Port Clinton's history. As the restoration project continues, the organization seeks to provide visitors with living history experiences where you can fly in the resorted aircraft and get a hands-on feel for what it was like to fly in the 1920s.
You can support the project through monetary donations, purchasing merchandise, and donating aircraft-building supplies. You can also become a volunteer to help with both the restoration itself and assist in the hosting of the organization's regular events.
Based in Port Clinton, the Tri-Motor Heritage Foundation is located within the Liberty Aviation Museum, which is where the original aircraft flew from during its heyday.
A spokesperson for the project said, "The Tri-Motor Heritage Foundation depends on the generosity of people like you as we continue working toward our goal of establishing a unique visitor attraction where young and old alike can experience this historic aircraft for generations to come."
Help restore the Ford Tri-Motor back to its former glory by donating to Port Clinton's Tri-Motor Heritage Foundation!
For more information, you can visit https://www.restoretheford.org where you can learn more about the aircraft.