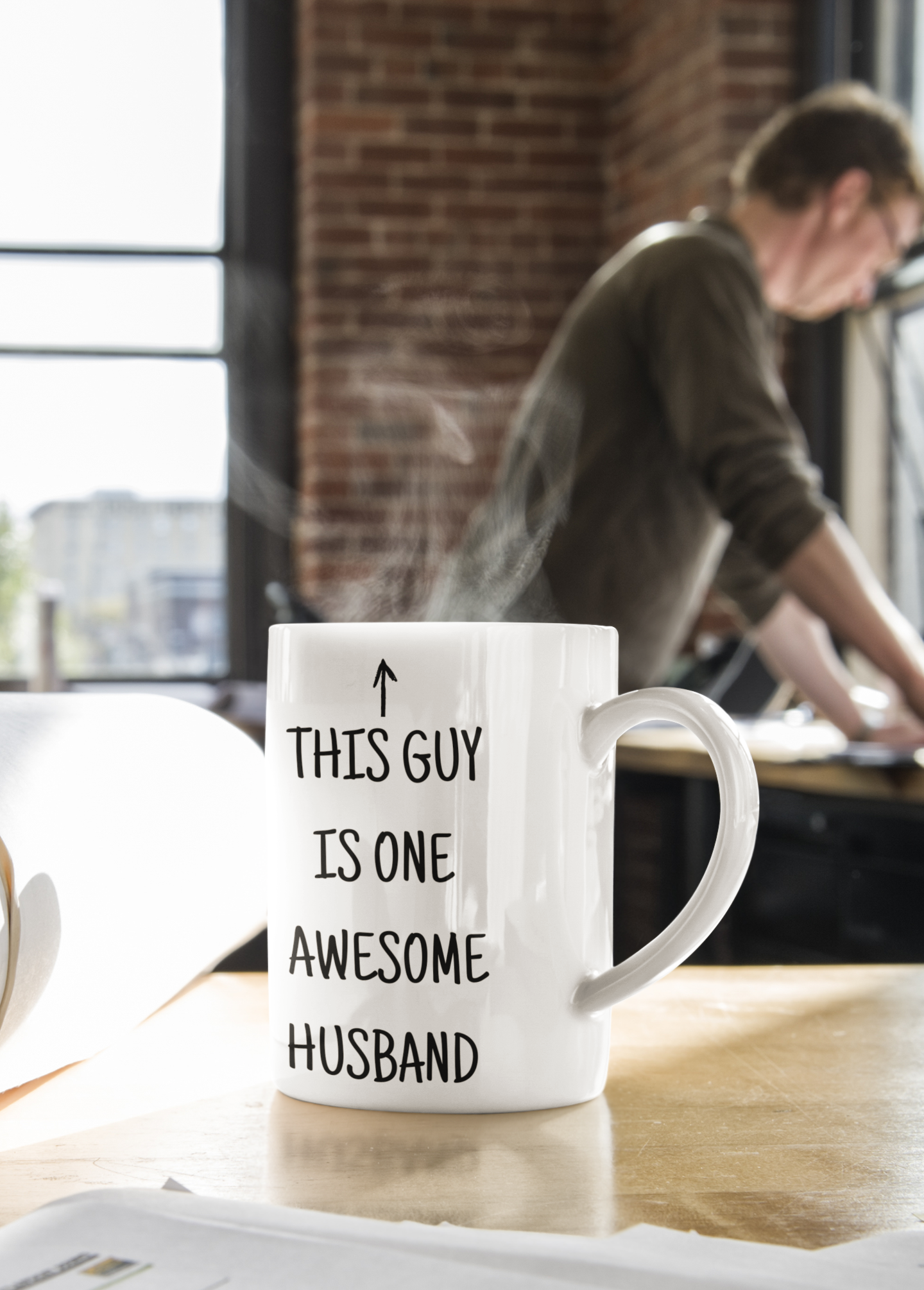 This Valentine's Day, get a gift that is sure to delight your better half with Forget Me Not Novelties and their collection of custom mugs.
Their coffee mugs are being released ahead of Valentine's day and offer you an array of gift-giving options that range in tone from romantic to novelty. Forget Me Not Novelties believes that a custom mug is a practical, thoughtful and playful gift for you to give your loved one on this popular holiday, especially if your loved one is also a coffee lover.
Go to https://www.etsy.com/nz/shop/ForgetMeNotNovelties to find out more.
With Valentine's Day quickly approaching, Forget Me Not Novelties knows that now is the time that couples across America start planning and shopping for gifts. The store also knows that this year, for Valentine's, the trend is for custom gifts that really reflect your relationship, rather than expensive yet generic items.
The store's Valentine's Day-themed coffee mugs are both affordable and customizable, and you can select from a wide range of colors, font styles, graphics, and messages.
On the sentimental side, Forget Me Not Novelties recommends their new 'I'm a Keeper - Valentine's Day Gift Coffee Mug' to you, which features a charming illustration of a bee against a timeless white background.
On the more playful side, one popular new mug is their 'One Awesome Husband Coffee Mug', which features this slogan and an upward pointing arrow. The handmade ceramic mug features handwritten style lettering and you can select it in vivid hues like light blue and lime green.
If you're a husband who is looking to gift something to your wife, the store also has their new 'I'm Not Perfect Coffee Mug', which has a message that says "I'm not perfect but I have a pretty awesome wife, that's close enough".
Another variation that Forget Me Not Novelties is now offering you is their colored camping-style mugs, which can be customized with the names of you and your better half and the year you got together.
Forget Me Not Novelties also has a new collection of Valentine's Day-appropriate t-shirts, sweatshirts, and more. They ship their wares across the US.
A spokesperson for the popular Etsy giftware store said, "This Valentine's Day, enjoy our ever-growing selection of premium quality, unique gift ideas, sure to delight. Be sure to click on the bell icon so that you are notified when we put up new products. Hope to see you soon."
Forget Me Not Novelties knows you can forget about Valentine's Day gift-giving stress with their charming mugs.
Visit https://www.etsy.com/nz/shop/ForgetMeNotNovelties to pick out the mug that really sums up your relationship and your better half.