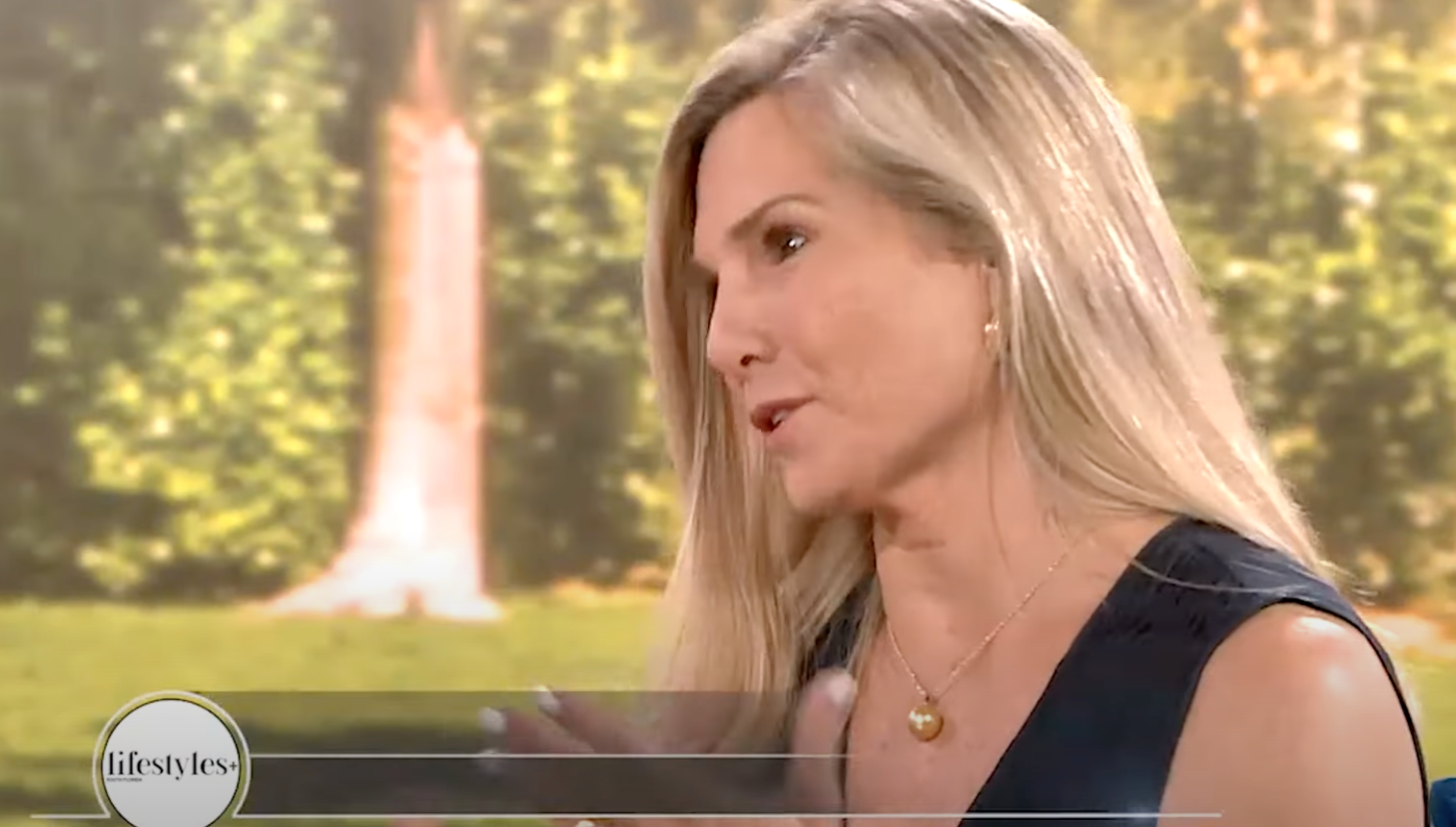 Ashley Cusack, Coral Gables' leading real estate agent, recently published a blog summarizing a recent Goldman Sachs article on trending real estate prices.
Significantly lower housing prices are forecast countrywide, whilst Miami bucks this trend with prices actually expected to increase in 2023, at a pace stronger than any other city.
More information on Ashley Cusack and her team can be found here: https://AshleyCusack.com
The latest Cusack blog article can be found here: Good News for Miami!
Goldman Sachs recently published a paper titled "Getting worse before getting better". This presented research that, nationally, home prices are going to see a downward correction in 2023, and in some cases a very significant reduction.
As the FED combats inflation, resulting in climbing mortgage rates, the housing market has been paying the price. During the second half of 2022, house prices dropped by just under 3%, having earlier experienced strong gains throughout the pandemic.
While that doesn't compare to the over 25% crash seen after the credit crunch starting in 2008, experts predict there is more to come. From peak to trough real estate experts expect prices to drop by around 12% by the end of 2013.
Coming after prices increased nationwide by an average 40% during the pandemic, this correction is unlikely to cause wider stress in the market, but there are highly likely to be some variations by region, state, and city.
The likes of Austin, San Francisco, Phoenix, and San Diego are likely to be particularly badly hit, with drops of as much as 15%. These cities also saw the biggest correction during the second half of 2022, with Austin already being down over 10% from its 2022 peak.
According to the report, these regions became particularly overheated during the pandemic, detached from market fundamentals. As such, they had the longest way to fall. With mortgage rates doubling over the last year, the markets in these places have come back to Earth with a particularly large bump.
At the other end of the scale, other cities are likely to see less of a contraction. New York is predicted to contract by only 0.3%, for example.
The residential real estate market in Miami, meanwhile, is projected to be one of the very few cities to reverse this trend in 2023 and actually see prices rise by 0.8%.
Miami has for a long time been a popular destination for vacationers, retirees, and real estate investors, and for good reason. The city is known for its stunning beaches, vibrant nightlife, and warm tropical weather, making it a popular place to live, work, and play. There are a number of clear and tangible reasons for Miami's pricing resilience:
1. A strong and consistent demand for housing. Miami has long been an attractive location for both domestic and international buyers. The city incorporates a diverse economy, a thriving cultural scene, and comfortable warm climate have made it a hub for tourism and for business. As such, demand for housing in Miami remains high.
2. One of the key reasons that Miami's real estate prices are not expected to decline in 2023 is the limited supply of available housing. Miami is densely populated, with a limited amount of land available for development. As such, new construction is naturally limited, meaning existing homes are in unusually high demand.
The law of supply and demand rules in Miami - the scarcity of available housing drives up prices and makes it less likely that prices will decline in the near future.
3. Miami's housing benefits from a strong rental market. Many buyers purchase houses in Miami as investment properties, renting them out to tenants who are drawn to the city for all the reasons presented above. This strong rental market helps to stabilize real estate prices and makes it less likely they will decline.
4. Miami's real estate market clearly benefits from significant foreign investment. Buyers from countries such as Brazil, Argentina, and Venezuela have long been attracted to Miami's housing market due to the city's proximity to Latin America and the strong cultural ties between the two regions.
5. Miami's real estate market definitely benefits from Florida's favorable tax policies. There is no state income tax, making it an attractive location for both individuals and businesses looking to reduce their tax burden. Additionally, Florida's homestead exemption provides additional tax benefits to homeowners, further supporting real estate prices.
In conclusion, Miami's real estate market is expected to remain strong in 2023, running counter to most of the rest of the country. The city's strong demand for housing, limited supply, strong rental market, foreign investment, and tax benefits all work together to support real estate prices.
While there are no guarantees in real estate, it seems likely that Miami's real estate market will continue to be a good investment for buyers looking for a stable and growing market.
For more information visit the Ashley Cusack Team website at: