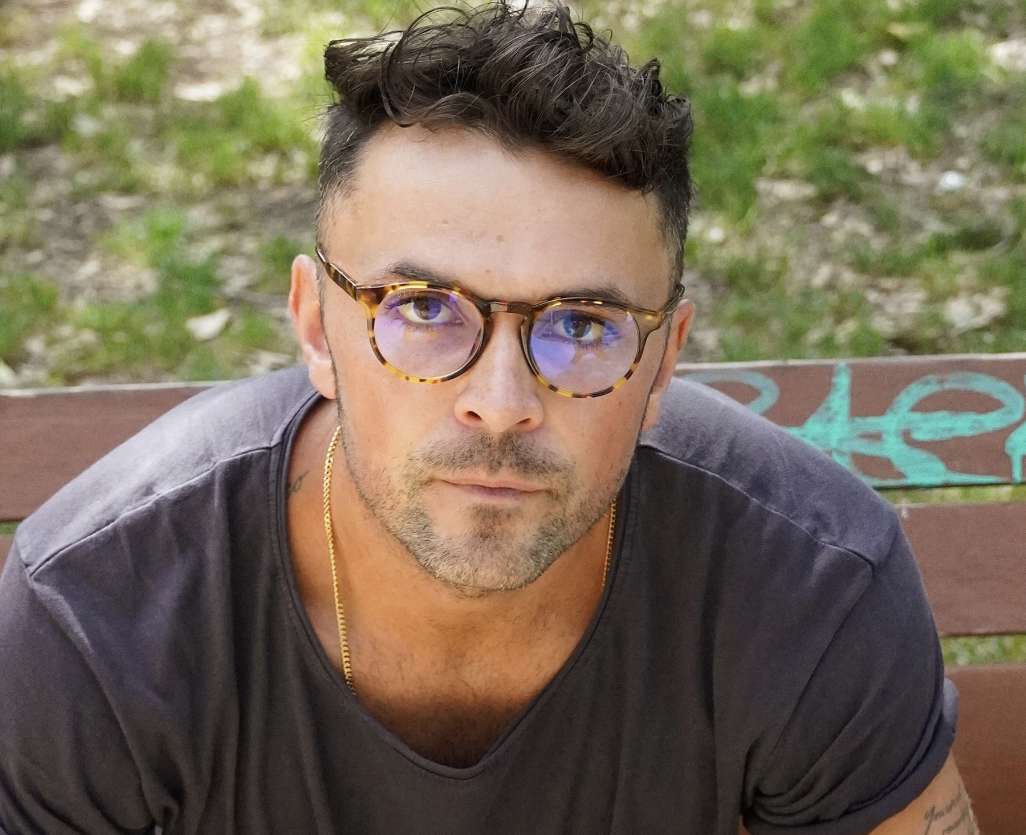 If you're tired of trying to navigate the Amazon marketplace on your own, give Ascend Ecom a try and see why their clients are raving about them. With them on your side, you'll be able to "set it and forget it" when it comes to making money online!
Ascend Ecom is designed to provide measurable results within 90-120 days. Each element of the store creation, product selection, and marketing process is handled by a team of trained specialists.
Get all the details at: https://www.ascendecom.com
Ascend Ecom is a leading e-commerce investment management and logistics company based in Los Angeles, California, and Dallas, Texas. Spearheaded by Will Basta and his business partner Jeremy, the company is committed to increasing access to the trillion-dollar e-commerce market for investors.
The company has a team of over 400 seasoned e-commerce professionals with over a decade of experience in technology, logistics, and operations. They have generated over 75 million dollars in revenue for clients and have a performance mindset, with a hybrid distribution model that has turned profits for over 500 clients.
The business model is AI data-driven, innovative, and fully managed by the company for you. The company has built, operated, and scaled over 400 Amazon FBA businesses with its unique hybrid model and proprietary research and fulfillment strategies.
Ascend Ecom's proprietary software, AI-driven research, and exclusive wholesale relationships allow the team to procure products from carefully selected North American brands and manufacturers and sell them on Amazon. Ascend Ecom also employs three separate product sourcing strategies to increase the value of your business and capitalize on the market potential.
About Will Basta
One of the co-founders of Ascend Ecom, Will Basta, has a diverse background as an entrepreneur, real estate investor, and venture capitalist. He has a 7 figure real estate portfolio with five rental properties in Venice, California, and international investments in the financial and hospitality sectors, as well as investments in clean water projects internationally.
Will Basta has over ten years of experience in the technology industry and startup space, with five or more years working in e-commerce. He states: "We're focused on you. Your performance. Your experience. Your access to transparency. And your ownership. We're here to build you something that grows in value and stands the test of time."
Are you ready to add another passive income string to your bow? You're in the right place!
Check out https://www.forbes.com/sites/melaniefine/2022/06/30/the-importance-of-trustworthy-leadership/?sh=4472d10a25bd for their leadership feature in Forbes!