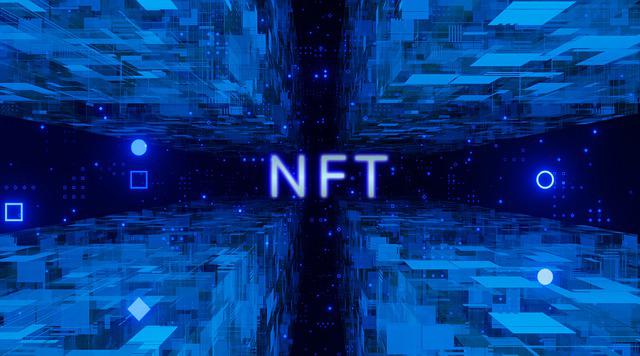 Web 3.0 is set to revolutionize the way we interact with the internet and this world-first platform is leading the charge. You can get top-quality family education with NFTs and VR.
The platform will be made available over time and will begin with the Smart Family program using smart contracts. Further material will be offered, based on Web 3.0 technology, until completion.
Get all the details at: https://naouelmekid.com
Parents and children will be able to experience a pioneering educational experience in the Arabic language. The first platform of its kind, it will help you prepare for the migration to Web 3.0 technology and the impact of the Metaverse.
Web 3.0 aims to address key issues with data ownership and control online with a view to addressing the major challenges with today's internet landscape. It is rooted in blockchain technology, artificial intelligence, and virtual reality.
The educational program is designed to act as a set of frameworks and strategies to facilitate more awareness in your parenting experience. It seeks to identify the genius of your children's brain, focusing on how intelligence develops, the impact that concentration can have, and also discusses memory. By targeting and activating each of these components, you can guide children to greater results and help them to achieve their goals.
Additional details are provided at: https://opensea.io/collection/naouelmekid
The program consists of both high-intensity activities and those with an entertainment focus. By experiencing these in combination, your kids are more likely to witness transformative results, and this provides added self-confidence and boosts self-esteem.
The NFT training encourages students to build a new self-image, which will accompany and motivate them as they grow, learn, and develop. The program aims to encourage open-mindedness and awareness, developing a willingness to improve and achieve success in all facets of life.
Coach Naouel Mekid is highly regarded for her strategic education for children between 5 and 16 years old in Algeria. Her work has included over 50 live events worldwide, and she has taken part in over 100 online events. In addition to this, she has trained over 10,000 people and reached out to over 500,000 people through social media.
She states: "Together to activate the blessing of children, this update aims to teach parents the techniques of effective communication within the family using modern technologies, which contributes to them receiving awareness and unconditional giving, freeing them from prison sentences that may control them or their children."
What are you waiting for? Discover this exciting movement today and harness the power of Web 3.0 in the education space!
Check out https://www.instagram.com/naouel_mekid or https://www.youtube.com/channel/UCDPlK8yxRvcqdM5fZ-JMwEg for any extra info you need on the program!
Disclaimer: The information provided on this page does not constitute investment advice, financial advice, trading advice, or any other sort of advice and it should not be treated as such. This content is the opinion of a third party and this site does not recommend that any specific cryptocurrency should be bought, sold, or held, or that any crypto investment should be made. The Crypto market is high risk, with high-risk and unproven projects. Readers should do their own research and consult a professional financial advisor before making any investment decisions.