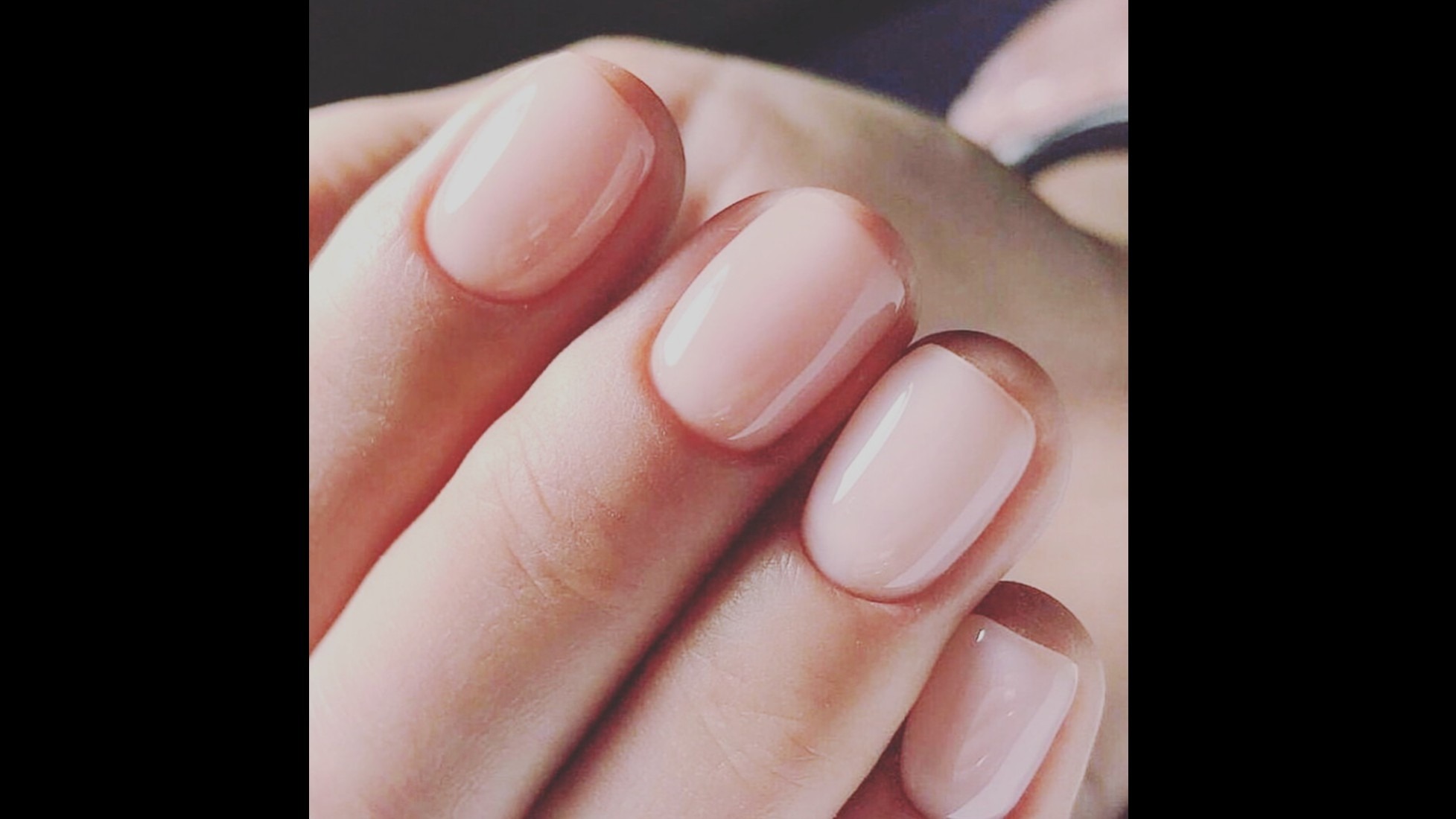 If you're balancing work, family, and social obligations, you know that finding time for mindful self-care can be a challenge.
But what if you could have it all?
What if you could take time to relax and recalibrate while also making sure you're well-groomed and ready for whatever life throws your way?
Enter Penelope and the Beauty Bar, Seattle's premier spa.
Picture this: a luxurious mani/pedi paired with a custom European facial in a soothing, luxurious setting - the ultimate Rx. Can you imagine experiencing a five-star stay-at-home getaway for the much needed pampering and fantastic looking nails you so truly deserve?
Let's make this your reality.
Book an appointment online at Penelope and the Beauty Bar, and prepare to be whisked away https://www.penelopeandthebeautybar.com/pages/schedule-an-appointment-1
Choose from a variety of high-end nail treatments that include French manicures, vegan Dazzle Dry, shellac, paraffin wax treatments and hand/arm and foot massages. And pair that with a facial massage.
Regular professional manicures not only maintain your nail health but also maintain an impressive, well-groomed appearance. With a full range of luxury nail treatments, you can have your nails buffed, polished, and shaped as desired by experienced aestheticians who are well-versed in today's most in-demand manicure and pedicure techniques. And decompress with a hot stone massage or fabulous Soin Lissant.
"We are proud to introduce a comprehensive menu of manicure and pedicure options for men and women alike," says a spokesperson for the spa. "Whether you're coming in to tidy up your nails, or you're looking for a relaxing spa experience, we always strive to surpass expectations."
While Penelope and the Beauty Bar aestheticians are experts in classic manicure and pedicure services, they also specialize in more innovative treatments such as waterless nails and the award-winning Dazzle Dry system.
Waterless nail treatments omit the traditional soaking phase of the service to prevent your nails from weakening or becoming brittle or dry. Aestheticians use tools from the spa's on-site autoclave to uphold absolute service sterility, and essential oils, soothing hot towels, and energizing body scrubs to prep your nails for their treatment. You enjoy a relaxing manicure and/or pedicure that is better for your nail health, and also conserves water.
The Dazzle Dry system is a chip-free, non-toxic, vegan treatment that smooths out nail imperfections to create a strong, gel-like finish. This is a quick-drying option that does not use UV light and lasts up to two weeks. Talk about optimal ROI.
Penelope and the Beauty Bar is committed to providing clients with an exceptional spa experience and has been profiled in magazines such as Allure, ELLE, and Vogue for its industry-leading services.
Located at the Fairmont Olympic Hotel in downtown Seattle, the spa offers the most advanced skincare and body treatments available today. Try their customized European facials, a micro-puncture treatment, their French detox body wrap, a well-deserved massage, or choose from a list of medi spa options.
A recent client says, "Walking through the doors at Penelope and the Beauty Bar is like going on vacation. I love the atmosphere, and the quality of services and technicians can't be matched anywhere else in the city."
Are you ready for your spa getaway? Learn more at https://www.penelopeandthebeautybar.com