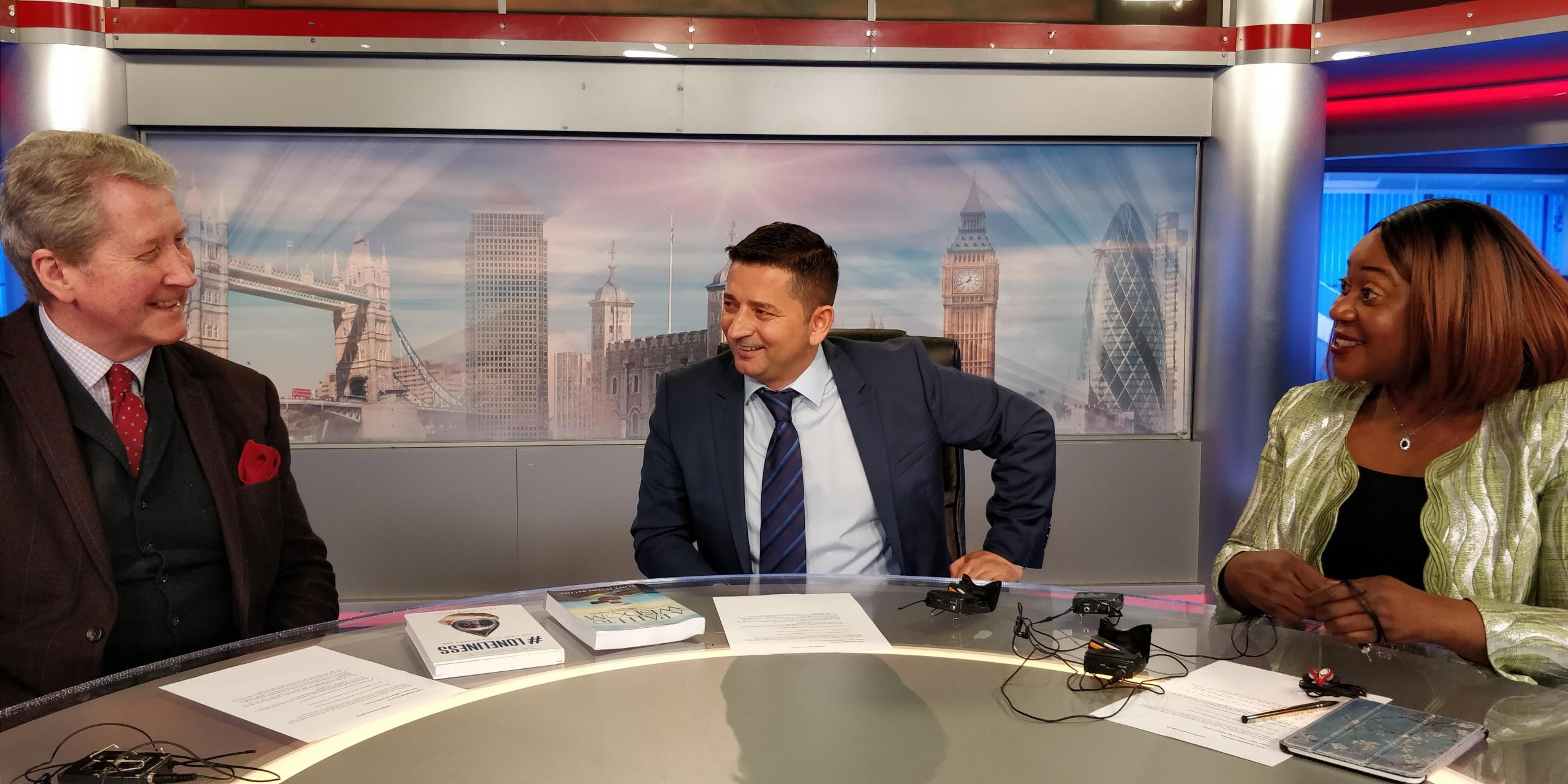 Are you a CEO who is…
a) Overworked?
b) Overwhelmed?
c) Stuck?
d) Irritable?
e) Exhausted?
f) All of the above?
Executive burnout is a real epidemic - it hurts you, your health, your family, and your entire company.
You would love to be a high-performing leader, a caring parent and partner, and perhaps also a sportsman, artist, and musician at the same time... True, you only have 24 hours a day, but with the right mindset, you can make sure that both your company's demands and your personal needs are met!
Tony J. Selimi, a globally known psychology and performance expert, can help you achieve harmony in your work and personal life. He launched a new coaching program that is tailored to the needs of CEOs and corporate executives who would like to improve their productivity and performance and live a more balanced life.
Recent surveys show that over 47% of CEOs report feeling burnt out due to the lack of work-life balance and free time. Long workdays, constant meetings and distractions, decision fatigue, and stakeholder demands are some of the most common reasons CEOs and business leaders feel stressed out and exhausted.
Tony J. Selimi's new coaching program addresses these problems and helps you manage the unique challenges you face in both your professional and personal life. With Tony as your mentor, you'll be able to identify the factors that are hindering your growth and will rewire your thinking to create breakthroughs and positive transformations.
Tony's integrated science-based and holistic coaching approach will accelerate positive changes in all the critical aspects of your life, empowering you to achieve harmony and be your authentic self. In the sessions, he will teach you stress and energy management strategies that will help you become more mindful and present. You will also be able to uncover your purpose and vision, become an energetic leader, and activate purpose-led transformations in your company.
Tony J. Selimi's consultations are available over the phone, online, in-person in London, where the coach is based, or anywhere else in the world, depending on your needs. You can also opt for two-week private coaching retreats in exotic locations, or participate in Selimi's mastermind sessions.
"Tony has been a very positive supportive and incredibly focused coach and mentor to me," said a satisfied client. "He always helps me find the clarity and the most effective ways to help me accelerate my personal and professional growth. Tony engages with you on many levels to help you create long-lasting results that your future self will thank you for. Working with Tony is a journey that will impact your life and who you are."
Whatever your mind can conceive, you can achieve. Let Tony Selimi guide you on your journey to your dream life.
Go to https://tonyselimi.com/services/consultations to find out more and book your first coaching session.