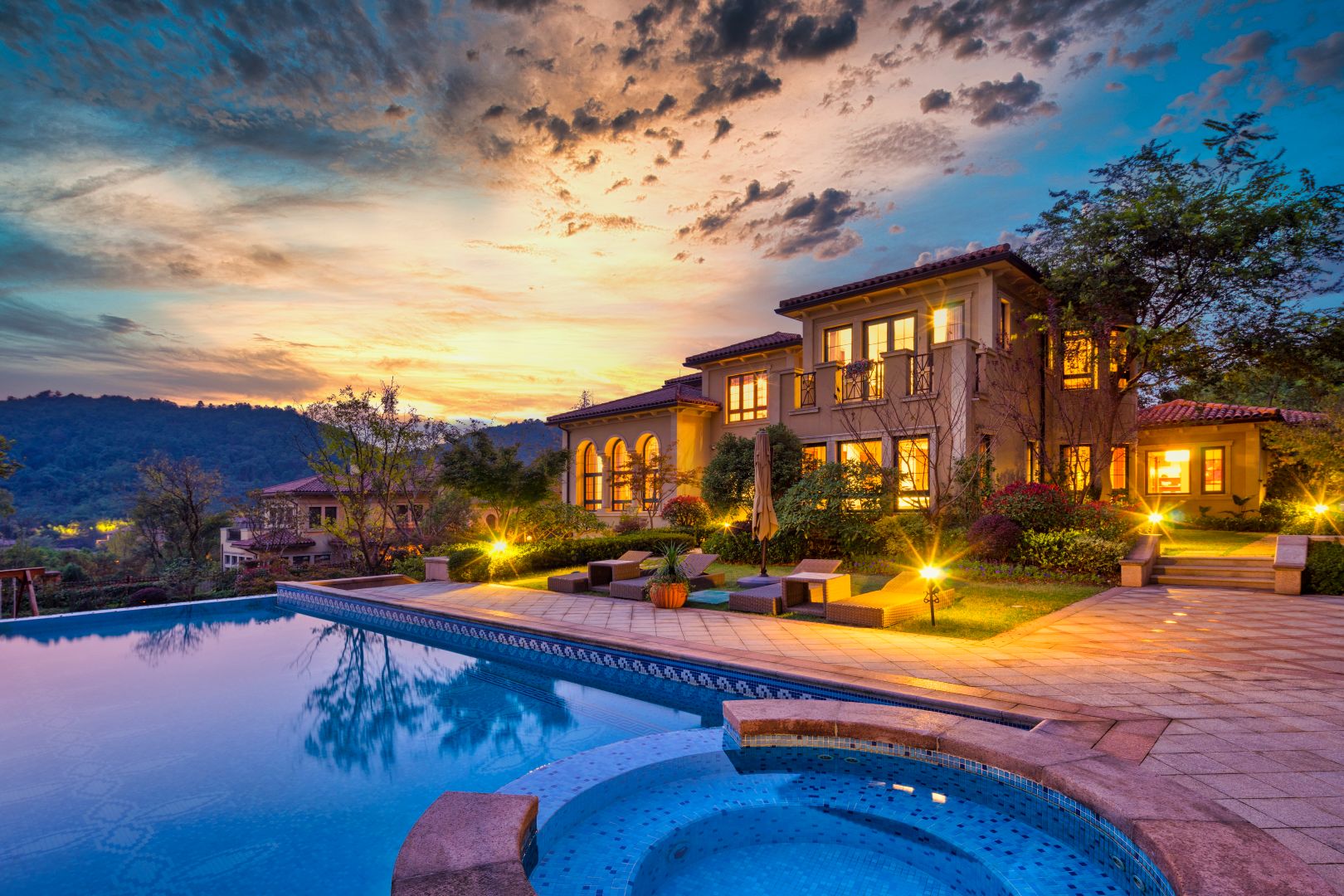 Thinking of selling your Cow Hollow home? There's never been a better time to do this, and the agents at Black Label Real Estate can even sweeten the deal with their trademark concierge program!
The company offers property owners in the San Francisco neighborhood the opportunity to implement home improvements before the sale without the associated upfront costs.
Learn more at http://www.blacklabel-realestate.com
Through the program, you can enhance the potential value of your Cow Hollow home with services like staging, interior and exterior painting, flooring, carpet cleaning or replacement, deep cleaning, landscaping, roofing repairs, as well as kitchen and bathroom improvements.
The luxury real estate market in San Francisco managed to remain strong in the face of the ongoing pandemic. Recent figures also indicate that the city will continue to see high median sales prices, much to the benefit of existing property owners who are considering putting their homes on the market.
To help you maximize this trend, a Black Label agent will work with you to determine the services that can make the most impact on your home's value. An estimated budget is also set for all the services that the home improvement covers.
When the project is done, the property is released to the market. You will be required to pay for the services only when your property has been sold, when you decide to terminate your listing agreement with the company, or when a full year has passed since the start of the program. 
Black Label Real Estate is a luxury division of Radius Agent Realty. The realtors serve various neighborhoods within the San Francisco market, including Cow Hollow, Twin Peaks, Marina District, Castro, Noe Valley, and Soma.
The company enables property sellers like you to enjoy significantly better home resale values made possible by over 100 home improvement services that can be availed through their concierge program.
Asked whether there are services that the program does not cover, a company representative explained, "Our goal is for Concierge to help as many clients as possible. The program is intentionally flexible; we have developed Concierge to be used with most vendors for your convenience."
Go to http://www.blacklabel-realestate.com to access more information!