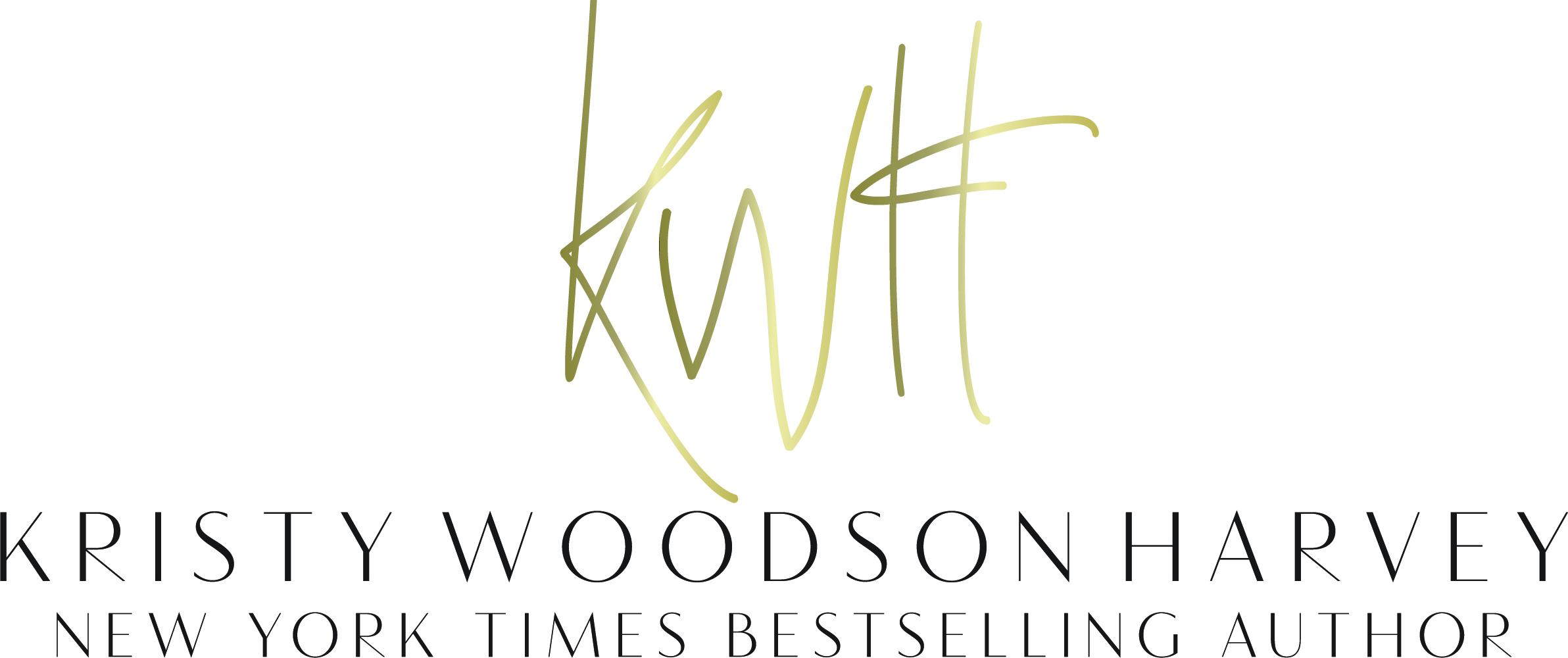 Ladies, the perfect novel for your next book club meeting has arrived: Kristy Woodson Harvey's 'The Wedding Veil'.
The New York Times bestselling author's new book, 'The Wedding Veil', weaves an intergenerational tale of four women and the eponymous veil, a family heirloom that interlinks their stories of love and loss. The paperback version of Kristy Woodson Harvey's new novel was released on the March 7, 2023 to high acclaim, with the New York Journal of Books describing it as "masterfully woven" and New York Times Bestselling Author Fiona Davis calling it "a knockout."
Go to https://www.kristywoodsonharvey.com/buy-the-book/ to find out more.
Kristy Woodson Harvey's new historical fiction novel 'The Wedding Veil', follows on the back of her New York Times Bestselling 'Peachtree Bluff' series and her standalone novel 'Under the Southern Sky'. E! Online described the newly released 'The Wedding Veil' as a book that "brings her signature warmth and Southern charm".
Woodson Harvey's new novel is an intricate reimagining of the history of the Biltmore Estate in Asheville, America's largest home, and some of its famous occupants, including socialite and philanthropist Edith Stuyvesant Vanderbilt and her daughter Cornelia Vanderbilt. Harvey tells a fresh yet timeless story about spirited women, freedom, family, passion and responsibility.
You can access more information at https://www.kristywoodsonharvey.com/
Inspired by real events, 'The Wedding Veil' intertwines the present-day experiences of a bride on her wedding day who cannot shake her cold feet, a grieving grandmother who is likewise on the cusp of radical transformation, and the reimagined experiences of two of American history's most complex and fascinating women, Edith and Cornelia Vanderbilt from 1914 until 1934.
As 'The Wedding Veil' unravels, Kristy Woodson Harvey takes readers on an emotional and captivating journey through time and space.
Critics decree that, as a writer, Kristy Woodson Harvey is warm and empathetic, imbuing her diverse characters with rich inner life and crafting vivid and detailed worlds that bring the past to life, and they are sure you will find her latest novel unputdownable.
A spokesperson for the author said, "This sweeping novel follows four women across generations, bound by a beautiful wedding veil and a connection to the famous Vanderbilt family. 'The Wedding Veil' brings to vivid life a group of remarkable women forging their own paths—and explores the mystery of a national heirloom lost to time."
If you love historical fiction, love stories and stories of female independence, 'The Wedding Veil' is a must-read book.
Visit https://www.amazon.com/dp/1982180714 to buy your copy of Kristy Woodson Harvey's new moving page-turner.