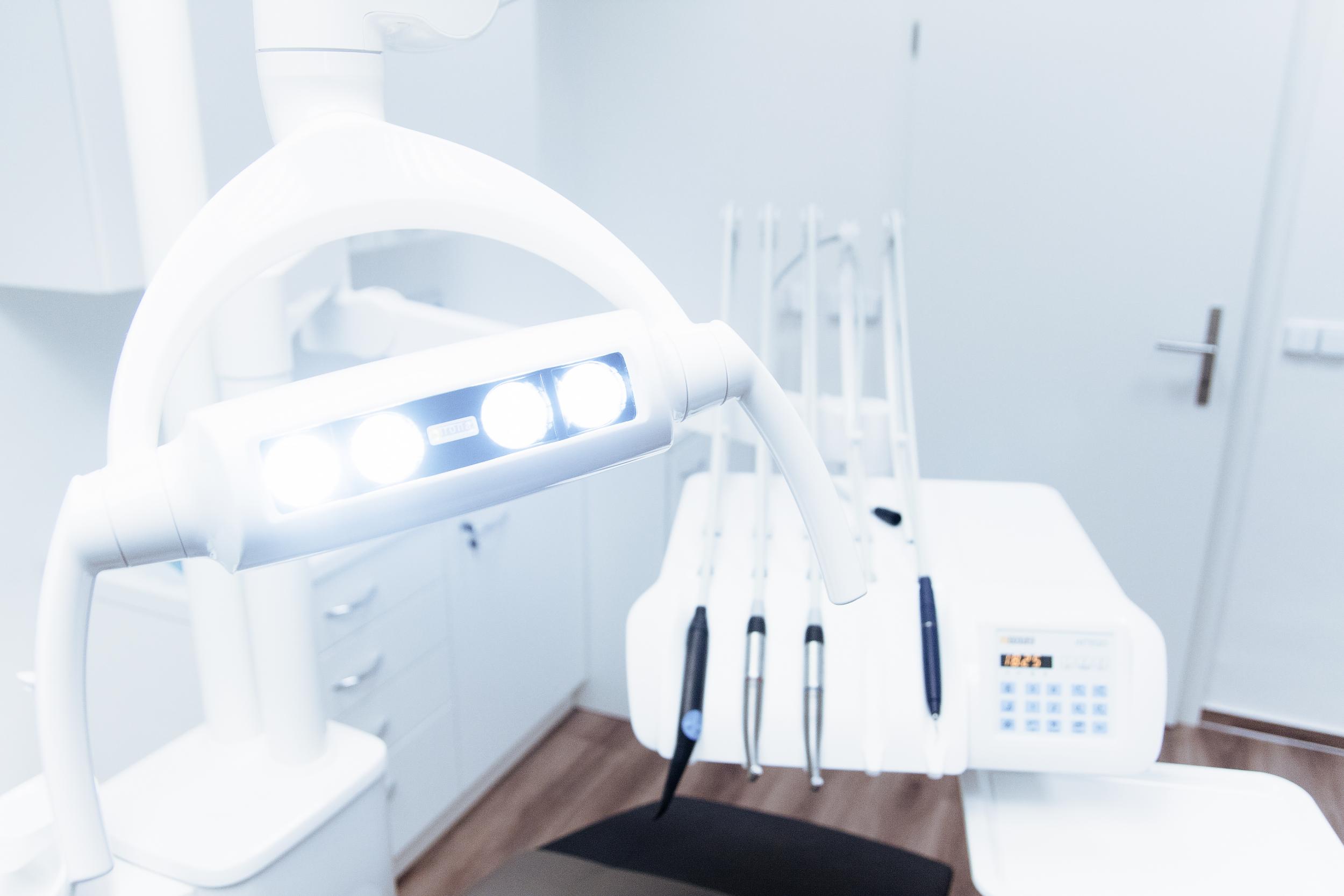 Snoring and teeth grinding, while often neglected, can signal a more serious problem. If you suspect that you clench your teeth or snore extremely loudly at night – help is here!
Dr. Graham's Dental Wellness Center can solve your sleep apnea and bruxism problems.
Their treatment includes a proprietary at-home bruxism sleep test that allows the dentists to determine if the underlying cause of your sleep apnea is nighttime teeth clenching or grinding.
Visit https://www.hawthornedentalpractice.com to find additional information.
You see, recent research has found that nearly one in four patients with obstructive sleep apnea (OSA) suffer from sleep bruxism. In light of this correlation between chronic teeth grinding and snoring, the practice now strives to help patients overcome these damaging sleep-related maladies.
Bruxism, as the practice stated on its website, is a leading cause of teeth damage today. If you're dealing with this condition, you may suffer from worn, chipped, or broken teeth as well as experience frequent headaches or migraines, earaches, sore jaw muscles, and tight muscles in the shoulders, neck, and head.
Meanwhile, sleep apnea is the most common sleep disorder. It is characterized by snoring, a condition that arises from the obstruction of your airways during sleep.
Dr. Graham's Dental Wellness Center offers various treatments that range from relaxation techniques to oral appliance recommendations, depending on the severity of your condition.
The team takes a multi-disciplinary approach to sleep apnea and bruxism treatment. The dentists collaborate with your primary care physicians and other healthcare providers to provide you with a holistic, customized recovery plan.
Once the condition is under control, the dentists will work with you to restore your damaged teeth, improving the quality of your smile and overall well-being.
About Dr. Graham's Dental Wellness Center
For over 20 years, Dr. Adriane Graham and her team have served Westchester, Santa Monica, Inglewood, Hawthorne, Lawndale, and Gardena families, providing them with general, pediatric, cosmetic, and preventative dentistry.
A spokesperson said: "Here at Dr. Graham's Dental Wellness Center, we care about more than just your teeth. We care about you as a person and your overall health. If you find you are grinding or clenching your teeth, or if you are snoring extremely loudly or waking up frequently in the night, Dr. Adriane Graham may be able to help."
If you can't sleep due to teeth grinding or have snoring issues, this dentist can help you – just walk into the dentist's office or book your appointment online.
For more details, go to https://www.hawthornedentalpractice.com now.