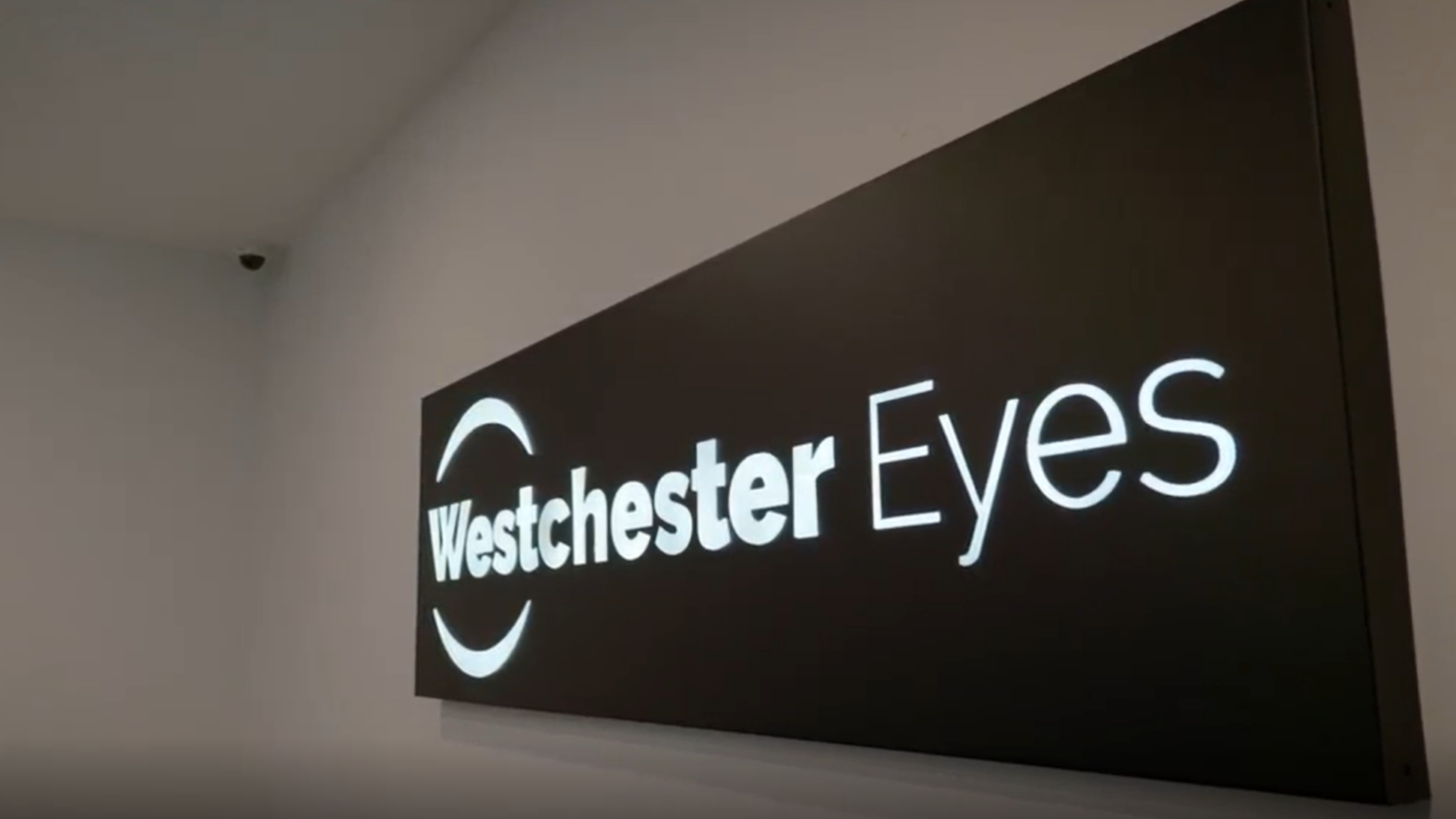 Everything in your body is connected. A bad spine can lead to bad legs. An infection in your throat can affect your nose and ears. But intuitively, it may be hard to believe that an ailment in your eyes can cause head, neck, and shoulder pains.
But it can. And if headaches and a sore neck and shoulders are what you're suffering from right now, it might be a good idea to start looking inward. Or eyeward. Especially if you notice that your eyes are also straining.
Maybe you have an ocular imbalance. Maybe your eyesight is misaligned. Maybe your eyes are dry. The list goes on. But before you go cross-eyed thinking of all the possibilities, check out Westchester Eyes. Located in Westchester County, this top-rated optometry clinic is equipped with state-of-the-art facilities, allowing them to perform in-depth examinations and offer you eye treatments that no other eye clinic can!
Want to find out more? Visit https://www.westchestereyes.com to learn about what Westchester Eyes can do for you!
The prevalence of digital devices in our daily lives highlights the importance of visual alignment, which is the efficiency with which both of your eyes focus on a single object. In the current close-up, high-focus environment of screens and smaller handheld devices, your eyes must work harder to maintain a high level of visual alignment, which can lead to headaches, fatigue, eye strain, and even neck and shoulder pain.
Luckily, Westchester Eyes offers you in-depth, comprehensive eye examinations if you happen to be struggling with symptoms that may be caused by poor visual alignment and other eye conditions. These exams also assess your overall health and health history to determine any risk factors and appropriate treatments.
By the way, did you know that Westchester Eyes is the only practice in Westchester County to have Neurolens technology and testing equipment?
That means that Westchester Eyes has the unique ability to examine, diagnose, and treat visual misalignment. That also means that they can prescribe you with the contoured prism technology of Neurolenses. So the end result? Westchester Eyes can help you with ocular imbalances and relieve the eye strain, shoulder and neck pain, and night blindness that come with them. Talk about relief!
But that's not all. Westchester Eyes also has a Dry Eye Center, which provides you with specialized care to manage dry eyes. The clinic is equipped with the latest technology and can perform various procedures, such as IPL treatment. In addition, Westchester Eyes also offers a myriad of other eye care services, such as non-LASIK myopia correction, neurotrophic keratopathy, glaucoma treatment, and more.
Westchester Eyes is headed by Dr. Eric C. Rubinfeld, a veteran optometrist with 30 years of experience in the field. With the expanded treatment, he and his team remain committed to providing quality eye care to patients in Westchester County and surrounding areas.
A satisfied patient said: "Great eye exam, modern equipment, and an impressively clean office. The wonderful staff managed all of my optical matters very efficiently."
When it comes to premium eye care, Westchester Eyes is the best that there is. The optometrists and supporting staff at this optometry clinic really know what they're doing. You won't find another place with the same level of cutting-edge technology and friendly, professional expertise!
Seeing is believing. Go to https://www.westchestereyes.com today to get started!