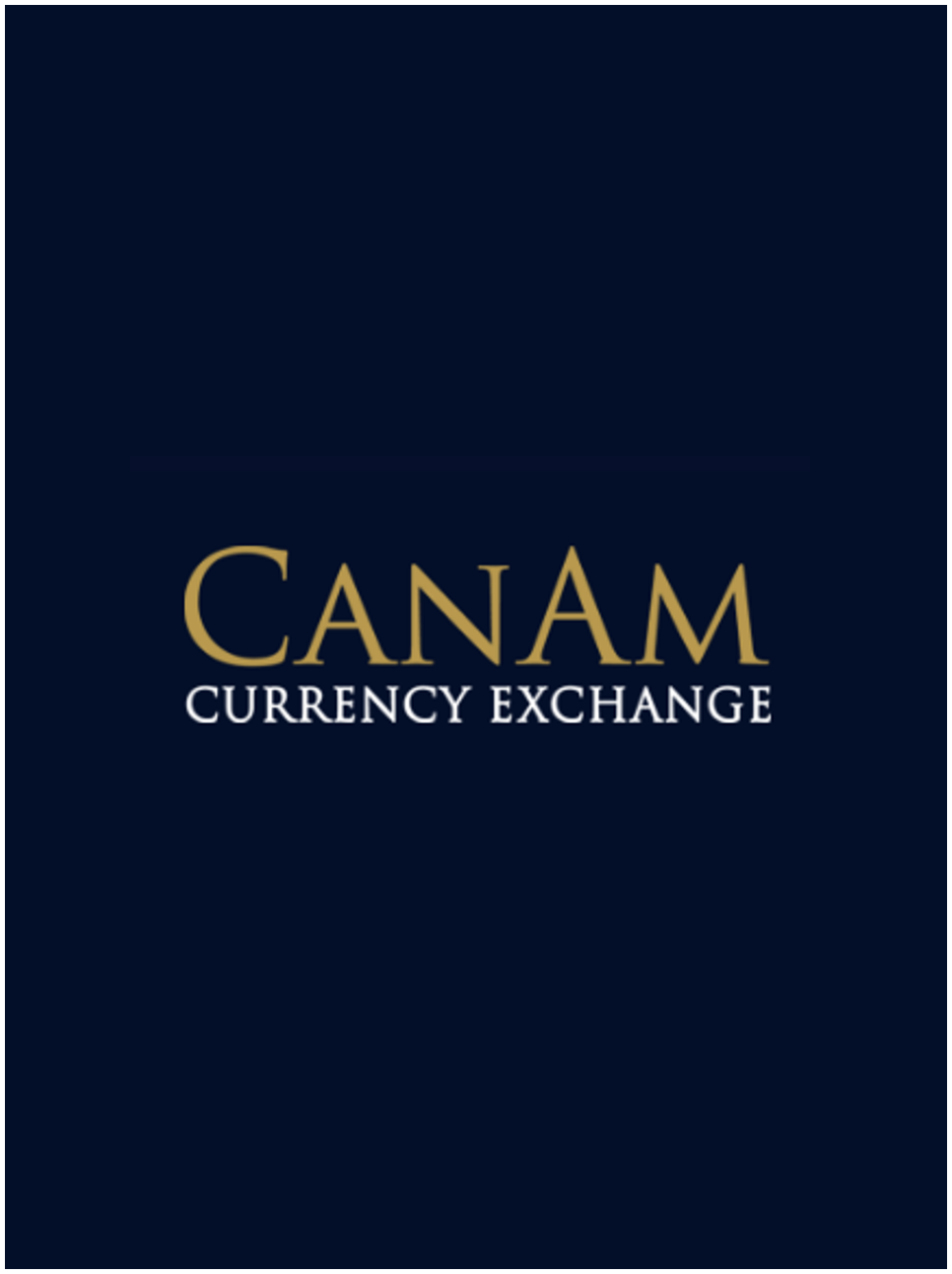 If you're tired of banks taking a cut of your already limited student money whenever you exchange your CND for USD, it's time to find an alternative. That's where CanAm Currency Exchange's services for Canadian foreign students can help.
The conversion services offer you a more competitive alternative to banks by removing the additional cost of transaction fees for your CDN to USD exchanges.
Visit https://canamcurrencyexchange.com for more information.
By providing you with an alternative option for currency exchange, the rates from the Ontario company allow you to better manage your finances and reduce your expenses when traveling to the US for study.
Managing your budget as a Canadian foreign student can often be a challenging financial task, with multiple expenses for travel, accommodation, and other outgoings, making accounting for every cent crucial. Additionally, high bank fees and low conversion rates for exchanging Canadian Dollars for United States Dollars can have a further impact on your student budget.
CanAm Currency Exchange understands these budget pressures and offers you a competitive alternative to using banks for your conversions.
The company's services are available with same-day delivery of funds, making it suitable if you need to quickly exchange your money for upcoming bill payments. Furthermore, the company's exchange rates are comparable to those of other banks, meaning customers can be sure they are getting the best rate for their conversion.
As CanAm Currency Exchange's services are regulated by FINTRAC, you can be confident in the company's security whenever making a conversion. Additionally, the company offers complete transparency throughout a transaction, giving you the ability to lock in quoted rates with a written confirmation of each conversion.
Based in Windsor, Ontario, the company also has locations in Toronto, Regina, Brantford, Sarnia, Sault, and Ottawa. The currency exchange also offers its services over the phone, meaning you can sign up for an account and get your CDN changed to USD whenever and wherever you are.
If you want to compare CanAm Currency Exchange rates, you can get a no-obligation quote through the exchange's toll-free line, or by signing up for an account through the company's website.
A recent user of the exchange said, "Not only do you get the best rates, but their customer service is also top-notch. The process of booking a trade over the phone is seamless and very professional."
Keep more money in your pocket with CanAm Currency Exchange's competitive CDN-to-UDS conversion services!
For more information, you can visit https://canamcurrencyexchange.com or you can call (+1 (519) 915-5151).