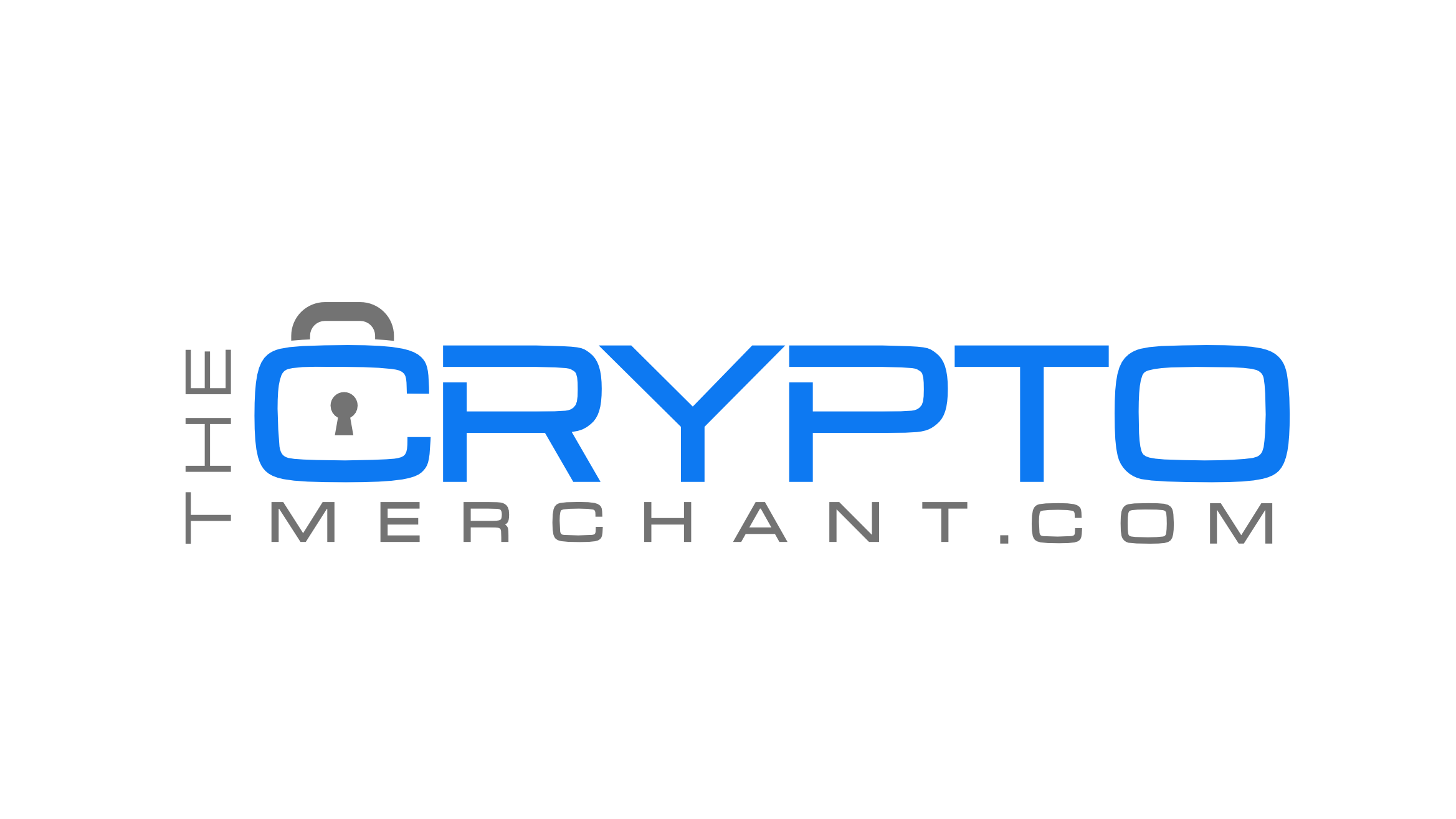 As a crypto trader, you already know the importance of protecting your digital assets. But with the increasing threat of hacking and cybercrime, how can you be sure your crypto is safe? The answer is simple: a secure and reliable crypto wallet.
Why Crypto Security Matters
The crypto world is fraught with danger and pitfalls.
Close to $4 billion dollars in crypto was hacked in 2022, with crypto-targeted cybercrime up by more than 50%. With more and more stories of hacking and cyber theft, it's become clear that the security of crypto assets is crucial. Even a small mistake in securing your crypto can result in devastating losses.
You may be thinking, "I've been using a software wallet for years, what could go wrong?"
A lot.
Software wallets can be vulnerable to hacking and malware. Even if you have strong passwords and 2-factor authentication, your assets are still at risk.
The Solution:
Enter the D'Cent biometric hardware wallet - the world's first wallet with biometric security measures. This wallet offers unparalleled security and versatility, making it the perfect choice for traders looking for a bullet-proof solution.
✔ Features of the D'Cent Biometric Hardware Wallet:
•Biometric key word and fingerprint sensor
•Recovery seed phrase plate
•USB and Bluetooth transfer options
•Durable design
•Portable and easy-to-use
Now available at The Crypto Merchant, the wallet is an ideal choice if you're looking for unparalleled security and ease of use - all at an accessible price point.
About The Crypto Merchant.
Founded in 2017 in New York, the brand has grown into one of the most reputed crypto e-stores serving traders and investors of all experience levels all over the world.
"Our company was built to help you stay informed and secure while investing in this exciting new asset class," said a company representative. "Our mission is to help you secure your future by achieving financial sovereignty and building wealth."
Take control of your crypto assets today and secure your future with The Crypto Merchant!