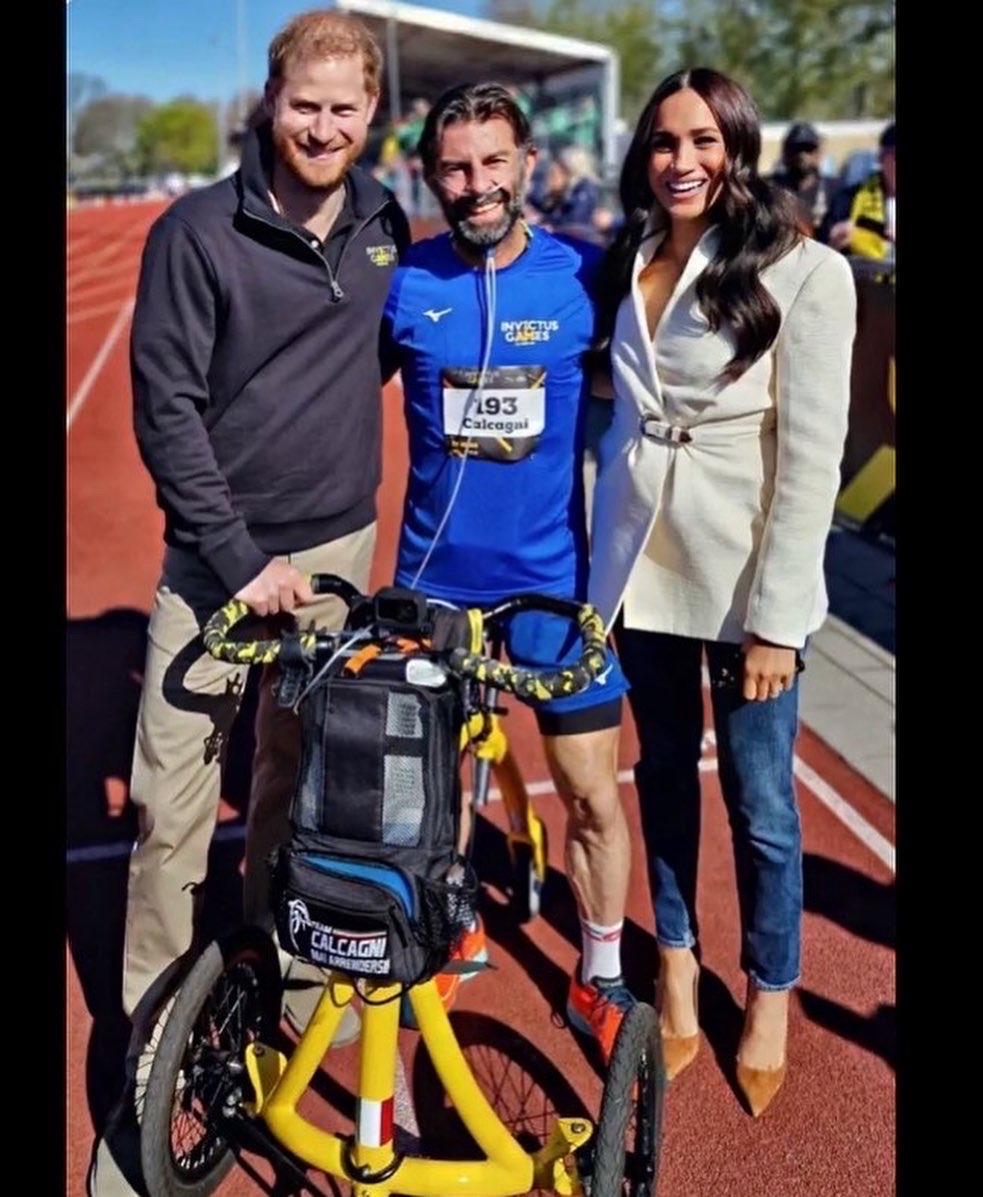 In a world where everything is against those who don't fit the norm, it may be hard to find your voice and independence. If you suffer from a mobility issue and are now ashamed to go out for various reasons, know that there is help on the way.
Alinker offers non-motorized walking bikes for the disabled. The custom-designed walking aid attempts to challenge society's assumptions about disability.
Choose from three sizes: happy small, small, and medium. All sizes can hold a maximum weight of 265 lb (120 kg) and differ only in the inseam (the length of the legs) measurements.
Read more about it at https://thealinker.com
Now, people who live with Multiple Sclerosis, Muscular Dystrophy, Parkinson's Disease, CMT, arthritis, spinal cord injuries, or who have experienced a stroke can learn to be active again. Because the walking bike has no pedals, it encourages you to work your legs while providing enough support to prevent falling.
The Alinker is specifically designed to make walking easier and less painful. That said, please be reminded that it may take some time to get used to the new way of moving. The customized walking bike uses different muscle groups that have not been used for a while and steady and gradual exercise is recommended. Over time, exercise becomes easier and walking more enjoyable.
BE Alink created the Alinker to provide three benefits. First, it attempts to encourage those with a disability to remain active despite their condition. Often, those with an illness are too ashamed, tired, or uninterested in going outside. With the Alinker, you can go outside whenever you want and be active members of society.
Second, Alinker promotes emotional well-being. Users of the product have stated that being able to go around their neighborhood and use their legs properly has boosted their self-esteem and reduced the risk of depression.
Lastly, Alinker helps you regain your freedom. People who have challenges with their mobility can now independently move around spaces and not rely on a caregiver. No more waiting for someone to be free! No more struggling to catch up with your loved ones! This is YOUR life and you deserve to walk its path in the pace you need to.
Further details can be found at https://thealinker.com/pages/how-it-works
One of the core beliefs of the company is to change the way society views disability. Most medical devices are seen as technical solutions for a body with a "problem". However, Alinker believes that disabilities are part of the human journey, and should be treated with respect and compassion.
The company ships nationwide. You can opt to rent-to-buy a bike or purchase it fully in one transaction.
Want to learn more? go to https://thealinker.com/products/the-alinker