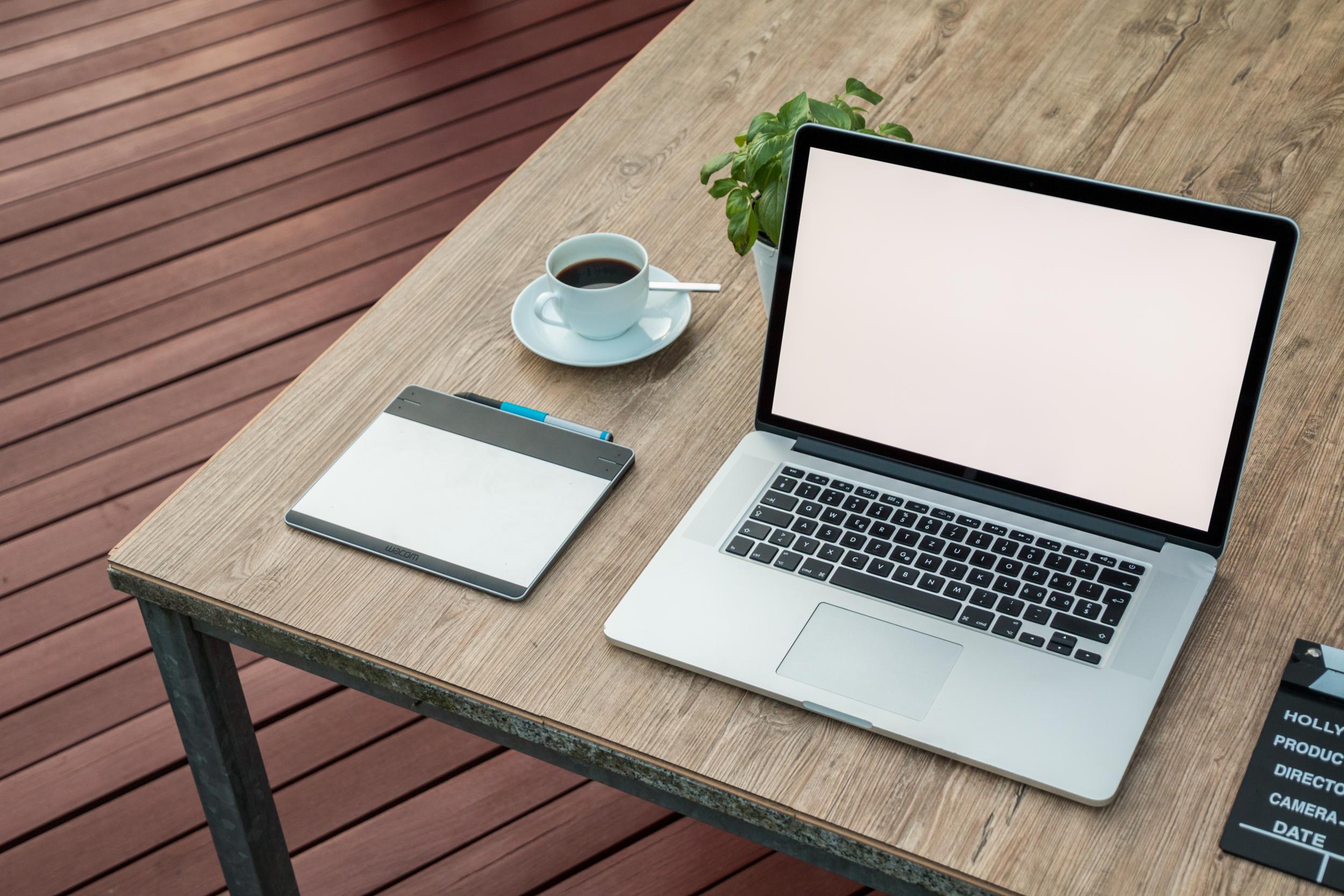 If you want to make an impact online, you need to use video as part of your marketing arsenal. And thanks to VideoRemix, it's never been easier to get started!
Trusted by major brands worldwide including Adidas and Pinterest, the cloud-based video platform streamlines the most time-consuming elements of video creation. This makes it ideally suited for e-commerce business owners, coaches, marketers, and more.
Increase your marketing engagement at: https://videoremix.io
The latest industry data shows that by the end of 2022, videos will make up more than 80% of internet traffic. If you want to grow your brand, utilizing video is crucial. Following the latest update, VideoRemix provides everything needed to make an impact.
Regardless of niche, businesses are seeking more video content to capture attention, improve their Google ranking, and drive conversions. Videos can be used as part of a social media marketing campaign, through email marketing, or on a company website.
However, until recently, it was time-consuming to create professional-grade videos. With the latest version of VideoRemix, you can leverage video seamlessly across any channel.
The video editor offers several distinctive features that make it suitable even if you don't have editing experience. A key selling point is the integrated text-to-speech functionality. This removes the need for voice recording because the software can transform written content into attention-grabbing audio.
Because the software runs completely online, real-time video edits are provided. This reduces rendering time and allows you to create content faster.
The media import tool can manage clips and content from YouTube, Vimeo, SoundCloud, and other popular platforms. The software also features a full-powered video and image editor that runs through a streamlined interface.
The latest update focuses on speed and agility in the video editing space. You can create a personalized video using text-to-speech technology in minutes. This can then form a key aspect of your marketing campaign.
With VideoRemix, you can increase opt-ins by creating video lead magnets much faster. You can expect high ROI on your website and Facebook ad conversions.
A spokesperson for the company states: "Leverage autoresponders, landing pages and Facebook. It's as easy as selecting your autoresponder or Facebook and distributing personalized videos to thousands, each viewer receiving a unique video."
Are you ready to take your email and digital marketing campaigns to the next level? Give this tool a try today!
Check out https://videoremix.io for any extra info you need!