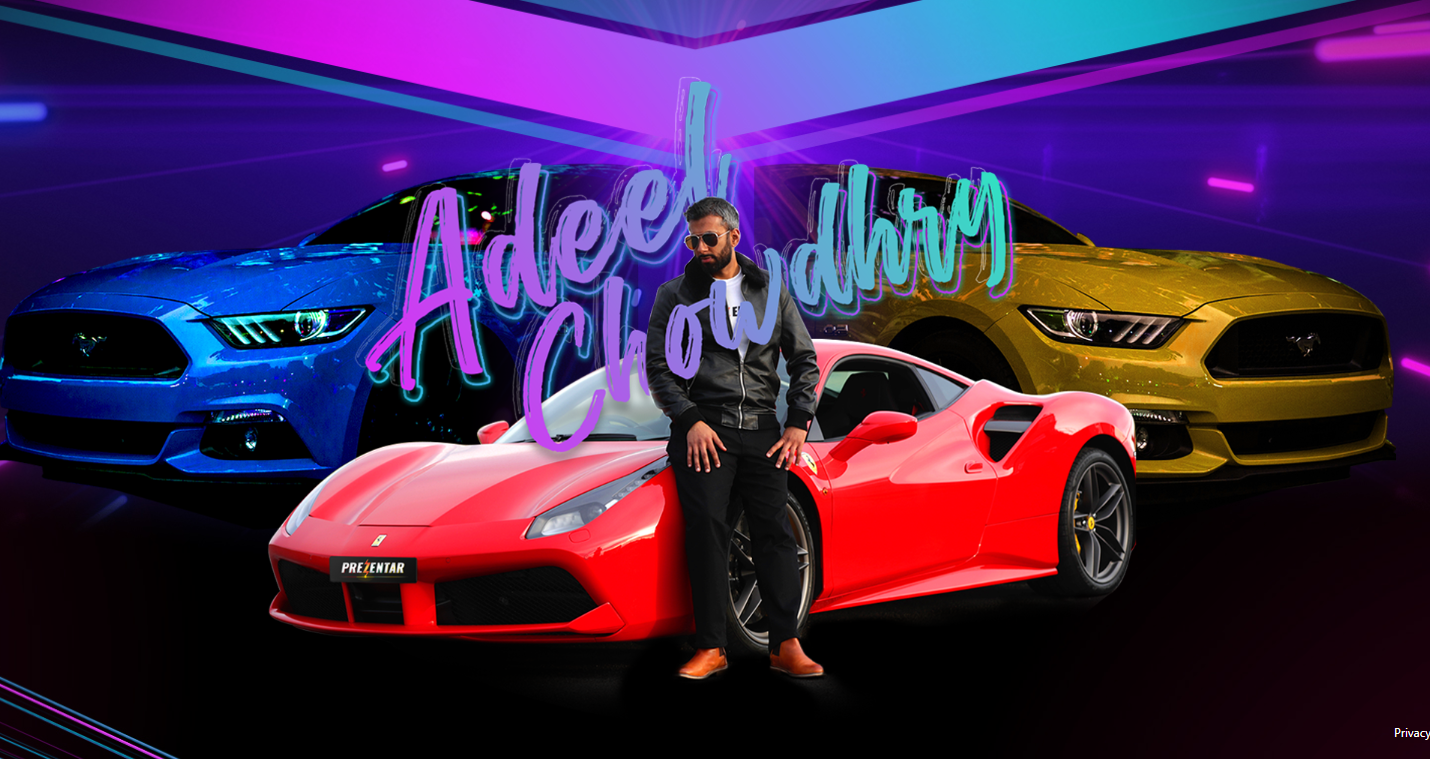 When you're running a webinar or course, you can't afford to lose your audience's attention. What's the best way of keeping them hooked? Say hello to easy, interactive presentations!
By leveraging the Prezentar tool, you can create interactive decks that increase engagement and drive more sales for your products or services.
Discover all the features at: https://letsgolook.at/prezentar
One of the biggest advantages of using the platform is that it reduces friction throughout the creation process. You can save time, money, and energy while delivering data-driven and fully interactive slides for any occasion.
Whether you are looking for a more creative way to showcase your business story or want to build awareness around a product launch, Prezentar provides all the tools needed to make an impact.
You can use the software to create a compelling pitch deck that generates interest in your movements and developments. The interactive elements also allow for more powerful messaging that enables you to generate leads consistently and with added predictability.
If you're looking to design digital courses or host webinars for your audience, you will also be able to use Prezentar as part of your toolkit. The all-in-one solution streamlines the process of presentation design and allows you to create visually appealing slides even without experience.
Prezentar is suitable for businesses of all sizes, whether you run a solo enterprise or you're an expansive business wanting to roll out a national advertising campaign.
As a direct alternative to PowerPoint and other presentation tools, it can also be used by content creators wanting to gain traction faster on YouTube or other social networks.
Adeel Chowdhry is a successful entrepreneur and marketer with years of experience in the field. For a decade he has been selling products, software, and opportunities on networks like ClickBank. Prezentar is his latest venture and offers new possibilities for business owners across sectors.
He has also delivered talks for audiences around the world, and regularly offers strategy consultations for marketers wanting to scale and grow.
A spokesperson for the presentation software states: "Prezentar is truly the next generation of interactive presentation design technology at your fingertips. You'll never have to design or mess with complicated software for your courses, webinars, or meetings again!"
Do you want to stand out with the most effective and eye-catching presentations? You're just a click away!
Check out https://letsgolook.at/prezentar for any extra info you need!