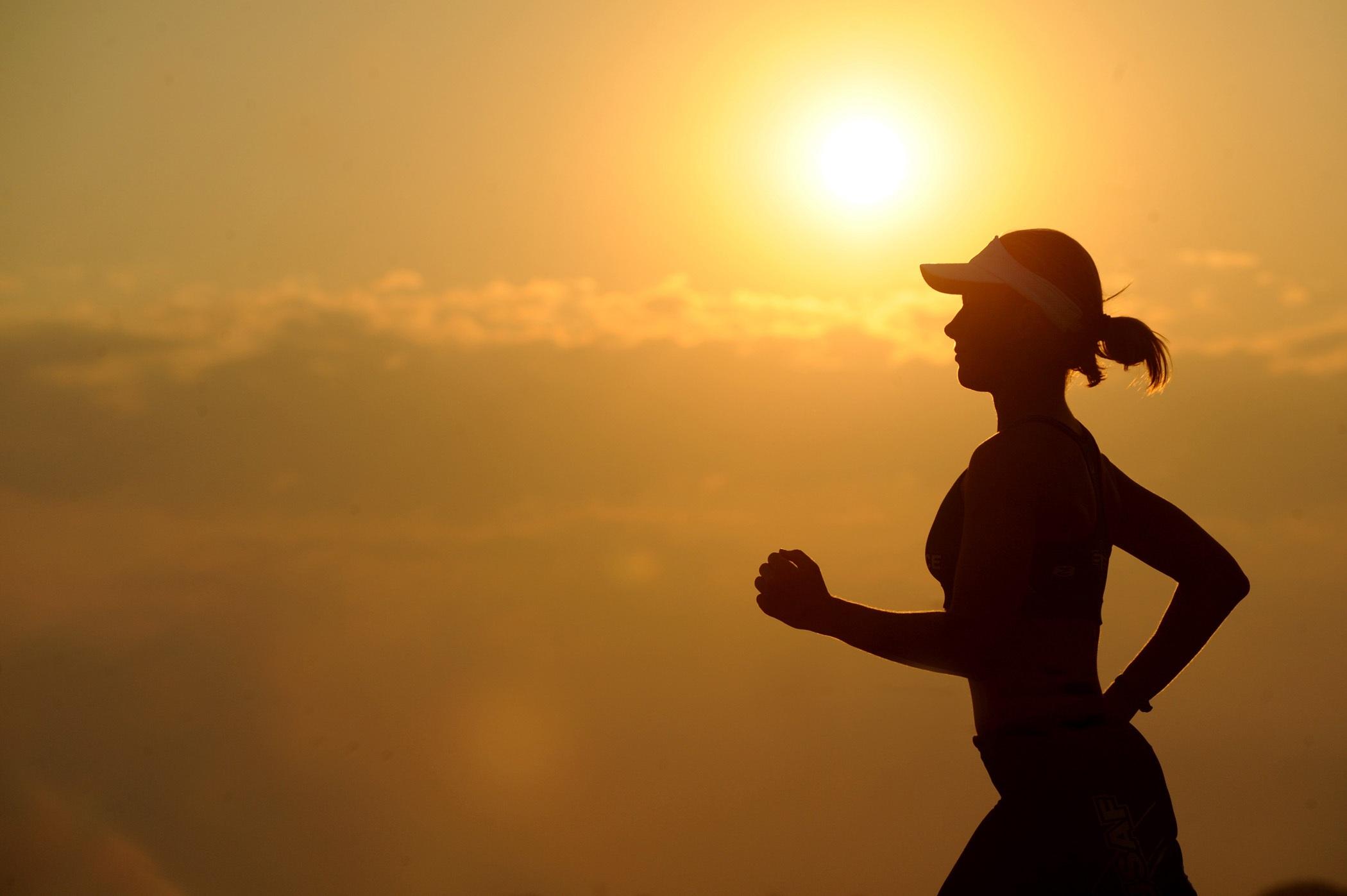 We all know how important it is to work out, but it's so easy to let one day slide. The trouble is, that one day becomes two. Then three. And before you know it, weeks and months are passing and you're getting nowhere.
When creating her business, Michelle found that there was a lack of knowledge readily available for women wanting to improve their health, fitness, and wellness. In this episode of The Giant Builders, she discusses personal growth and how she continues to guide women on their fitness journey.
Listen to the full episode at: https://youtu.be/iF_bR26Prhc

Michelle Makela-Belo covers the programs she has designed to help busy women achieve their goals. These include bespoke solutions so you can learn the language of your body and succeed in every season.
By listening to your body, you can actively improve your health and fitness while enhancing productivity at work and in your home life. The episode also touches on the importance of good nutrition, which can bring down inflammation levels and promote healthier eating overall.
Her brain-based training programs focus on how to activate different parts of the brain to increase their effectiveness. Michelle explains that your brain needs to know that it's safe to change. By training your brain through her unique approach, you can improve your core but also boost focus at work.
Women who have struggled to fit workouts into their lifestyles will find a range of options available on the Cr3ation Fitness website. These online coaching plans are flexible and can allow participants to work out where they're most comfortable without the need to encounter other people.
The Giant Builders provides content that's grounded in spirituality, health, family, and business. The show is run by Lois Wyant, who is passionate about a variety of topics and is open to in-depth and heartfelt conversations.
With each episode, The Giant Builders continues to build on its wide-ranging library to help you become the best version of yourself.
Michelle states: "My business is Cr3ation Fitness, LLC. I am a women's exercise specialist. I serve women who are overrun and too tired to DIY their health. I offer solutions to learn the language of your own body so you can thrive in each and every season you encounter."
Are you ready to take the next step in your health and fitness journey? Listen to the full episode now!
Check out https://youtu.be/iF_bR26Prhc for any extra info you need!