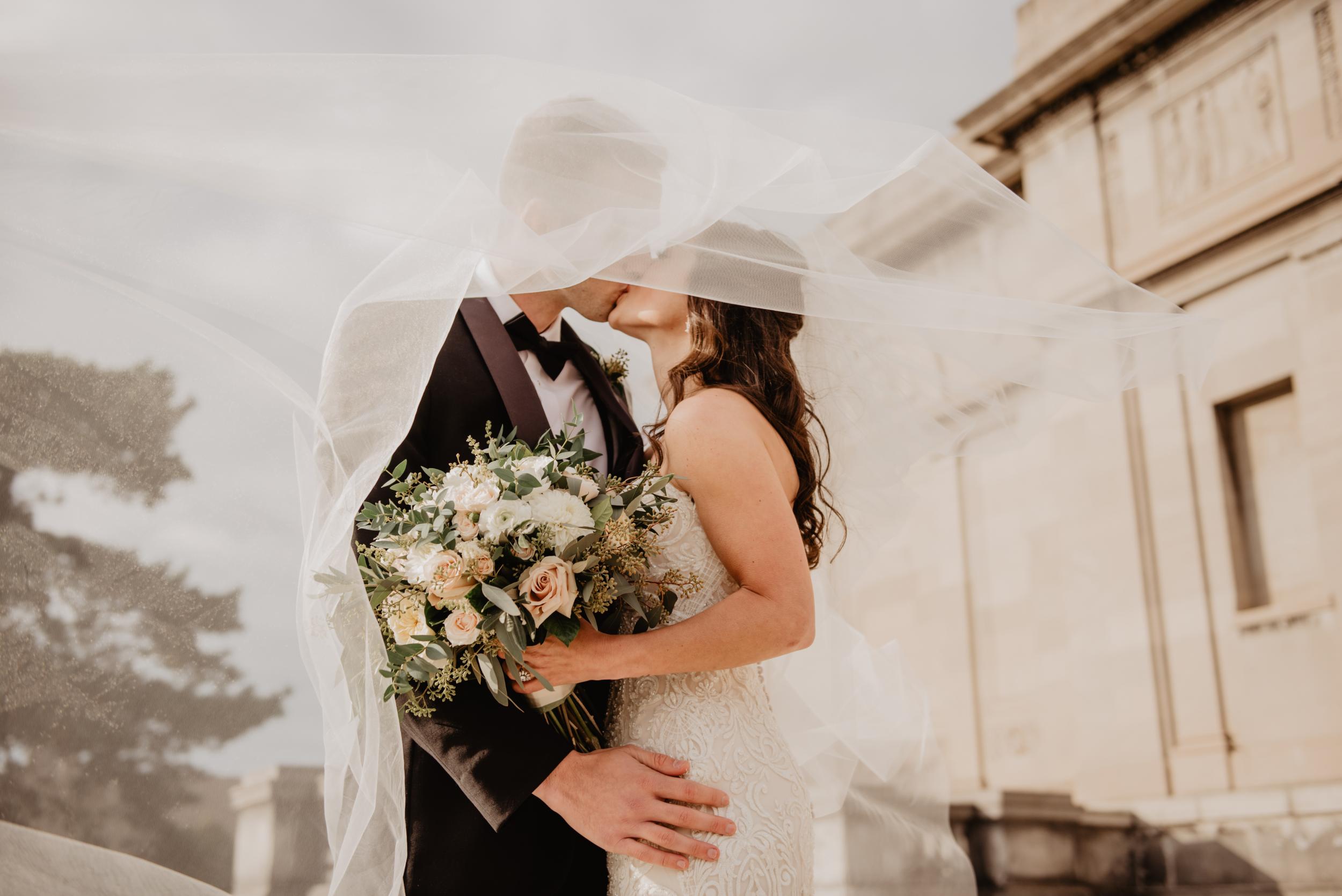 Congratulations! You're getting married! Now it's time to think about the wedding and what you want it to look like. We're sure it'll be beautiful – and you need wedding photographers who know how to capture each moment, from the exquisite beading of your veil to Aunt Mary's gorgeous new perm!
The team behind BV Photography understands the joys and fears that come with weddings. That is why we updated our wedding photography services so that couples can just focus on their vows and go about their day while having their most precious moments captured on camera.
Learn more at https://www.bluevphotography.com  
The strengthened services are in line with the latest health guidelines on social distancing and frequent sanitation. Only a few photographers will be present during the wedding, depending on its size and location, and cameras and other equipment are thoroughly sterilized before use. Regardless, rest assured that your special day will be immortalized with the distinct style of BV Photography.
New studies have noted that for the last two years, or since the pandemic started, more couples prefer to have intimate weddings. Cutting the guest lists by almost a third, many brides and grooms around the country are opting for smaller affairs with more personal photography.
This results in a plethora of candid shots that would not have been noticed in a larger wedding: the groom giving his now-wife a kiss on the cheek, or the best grooms-dog enjoying his own special cake. The small but precious moments that make each wedding unique are professionally captured by one of the most trusted studios in the state.
At BV Photography, we understand the importance of the photos we are taking. It is not simply snapping a good shot where everyone looks attractive (double chin, where?) but capturing a moment that could have been lost in time.
We are the magicians of the photography world! We take pride in giving life to the intangible – providing high-resolution photos of your most important day.
New clients are encouraged to call us to discuss their needs and budget. Each wedding photography package is tailored for your objectives.
A grateful couple wrote, "We are very pleased with Blue Ventures Photography. They were very fun to work with and offered great ideas for photographs. We couldn't be happier for the outcome and so grateful for the memorable experience."
Thank you for choosing us for your most special day! Go to https://www.bluevphotography.com so you can learn more.