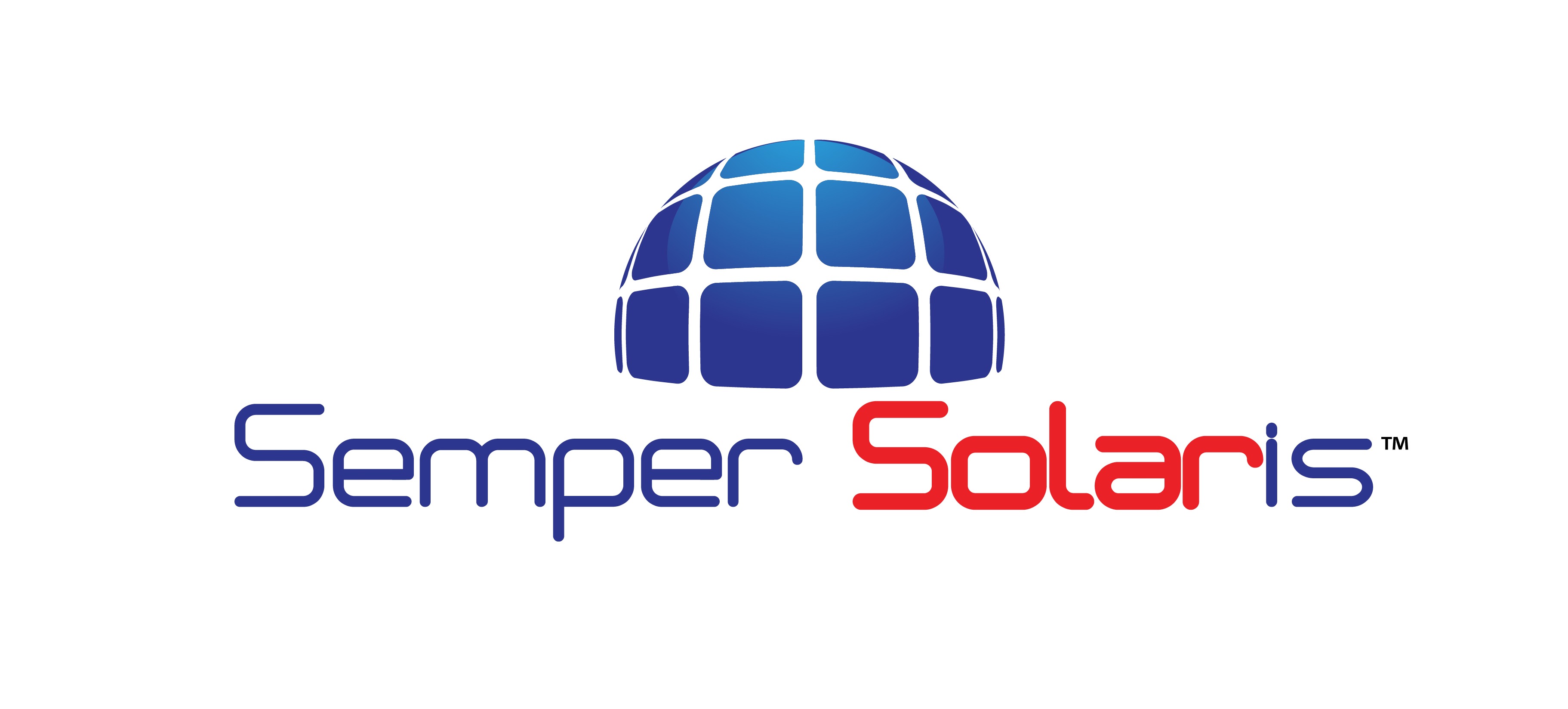 We all know the benefits of going solar, but if your home heating and cooling systems are still guzzling the gas, the battle is only half-won. This veteran-owned company helps you fight rising energy costs on two fronts, combining all the benefits of solar with some of the latest gas heating and air conditioning technologies.
Go to https://www.sempersolaris.com for more information.
Not only do you get amazing improvements in energy efficiency, but Semper Solaris' HVAC systems also come with a lifetime warranty. Whether you're a homeowner or a landlord, such a sound investment can't be passed up.
The US Department of Energy states that heating can consume more energy than any other system in your home. When cooling is also taken into account, HVAC can account for approximately 50% of your total energy bill. Considering the current costs of energy, along with wider inflationary pressures, we need a much smarter approach.
While the solar panels installed by Semper Solaris can reduce your reliance on grid-based power, the company's gas heater and air conditioning systems are designed to lower the amount of energy your home actually consumes. By adopting a two-pronged approach, you have a comprehensive way to tackle rising energy prices.
All systems now offered incorporate 2-stage operation, with the range of gas heaters also using multi-speed technologies. In terms of seasonal energy efficiency ratio (SEER), the company states that its air conditioning units can now achieve up to 50% greater energy efficiency when compared to most other SEER 10 systems.
About Semper Solaris
Headquartered in San Diego, Semper Solaris is a veteran-owned solar company offering services across California, as well as Arizona, Texas, and Florida. The company supplies and installs solar panel, battery storage, HVAC, and roofing systems designed to reduce energy costs for American homeowners.
One client recently stated: "My experience with Semper Solaris was amazing. We decided to not only get solar but also get our roof done, and their energy consultant was a pleasure to work with. He was very knowledgeable, communicative and his customer service was superb. I highly recommend Semper Solaris to anyone needing Solar and/or roofing services."
From solar to HVAC, Semper Solaris is your go-to company for an energy efficient home.
Speak to the team today. Check out https://www.sempersolaris.com so you can learn more.