Beware Of These 19 Signboards In India. They Are Brutally Honest And Creepy Too.
No, these are not those 'funny road signs' or 'signboards with spelling mistakes' which you must have probably seen 99 to 999 times on Facebook, and you might have been annoyed seeing them again and again. Here, I am talking about signboards/notices which convey the messages right at your face, honestly and brutally. Some of them are very rude, but they all have some sense of humour.
Lots of deadly 'warnings' ahead! Scroll down at your own risk.
1. Lazy people out there, this one is for you.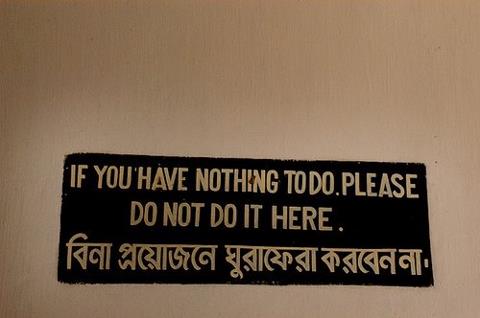 2. This will definitely scare off everyone on the road.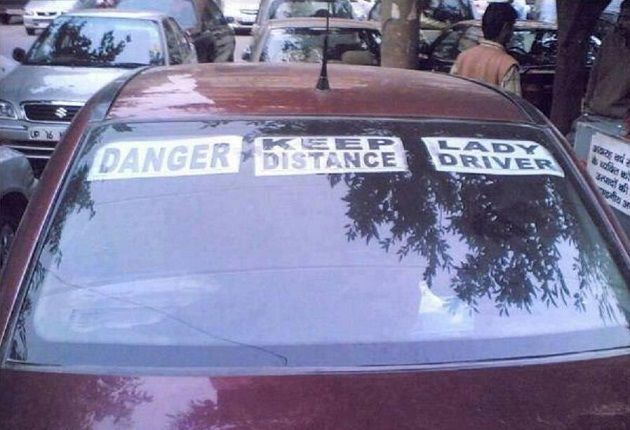 3. Now you decide for yourself! I am going to college.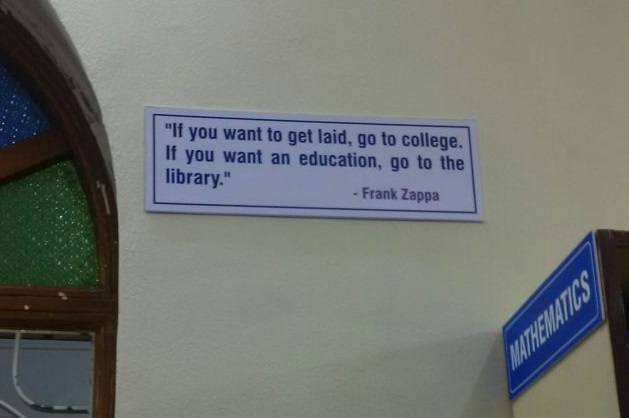 4. Nation can't afford, please stop wasting food.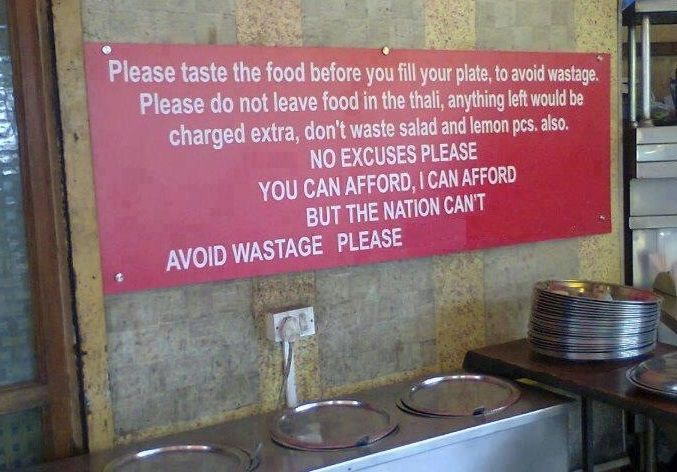 5. WTF!? Wear trousers on your head and then enter?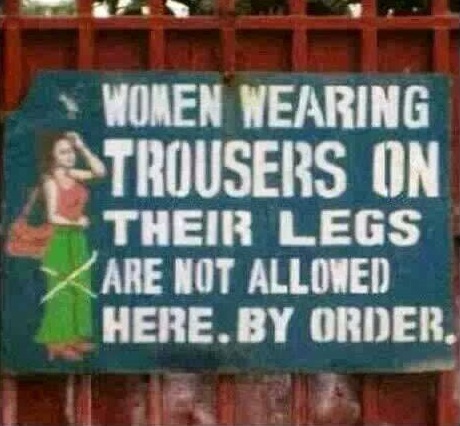 6. Don't worry! It's punishable only for this place.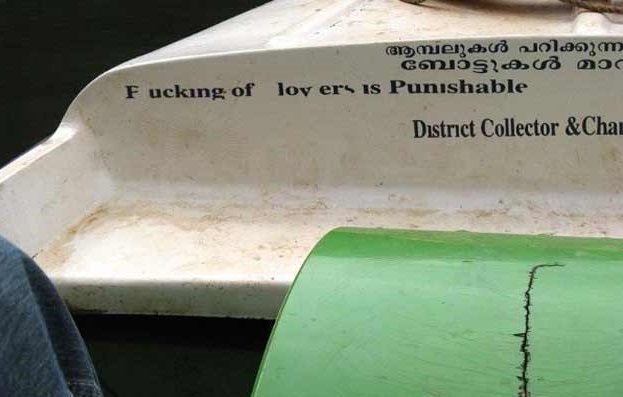 7. Smokers, do you hear this? Your life has no value.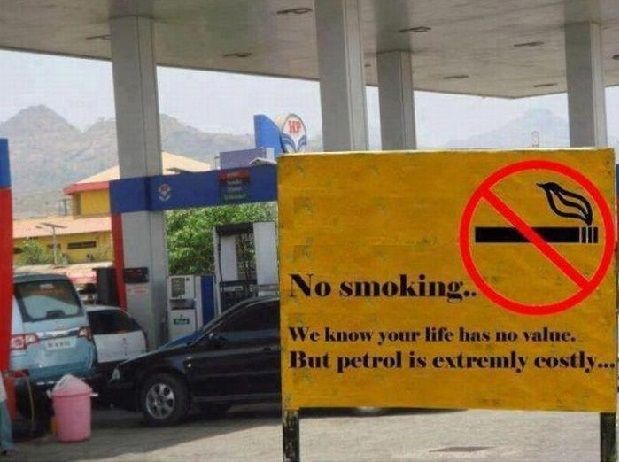 8. Are you animal type?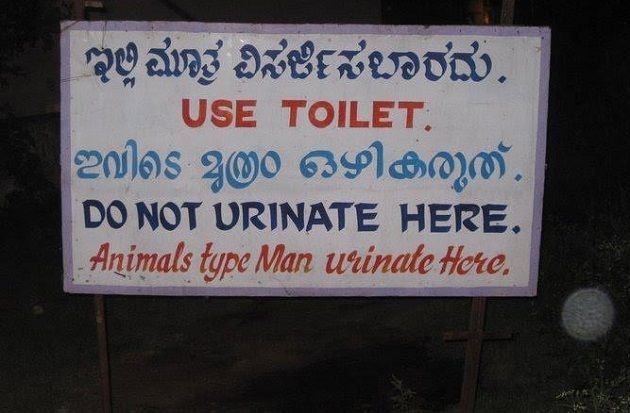 9. And then no one dares to park here.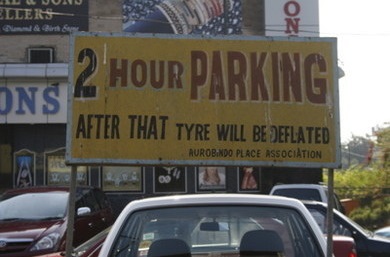 10. Someone is really sick of kids.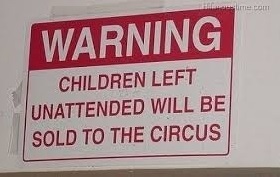 11. Even if you survive, you don't have any chance.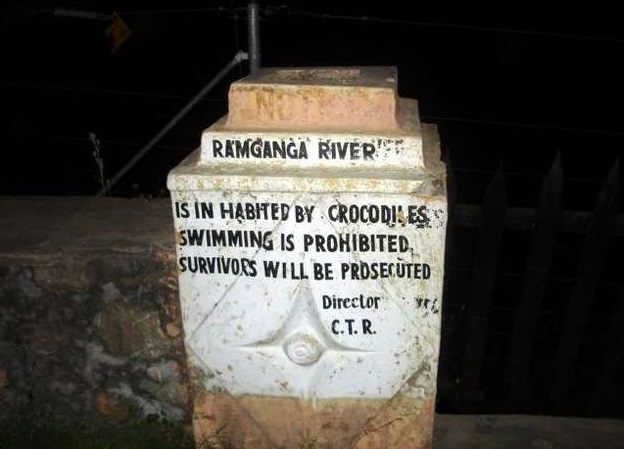 12. No comments please!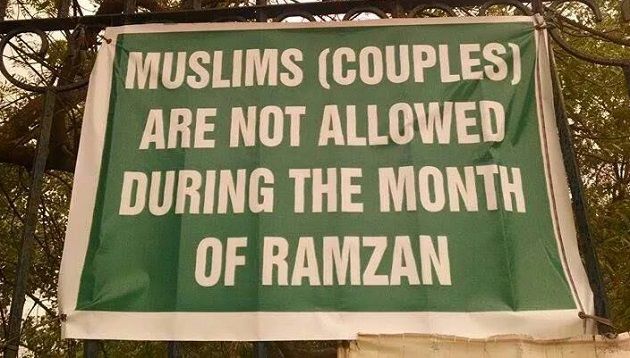 13. Otherwise may suffer, how?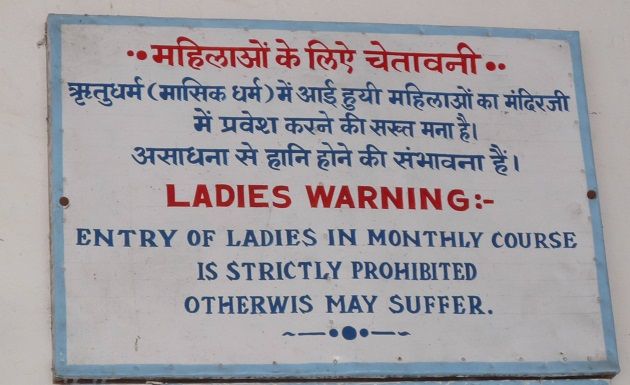 14. Smartest way to stop peeing in public places. Blackmailing done right!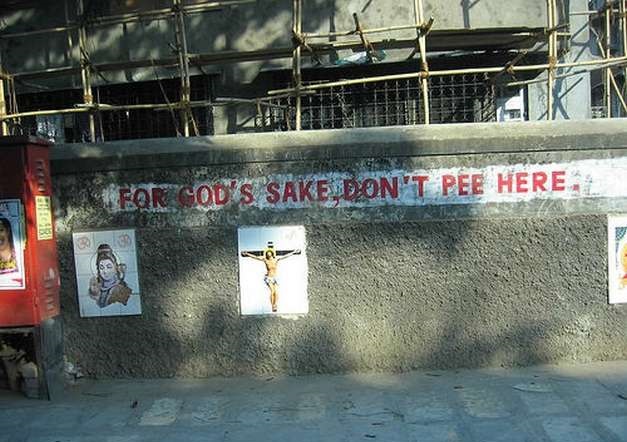 15. What happens if you forget to wear underwear?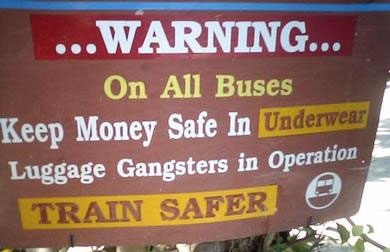 16. It looks like someone is cooking tiger for lunch here?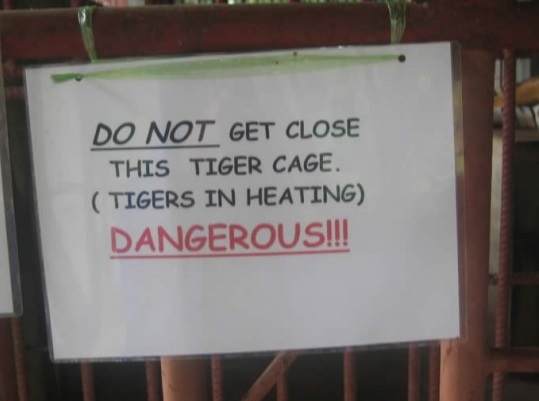 17. Well, Indian zoos have a great sense of humour. Basically, it says 'stop monkeying, behave like humans'.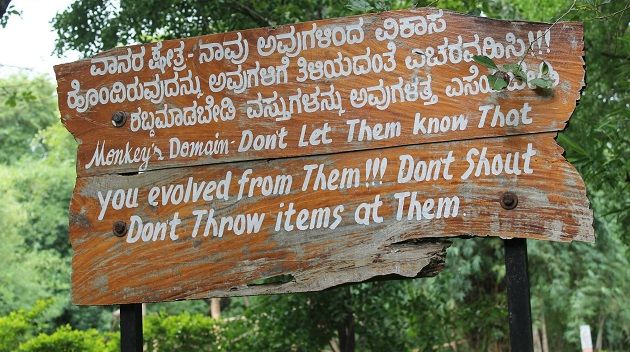 18. Let me translate the one in red text too – "Danger, please don't go near". Now, it becomes more intimidating?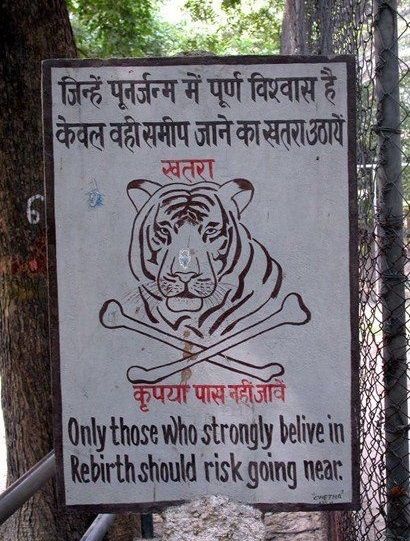 19. Now, will you stop spitting and littering on roads?