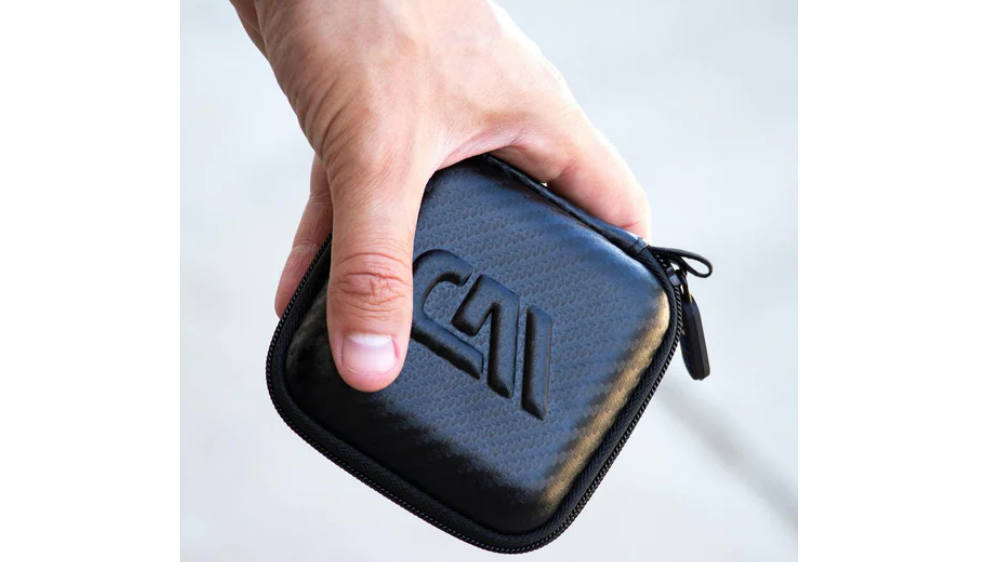 If they love crypto, your S.O. is going to love this.
Hardware wallet cases are practical, stylish, and shows them that you're willing to invest in their passion for cryptocurrency. Plus, with a stylish, modern design, it's a gift that they can show off to their trading buddies.
Give the gift of security and style this Valentine's Day with a hardware crypto wallet case - and if they're not impressed, just remind them that at least you didn't buy them a "virtual rose" on the blockchain!
Go to https://www.thecryptomerchant.com/collections/caes-accessories to check out the full collection.
To help you find something great for your crypto-loving loved one, The Crypto Merchant offers a wide range of products, from hardware wallet cases to antennas and indoor hotspot crypto miners.
The hard wallet cases, which include the popular Casematix models for Trezor and Ledger wallets, protect users' digital assets from physical damage and provide a secure place to store private keys.
"We are excited to release this new collection of crypto wallet cases and accessories," said a company representative. "We understand that crypto traders and investors need to have access to their digital assets at all times and in a secure way. Our products are sourced from top manufacturers and are designed to provide increased security and flexibility - all at an accessible pricepoint. We believe that this collection will be a valuable addition to any crypto trader or investor's toolkit."
A hardware crypto wallet case like the Casematix offers a range of benefits for those looking to securely store and transport their digital assets. These cases are designed to protect digital assets from physical damage, such as water and impact damage, and offer a secure place to store private keys. This added layer of security is crucial in ensuring the safety and security of digital assets - especially if your partner needs their wallets while on the go.
Impress your crypto-loving partner in 2023 - show them you care with something they'll truly appreciate!
Go to https://www.thecryptomerchant.com/collections/caes-accessories for the full range of products!