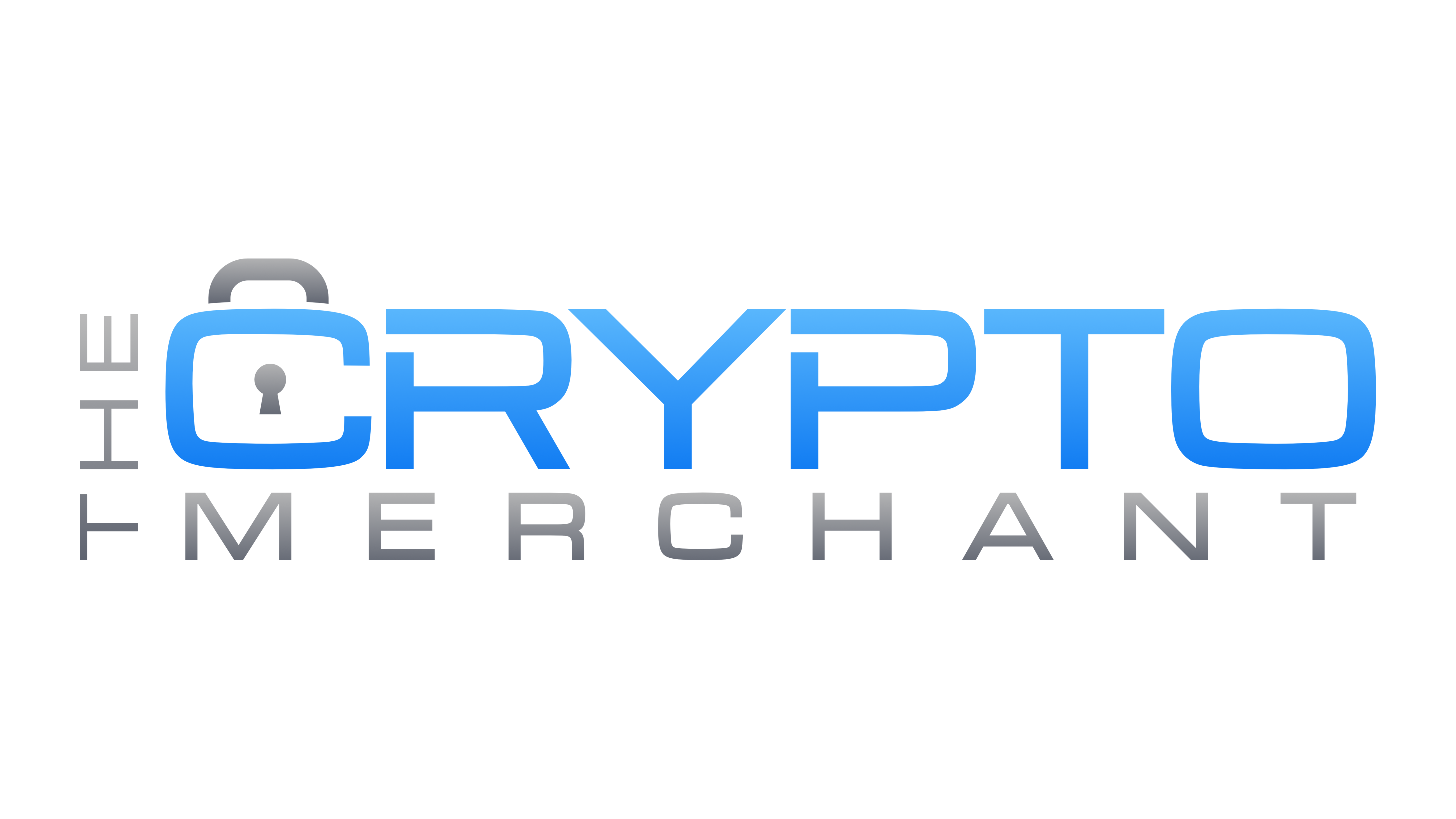 Don't know what you get your crypto-loving loved one this Valentine's Day? These shirts might just be what you're looking for!
The Crypto Merchant, an online store specializing in cryptocurrency-themed apparel and gift ideas, offers a unique collection of crypto T-shirts, mugs, and accessories. A wide range of designs is now available in time for Valentine's Day, making for creative gift ideas for crypto traders.
Go to https://www.thecryptomerchant.com/collections/crypto-apparel?page=1 to order yours now!
The announcement comes as cryptocurrency has seen a recent growth in popularity following Bitcoin's early January bullish trend. Recognizing that crypto enthusiasts appreciate clothing and gift ideas that reflect their interests, The Crypto Merchant's new collection of crypto T-shirts offers various apparel and accessories options. With its selection of stylish designs, the online store aims to position itself as an accessible place for anyone interested in crypto gift ideas for Valentine's Day.
The new products feature a variety of graphics, including logos from popular cryptocurrencies such as Bitcoin and Litecoin, Satoshi City Bitcoin designs, HODL Whale themes, and many others. The T-shirts are available in sizes ranging from S to 3XL. You can also choose from range of crypto-themed mugs and tote bags with various designs, if you think your partner is more into that kind of thing.
To help you shop with zero risk, the company offers 30-day returns and a money-back guarantee. Shipping is free on all US orders, with delivery times between 2 and 4 days.
About The Crypto Merchant
The Crypto Merchant is an e-store specializing in high-quality crypto security tools and accessories.
"Founded in 2017 by New York City-based early crypto adopters, coders, miners, and investors, our company was built to help you stay informed and secure while investing in this exciting new asset class," said a company representative. "Our mission is to help you secure your future by achieving financial sovereignty and building wealth."
In addition to crypto apparel, the company offers a wide range of crypto wallets from top brands including Trezor and Ledger - so if you're a bit more technically minded, you can get your loved one a nice hardware wallet, too!
Visit https://www.thecryptomerchant.com to learn more!