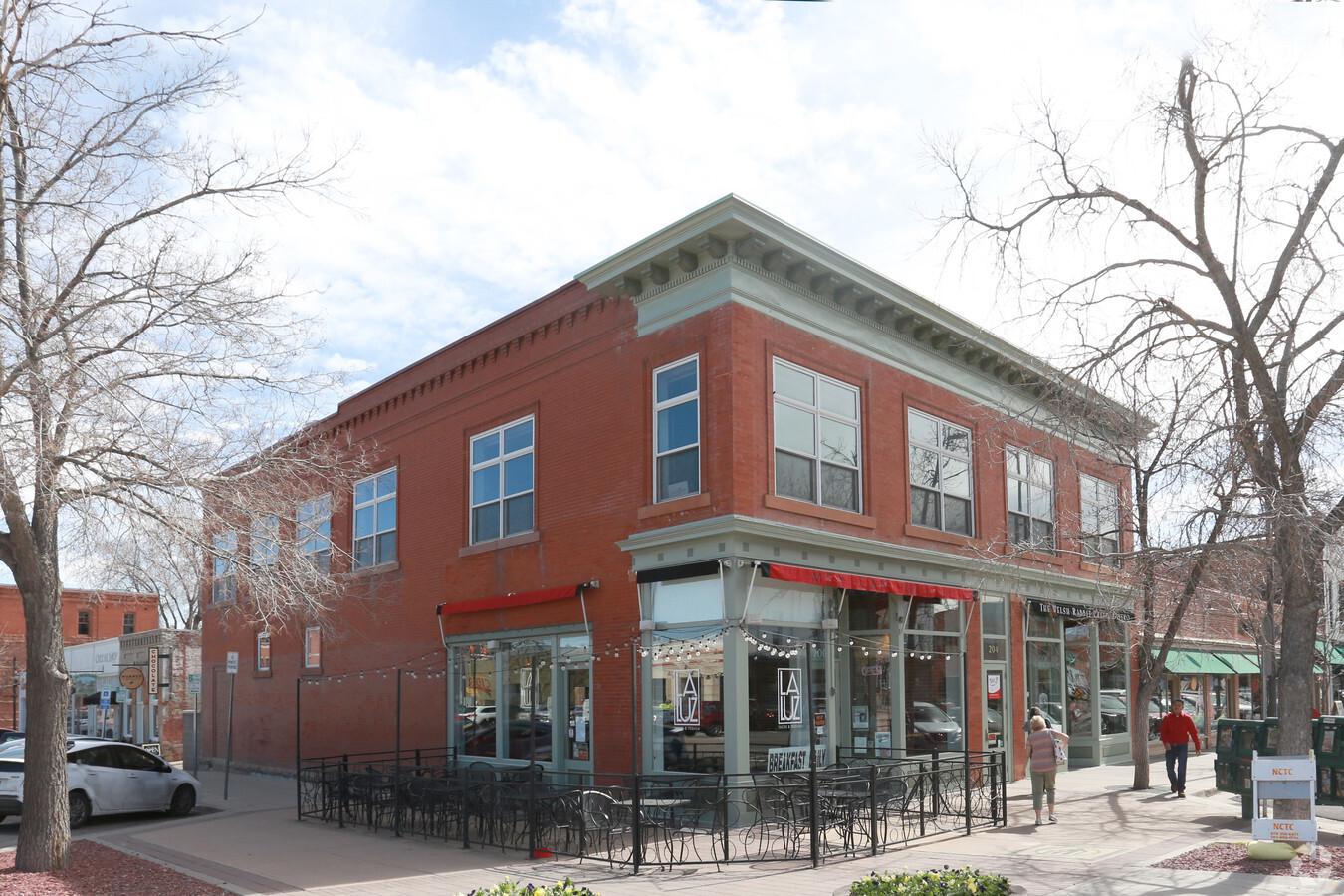 Whether you're new to Instagram or you're a seasoned pro, there's always something to learn. This Fort Collins marketing agency can take your target audience engagement to the next level!
Social Marketing Solutions, which caters to the needs of small and medium businesses, underscores the importance of using Instagram as part of a multi-faceted content strategy. You can build stronger connections with your audience and drive more sales through targeted campaigns.
Visit https://socialmarketingsolutions.com for more info!
By working with Social Marketing Solutions, you can make dramatic improvements to your social channel engagement. The team encourages creativity through the use of photos of local landmarks to show your character and build trust with your audience.
Current industry research shows that Instagram has over 2 billion active users, with the majority under 34 years old. This is a prime demographic for many local businesses.
However, for smaller companies, it can often be hard to create a content strategy and begin implementing it with regular content production. Working with a marketing agency like Social Marketing Solutions can help business owners gain traction in a more effective, stress-free way.
The company aligns with both B2B and B2C brands and offers customized solutions that build visibility for your services and products.
Instagram has several ways for you to advertise your offerings in Fort Collins. You can use stories, live video chats, reels, and individual posts with captions to communicate with local customers and connect with prospects.
Social Marketing Solutions emphasizes that in today's landscape, it's important to have a strong social presence. The most engaged platforms for businesses include LinkedIn, Instagram, Twitter, Facebook, and TikTok.
The expert marketing agency has experience working with clients of all sizes, ranging from Fortune 500 companies to individual entrepreneurs. You are encouraged to call to discuss your goals and see how you can elevate your social marketing campaigns.
A spokesperson for the agency says of their service: "Social Marketing Solutions, LLC, is a marketing and PR agency located in historic Old Town Fort Collins, Colorado, servicing clients locally and nationally. SMS specializes in online branding utilizing today's latest social marketing tactics to tell your organization's story to potential customers, making it easier for them to find your website and purchase your products or services."
Are you ready to start managing your social media presence like a true professional and start making more local sales? Get in touch!
Go to https://socialmarketingsolutions.com for all the details you need!